Island Hopping – Vuarnet Day #31
Vuarnet presents its new summer campaign "Island Hopping" with Arnaud Binard, French actor and producer who has a passion for the sea, sun and surfing. Directed by Vincent Kardasik, this Vuarnet Day retraces Arnaud Binard's last-minute excursion to the heart of the Canary Islands by the coast of Africa.
It's January 2019 in Paris, the middle of winter and it's grey and cold outside. When the opportunity arises to be surrounded by the warm sun and waves, Arnaud is quick to jump on the first flight he can find for a week voyage in the Canary Islands. Through this film, VUARNET takes you on a journey off the road, in an adventure of complete freedom under the most natural surroundings and beautiful landscapes. This is the epitome of a VUARNET DAY!
The VUARNET ICE and District sunglass collections provided Arnaud with the protection, comfort and clarity he needed while he explored and enjoyed the amazing sunsets, white sandy beaches, rolling sand dunes and rugged cliffs. The lightweight frames and technical aspects of each piece made it easy for Arnaud to participate in the various outdoor activities the island had to offer.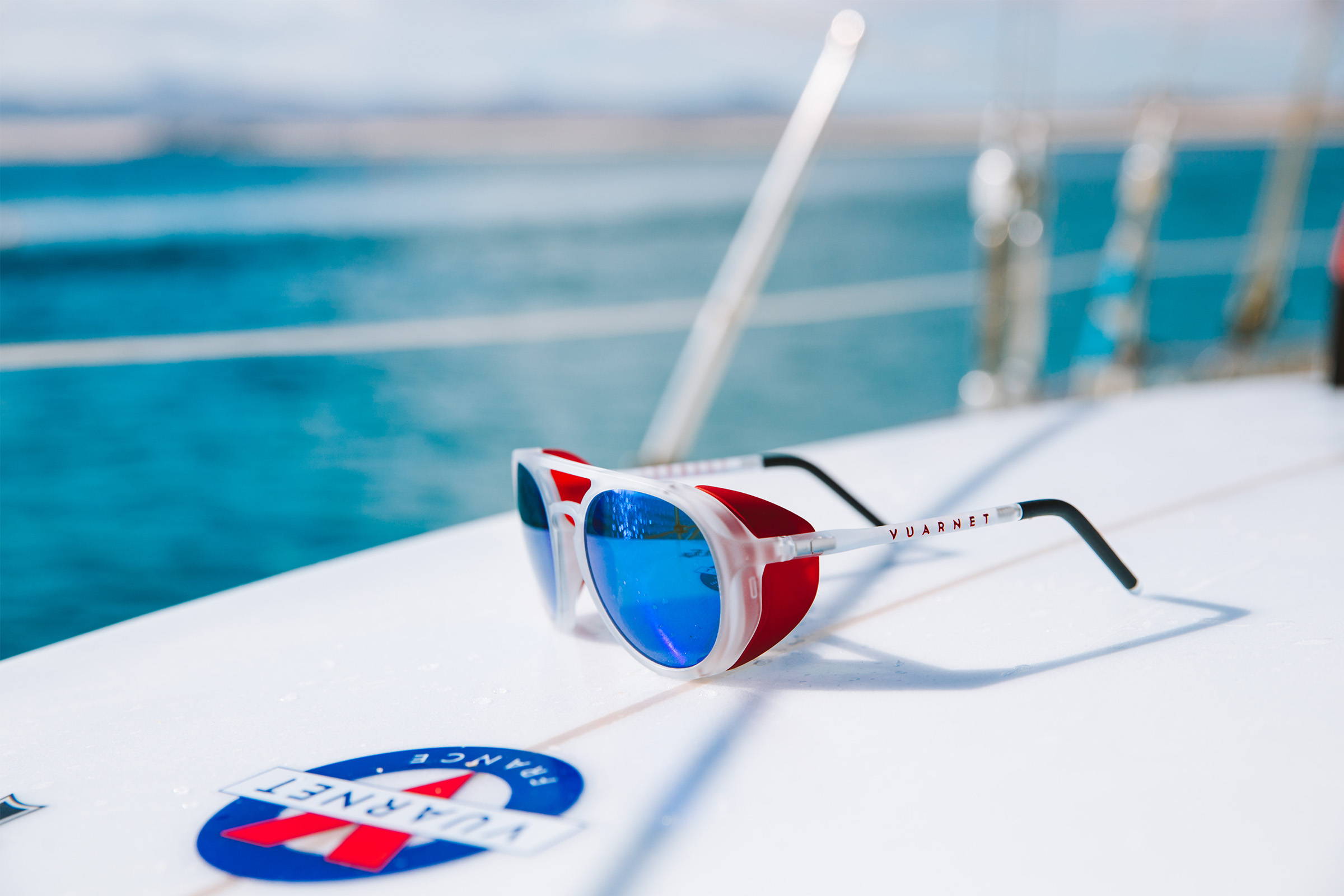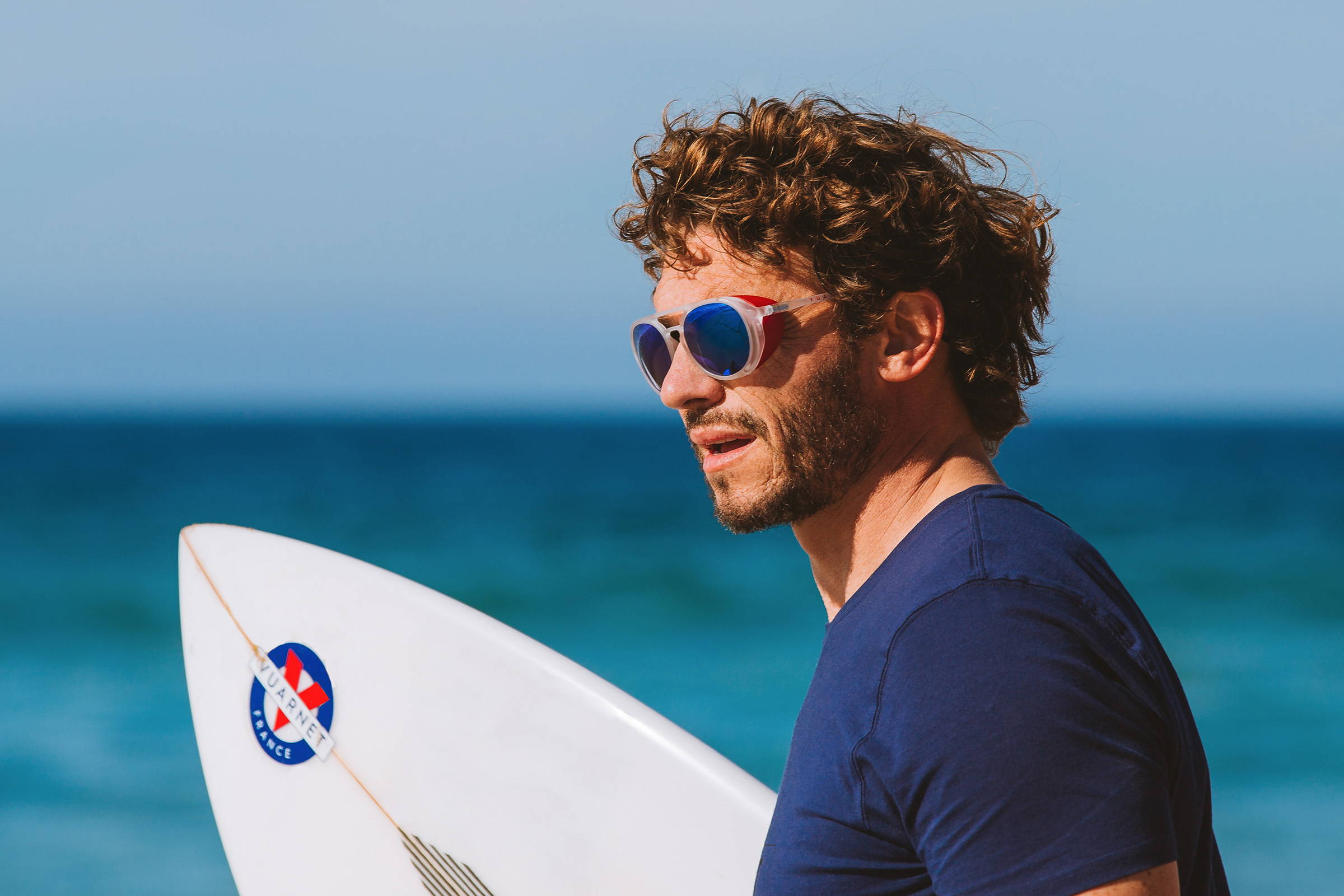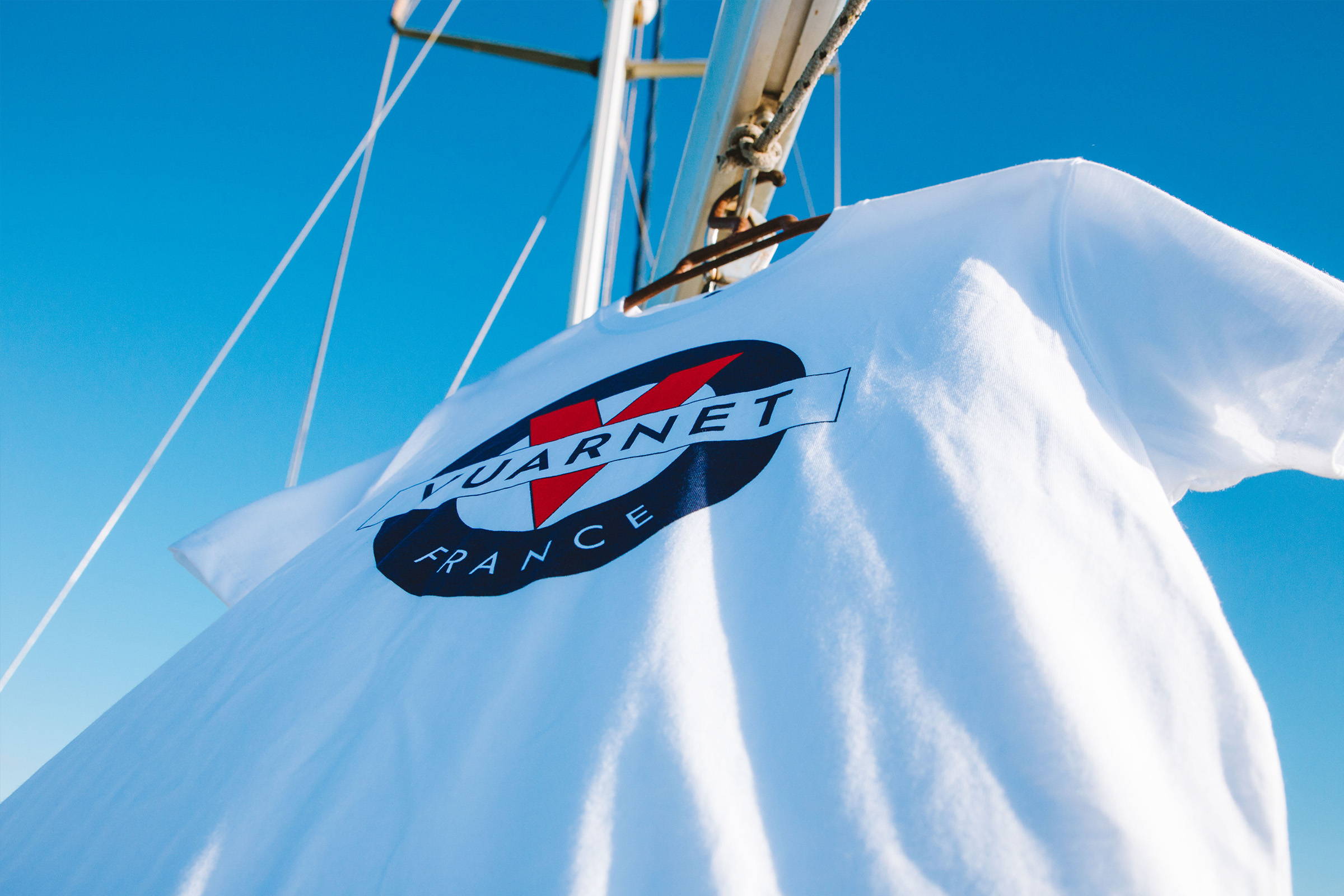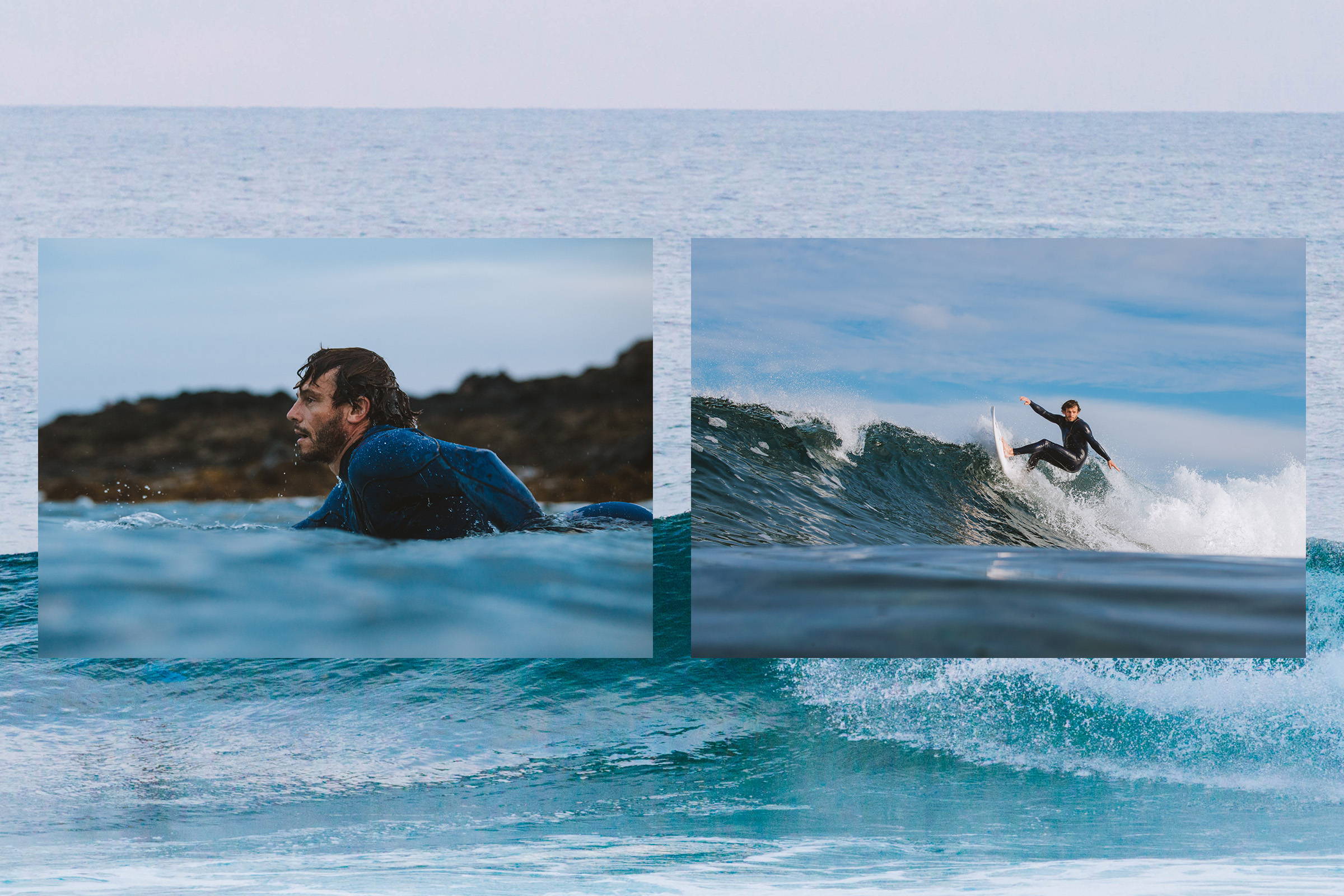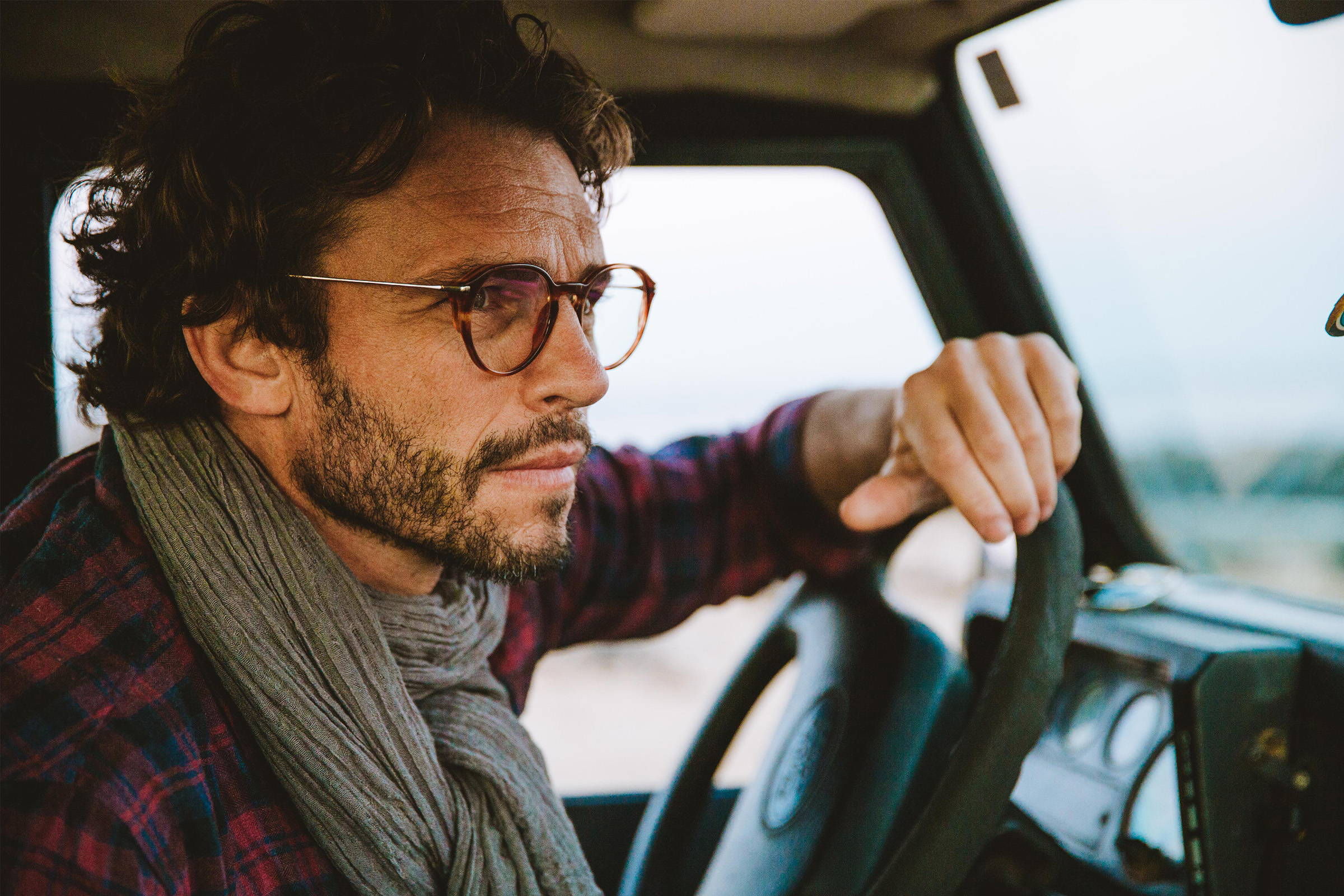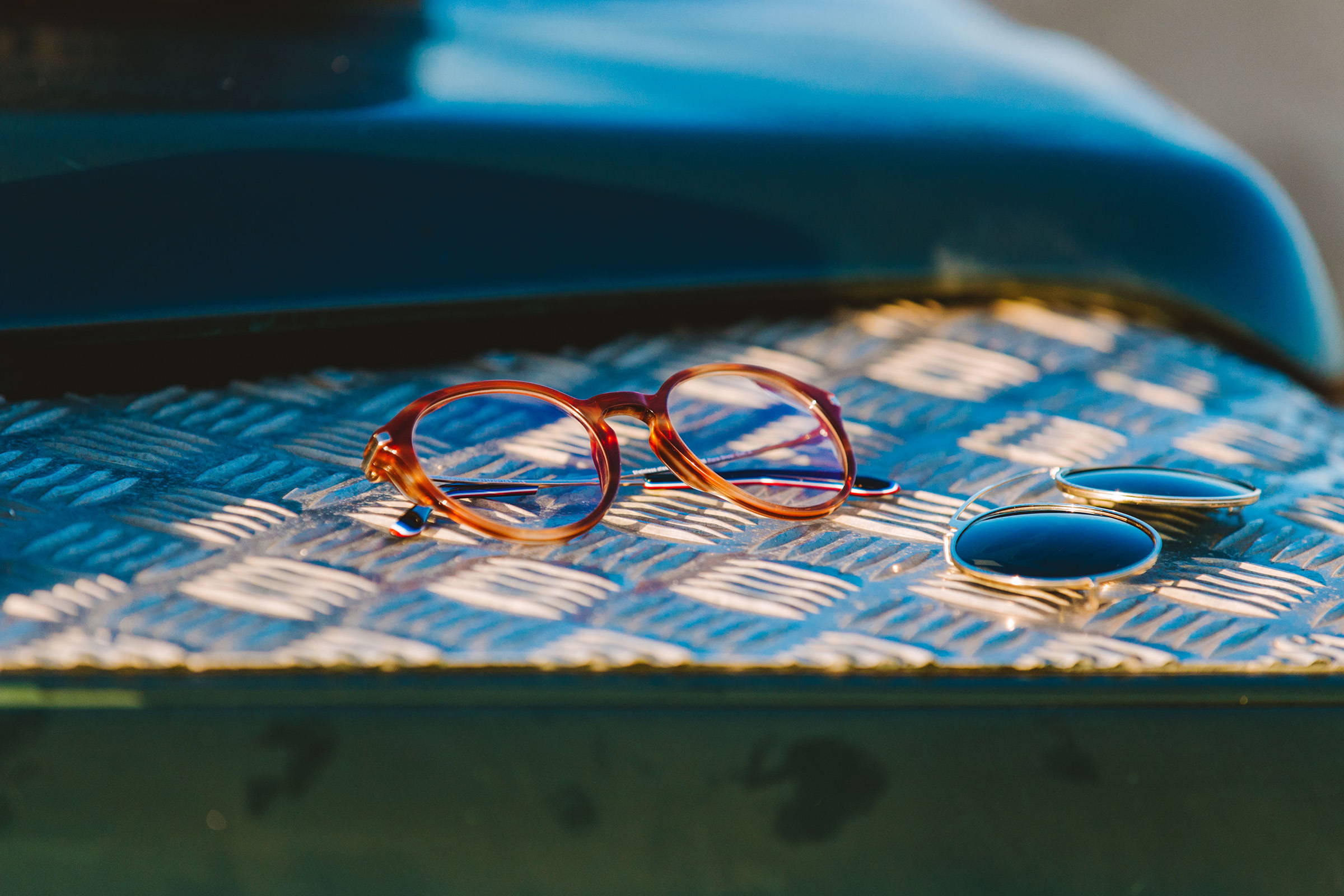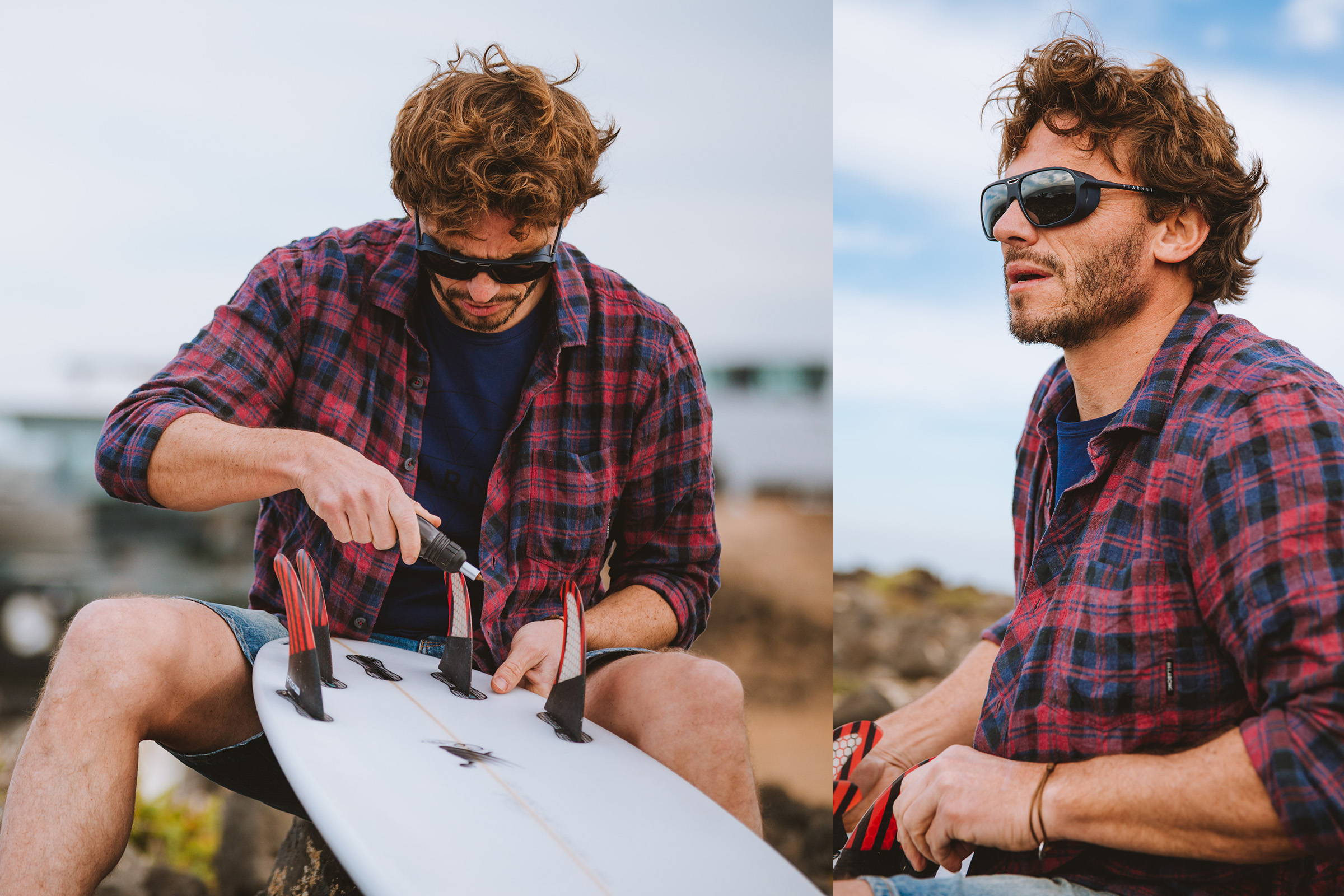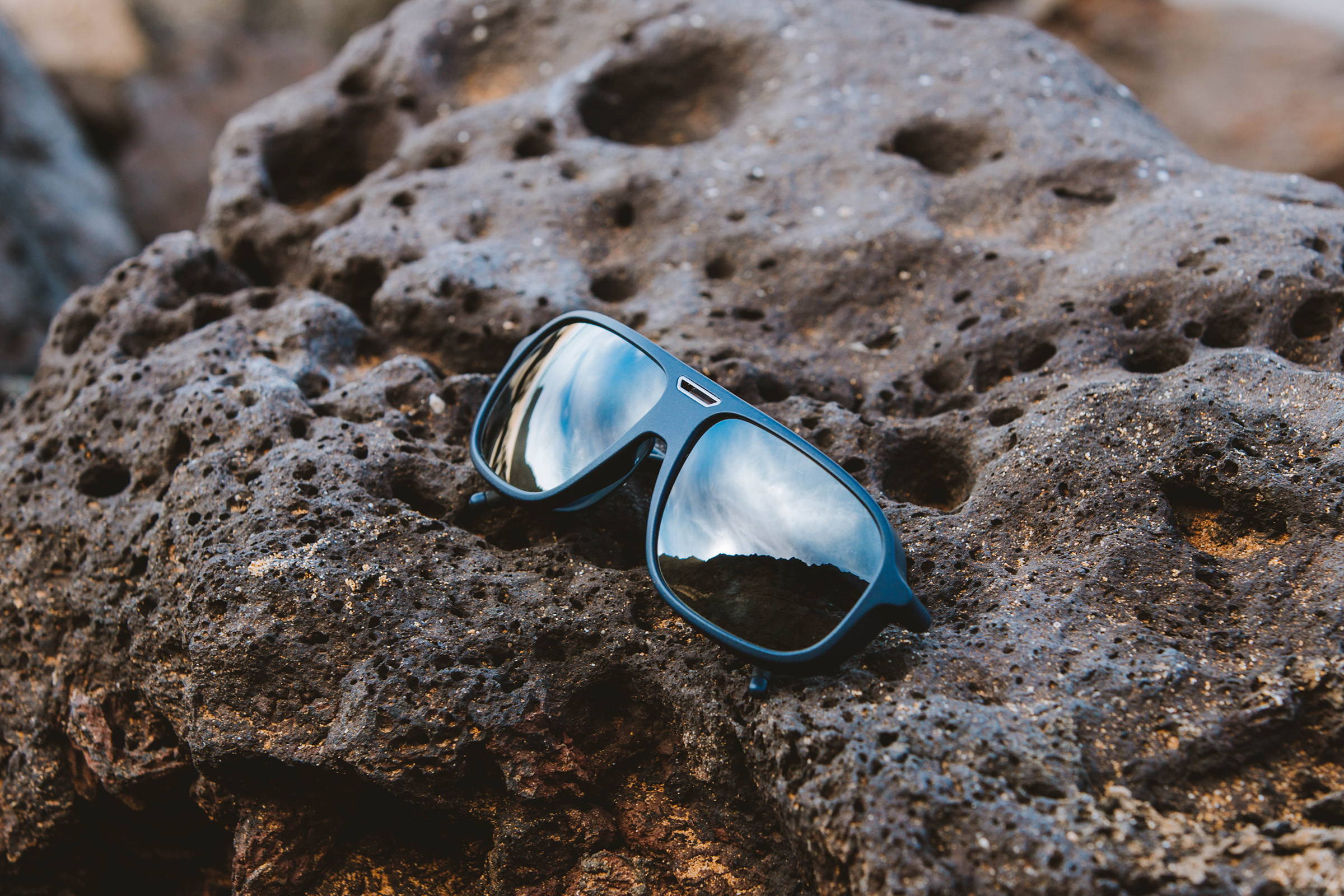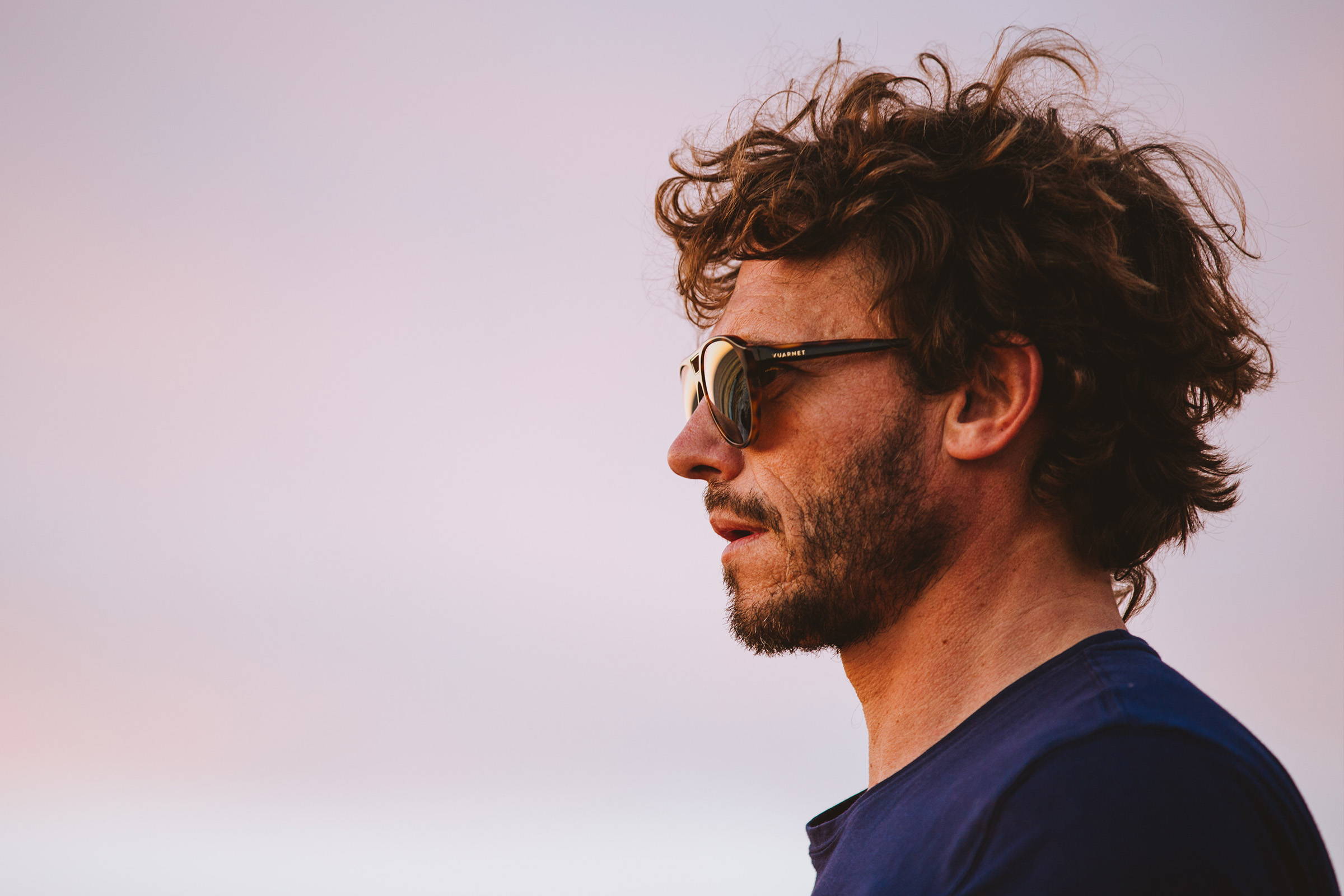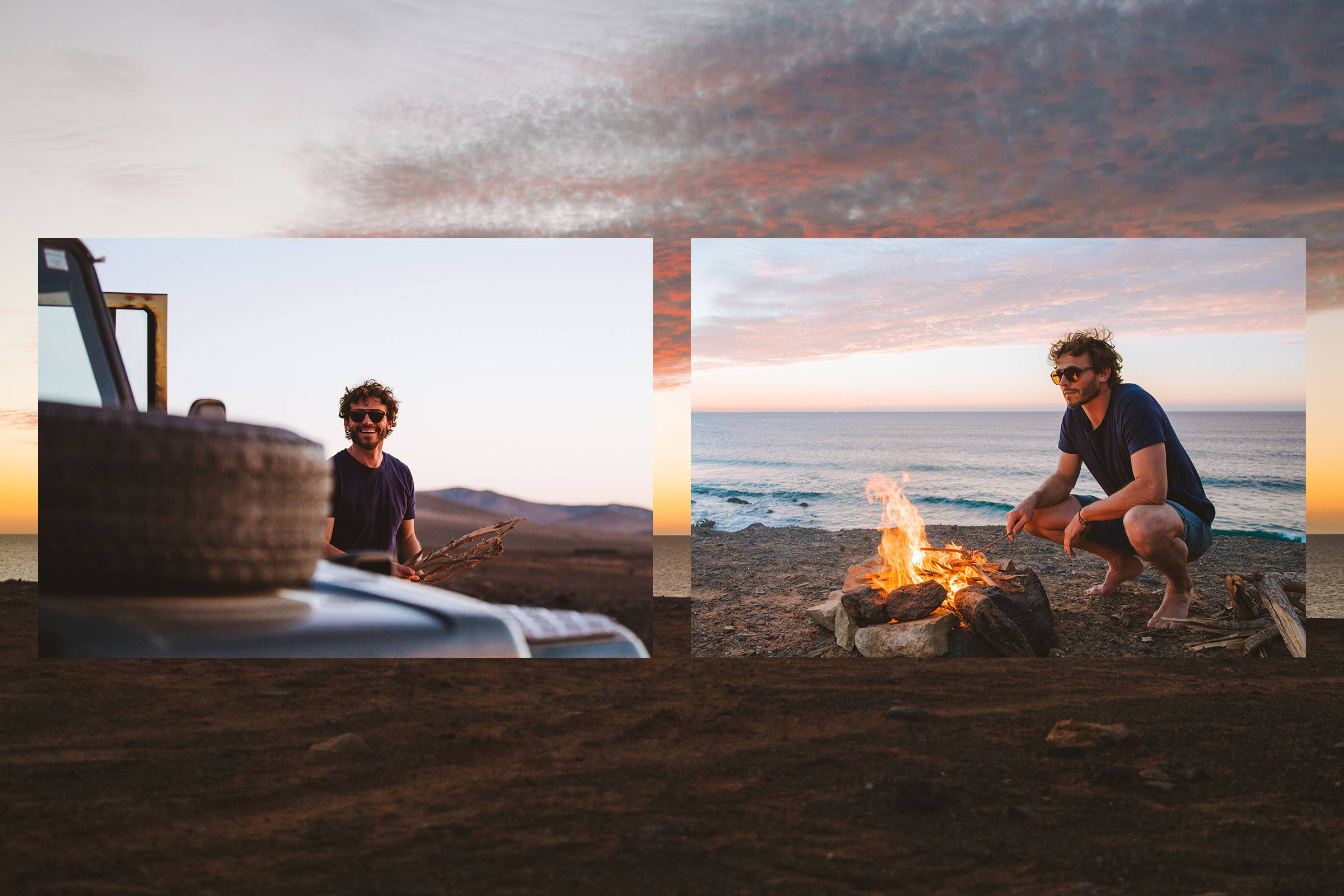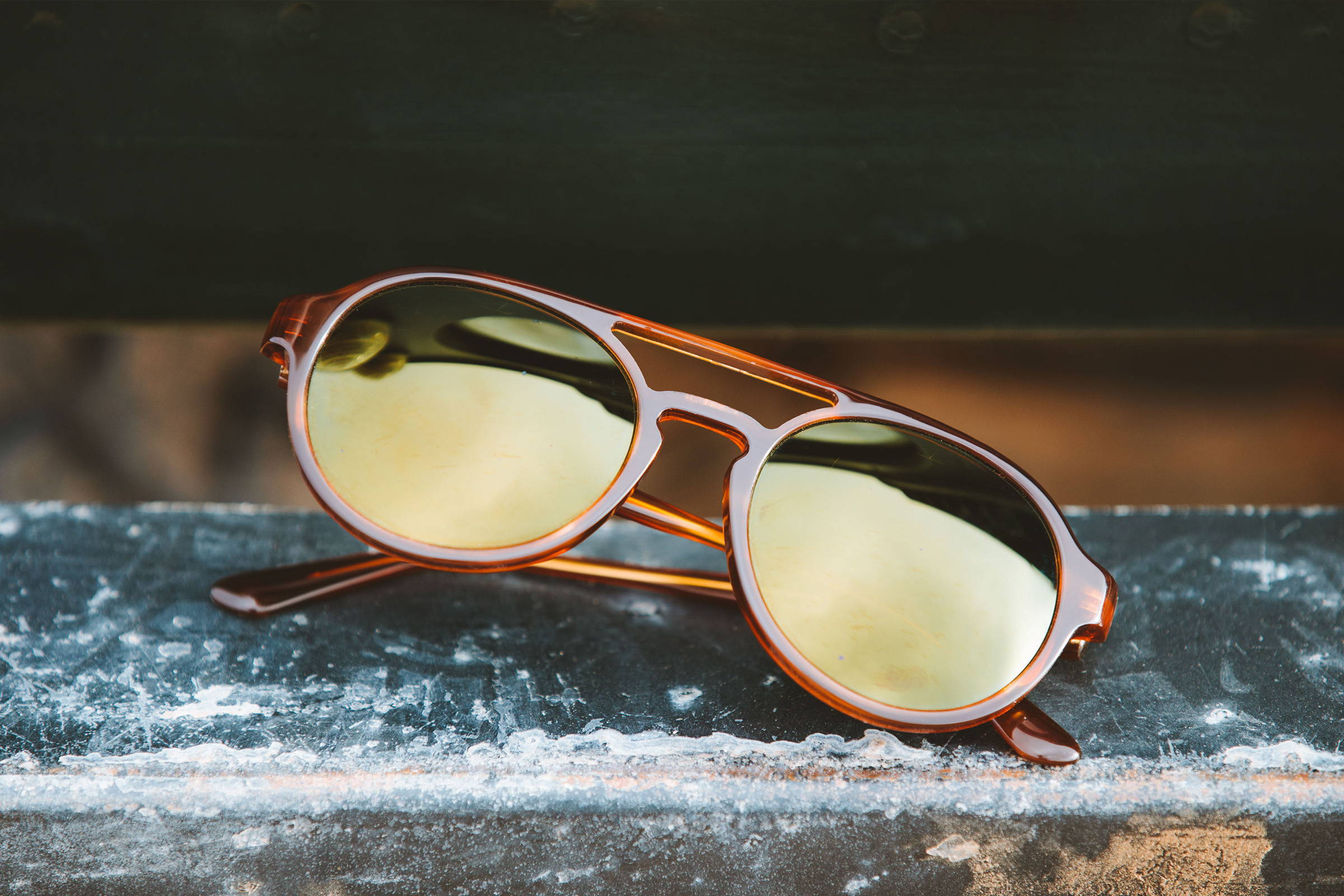 Kick off the summer season by watching this globe-trotting video featuring a look into our newest summer collection. The sun. The sand. The surf. This island hopping will have you daydreaming about your own summer adventures ahead!
---
---
Free Delivery
in France, within 2 to 4 working days.
Discover More
2 year-warranty
Be safe, our 2 year warranty covers any manufacturing defects.
Discover More