The Great Western
Cali and Connan, two seasoned travelers, have recently started the challenge of crossing over sixty national parks across Canada, the United States and Mexico. Indeed, after several experiments around the world, these two adventurers left for a long road trip with the focus of the discovery of a nature raw and still preserved. For this Vuarnet Day, we had the chance to follow them for a few weeks on the roads of the great western America, the time for you to know more about adventurers' couple.
Hello, could you introduce yourself?
We are Cali and Connan, both travelers & photographers originally from Argentina. Before we met we already had covered over 26 countries each. Since then we've been exploring together Patagonia, Australia, Mexico, the US and Canada for longer periods of time. We found that traveling is not a vacation, so we try to really discover the place, its culture and people, get to know them and enjoy.
When did you start to live on the road and why?
We started back in December 2014 in our old VW bus, and it was literally an accident. Something that started as a 15 days' vacation ended up being a 9 months' trip. During that period, we met other van lifers who had taken the idea a step further and not only inspired us, but also encouraged and helped us to make the decision on moving full time in a van and what to have in mind to have a successful trip. For our traveling lifestyle, it made a lot of sense to just move into a van full time!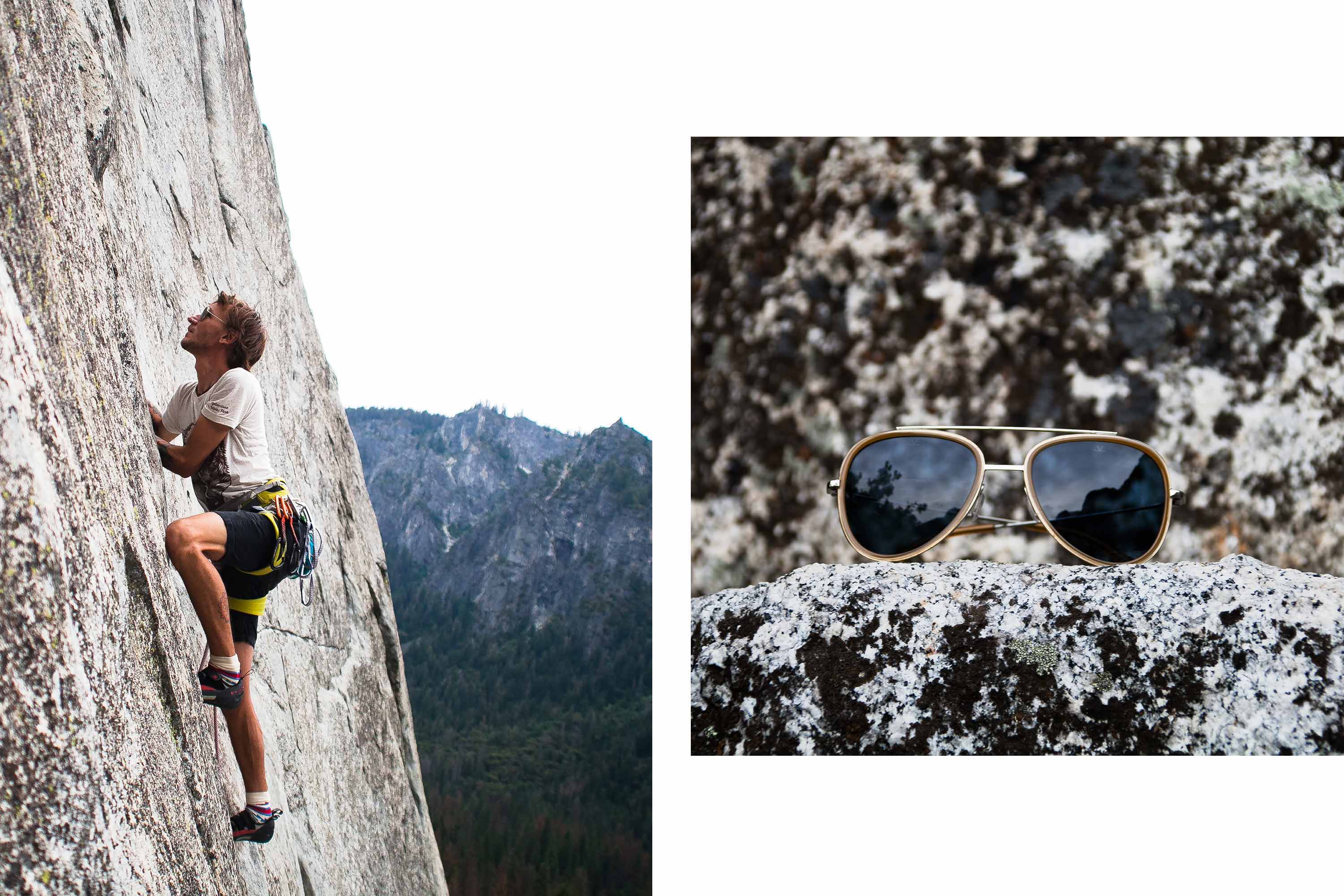 After Argentina and Australia, you are currently travelling in North America, could you tell us what motivated this destination choice?
There a few factors that were involved in our destination. First of all, vehicles in Argentina are pretty pricy and since our VW bus had a faulty engine my brother suggested flying into the States and buy something here, something good for the road, something that would take us further than auto shops! Not only was it a vehicle decision, we are outdoor people, and the National Park system here is something important. So, we decided to tour all 59 National Parks in the states, or at least all we could with the visas we are holding. The idea was appealing so said and done!
And what are the main challenge you've faced on the road?
Borders and Visas. It's crazy to think about, but on a normal vacation you take 10, 20, 30 days and you are back. On a tour this scale, we had to drive long distances out of our way to Canada and Mexico just to renew our 90 days permits. After a couple of "ins and outs" Customs officers get sketchy and have questions about your "lifestyle" and things start to get harder. That's why we took the decision to pause this tour for some time and finish it in a couple of years.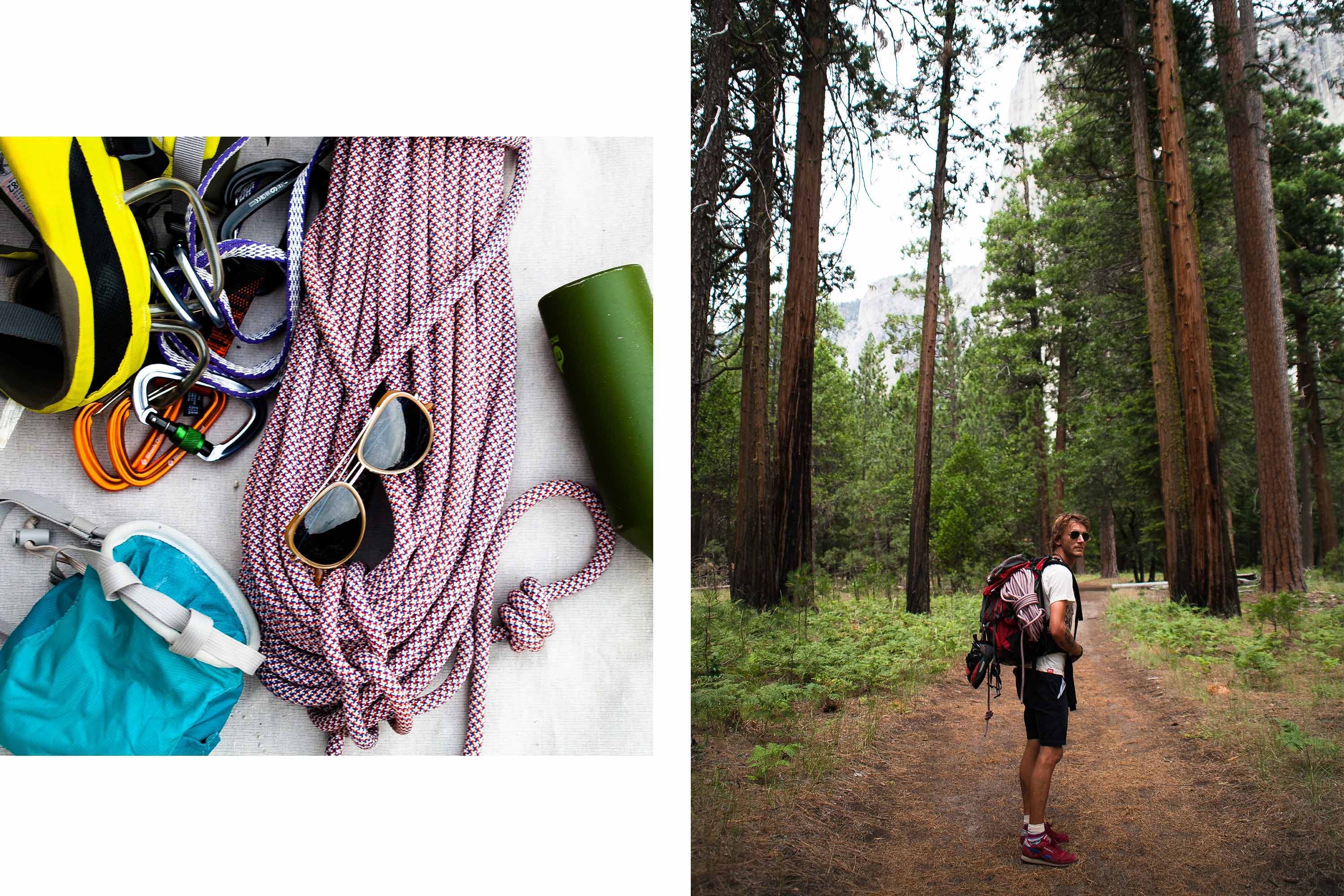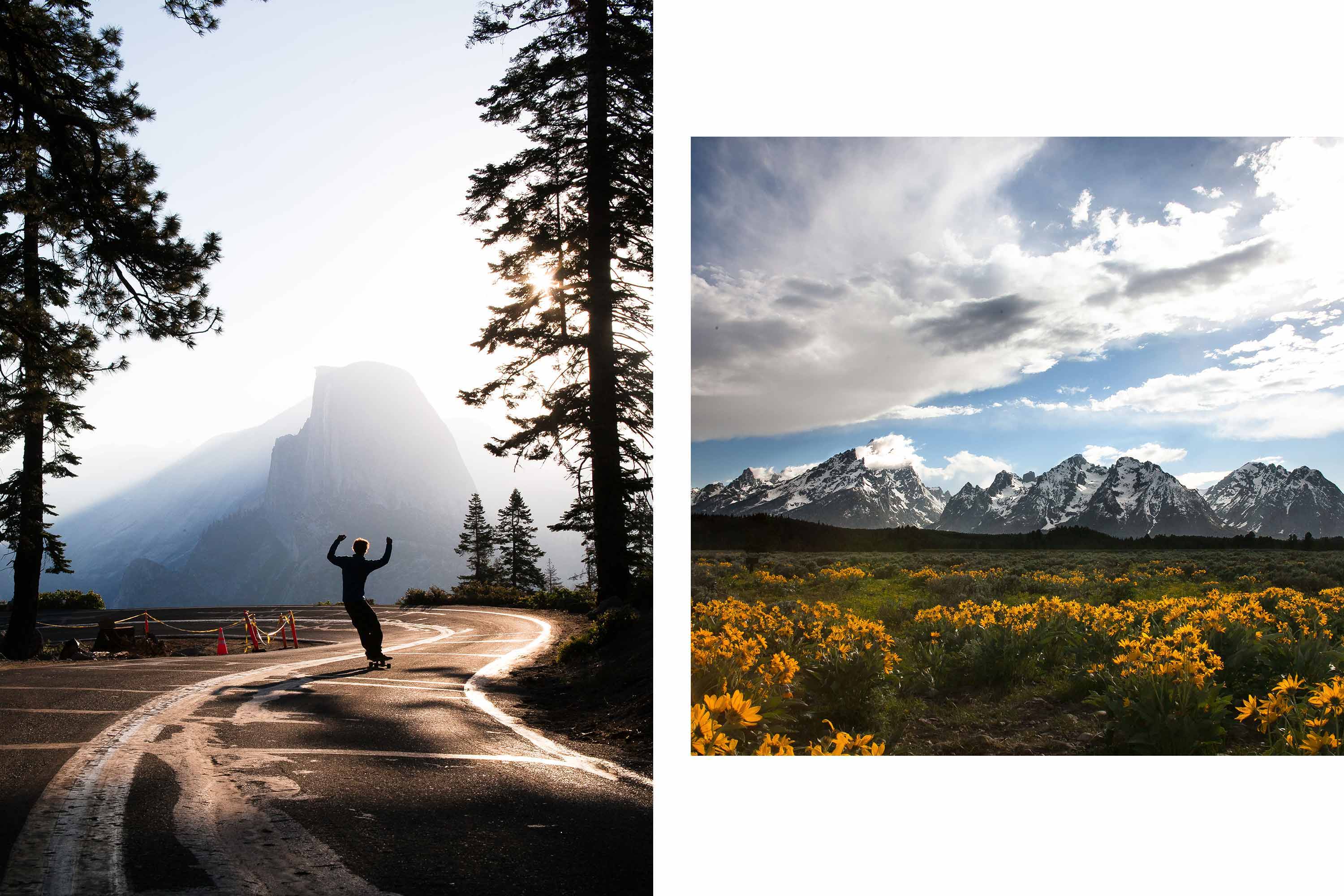 What is your next destination?
New Zealand, for a whole year starting August 3rd! We are already getting ready for this new adventure, we have a year-long visa so we don't have to worry about crossing borders all the time. They have 13 National Parks there so it makes a lot of sense for us to be able to explore this country deeply that we've never been before!
Which piece of advice would you give to someone who wants to start travelling around the world?
DO IT! Don't look or wait for a better moment, it won't get better than today! It's a hard call, but taking that leap, it's liberating.
About this Vuarnet, could tell us more about the place where you made it?
Every single location we scouted for Vuarnet was insane and we felt in love with. We were in Joshua Tree, Grand Canyon, Zion, Yellowstone, Grand Teton and Yosemite NP. Each time we would arrive to one of the spots we would say 'OK, I'm ready to settle here for ever'
Every single one holds a place in our hearts, in every single one of them we experienced something complete different and exciting.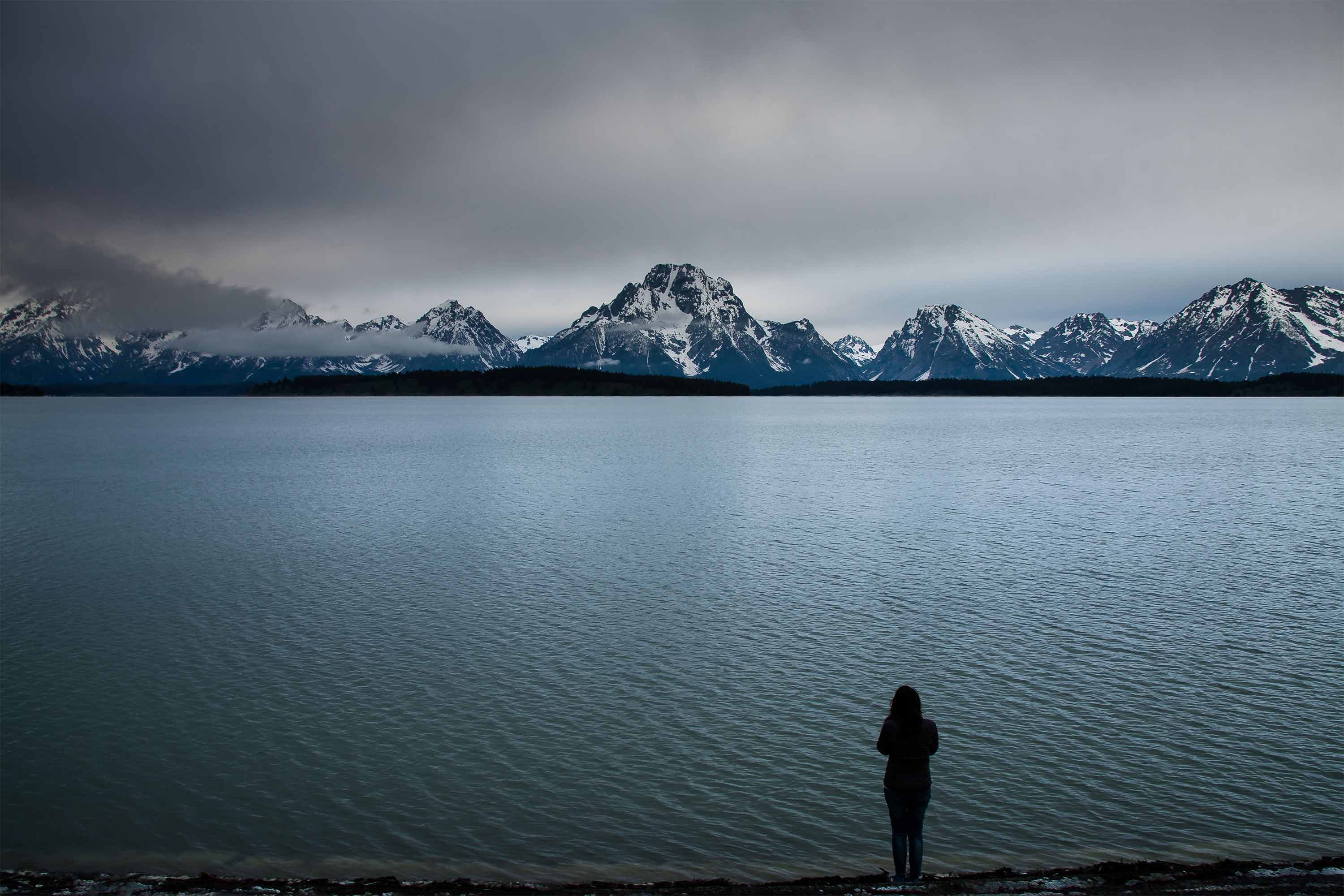 Free Delivery
in France, within 2 to 4 working days.
Discover More
2 year-warranty
Be safe, our 2 year warranty covers any manufacturing defects.
Discover More