Road Trip in California
Recently, Sev Pieto and photographer Vincent Perraud were on a road trip in California. After a brief stop in Los Angeles, they headed towards the California Desert and the Yucca Valley. Through this Vuarnet Day, Sev returns to this special and unique place.
Photo Credit: Sev Pieto and Vincent Perraud
Hi, Sev, can you introduce yourself?
Hello, I am Sev and I am a small town in the east of France. After my master in media management, I quickly realized that the typical life of working in an office for a company, 5 days a week, did not correspond to me. Additionally, I have always done a lot of music and dance and I naturally returned to these passions.
You practice many artistic disciplines, what is your focus?
Indeed, my parents have always pushed me to develop as an artist. My "artistic universe" includes many activities and I have never stopped practicing them. From music, like piano or drums, to dance! I never wanted to go fit inside a box, instead I'd like to evolve with the projects that present themselves. For example, I recently rediscovered photography which is an activity I like a lot. My style is significantly influenced by my time living in California. The desert, its immensity and the culture of the road-trip are great sources of inspiration!
Besides the above, what are your influences?
I love the design of the 50s and 60s, artists like Le Cordusier or Bertoia. But the decade that inspires me the most is certainly the 70s, especially its music and cinema. The Rolling Stones, Deep Purple, Black Sabbath are true references for me. On the cinema side, Steve McQueen is, of course, my favorite! What a life. But my greatest source of inspiration is the people with whom I share my everyday life, my friends, my family and Vincent, my fellow traveler.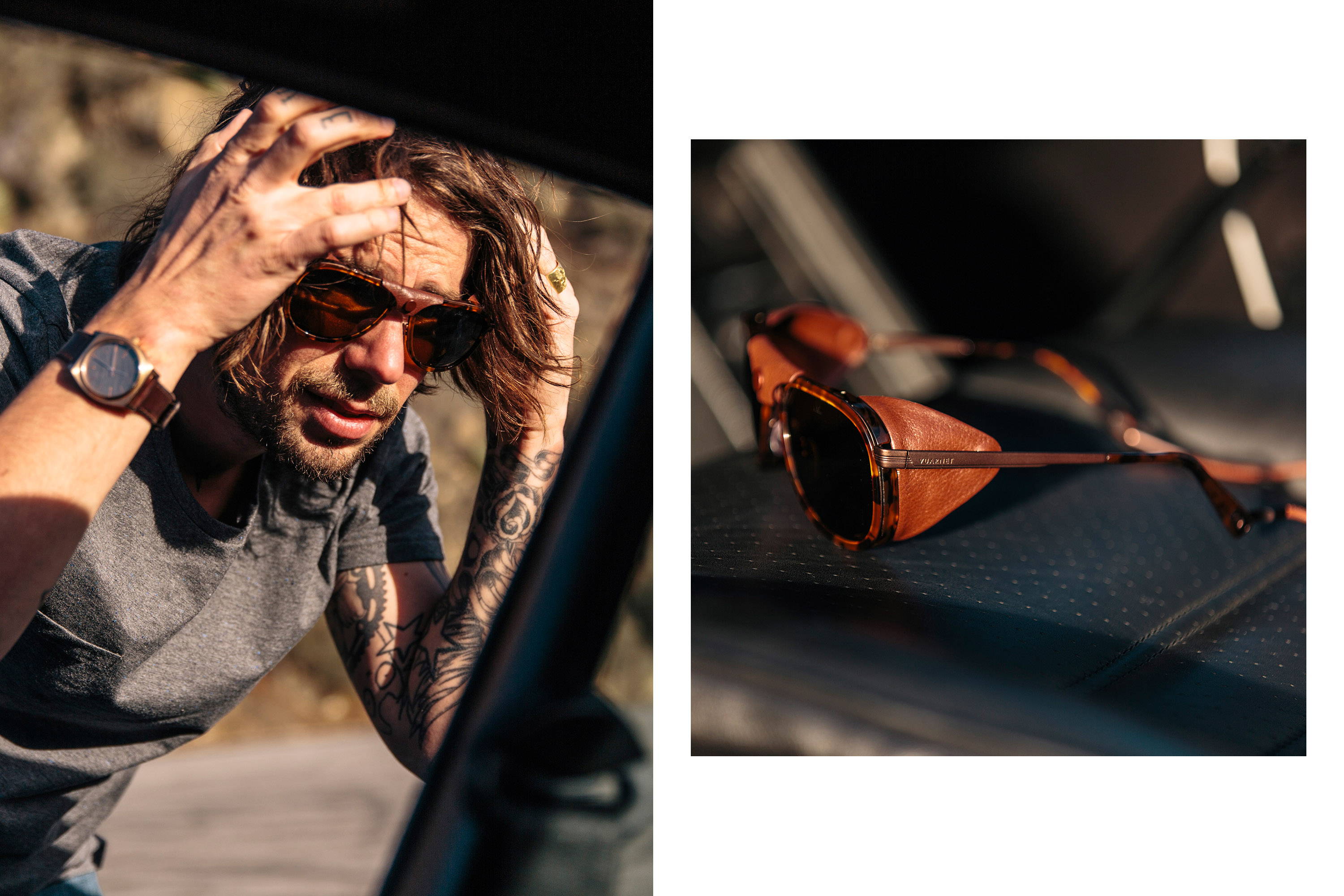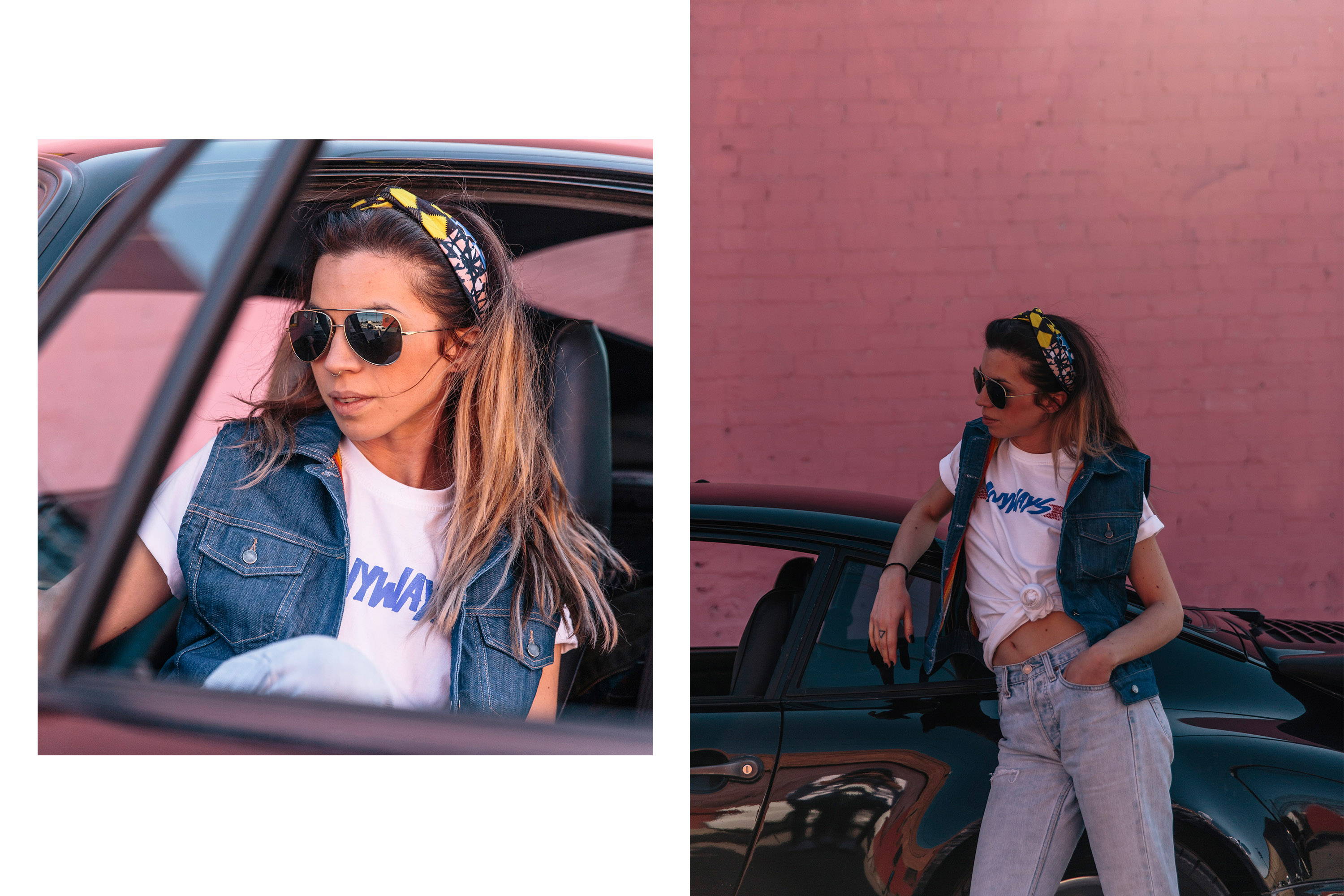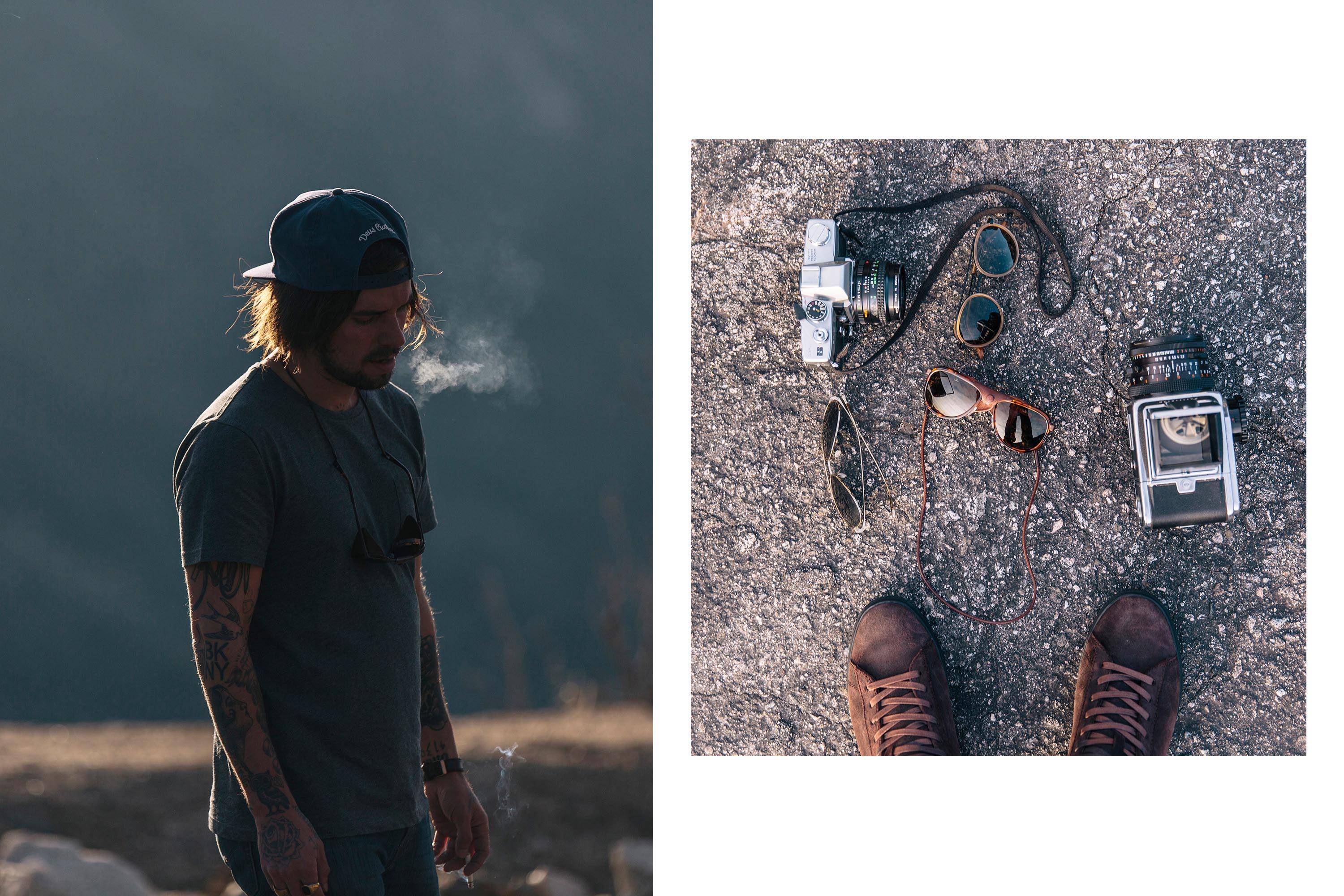 Recently you took a Road Trip across California, why did you choose this destination?  
It is a special place for us, we lived here and we know the region pretty well. There is everything in California: the ocean, mountains, desert and sun! Where else can you escape in the mountains to admire the sunset, head out into in the desert father than the eye can see listening to "Gimmie Shelter" by the Rolling Stones… Drink a beer in Joshua Tree's only saloon and sympathize with the old cowboy behind the bar … it sounds very cliché, but it's so good! When I am in California. I feel that everything, absolutely everything is possible!
You crossed the Mojaves Desert, and the city Yucca Valley, from the French point of view, it seems to be quite a special place. What can you tell us about it?  
Indeed, we went through Joshua Tree and Yucca Valley. It is a magical place where you really have to go, nature is so powerful and loaded almost overwhelming. There is an atmosphere that is so enchanting. I do not know how to explain it … it's very personal, but it's a soothing, mystical place.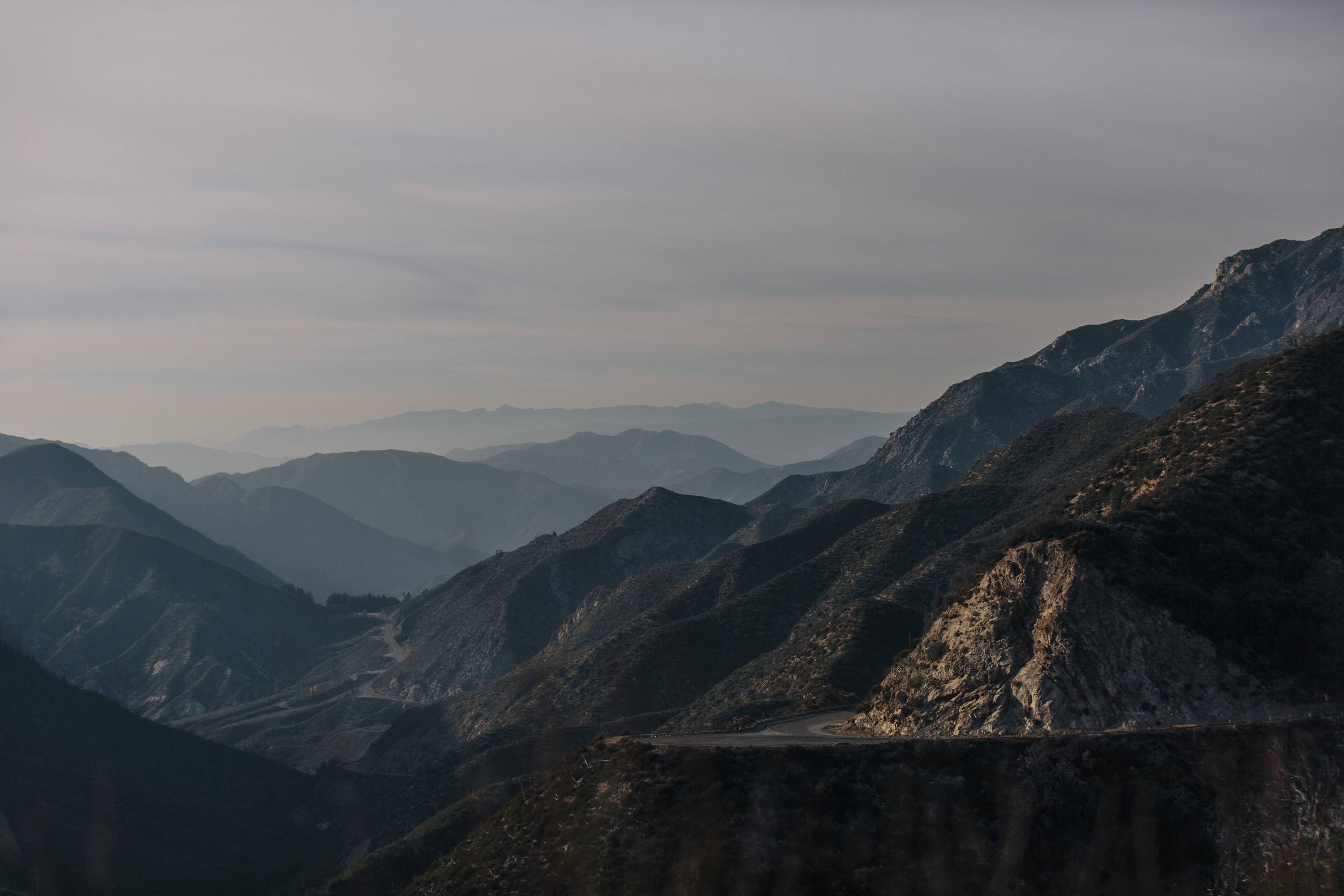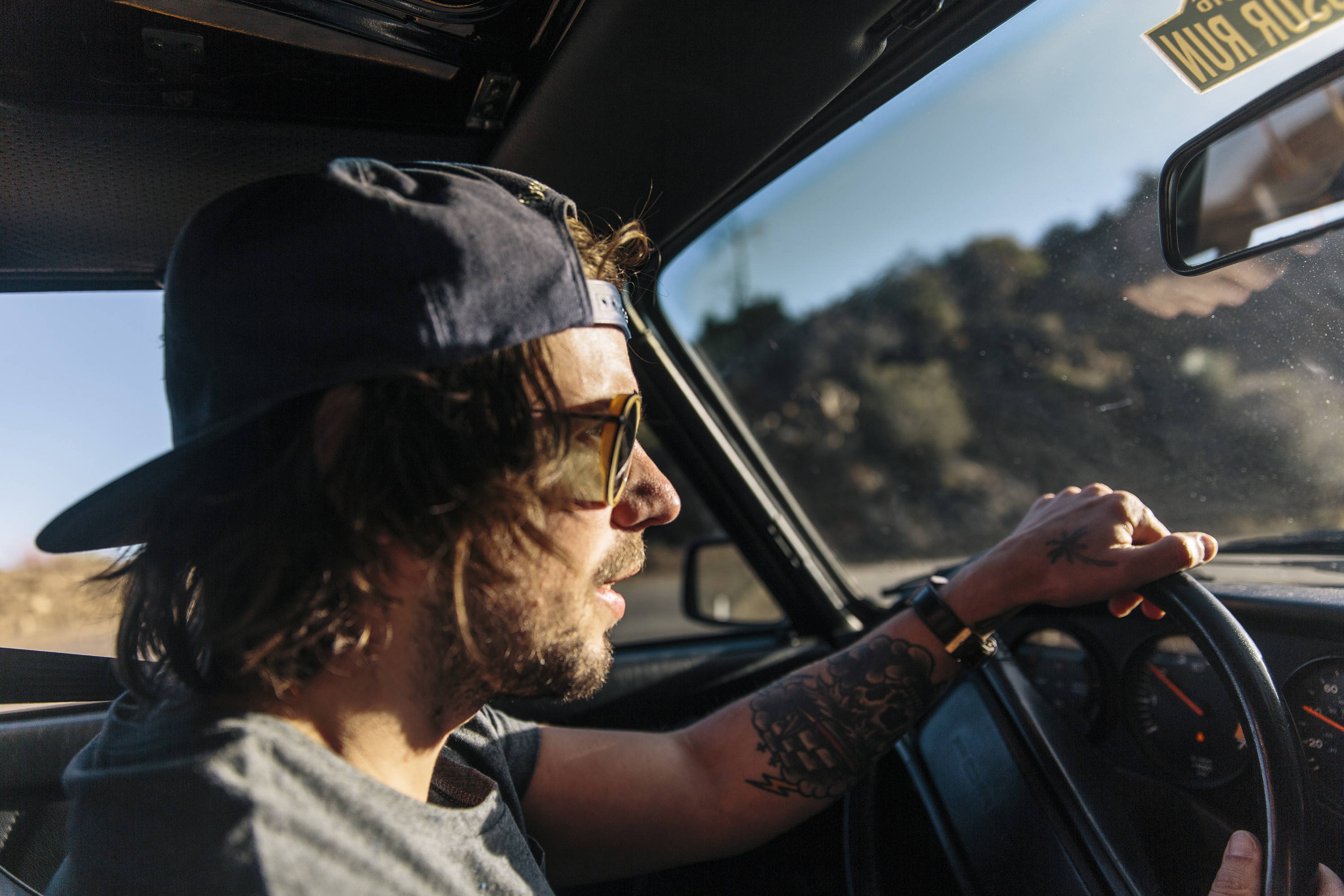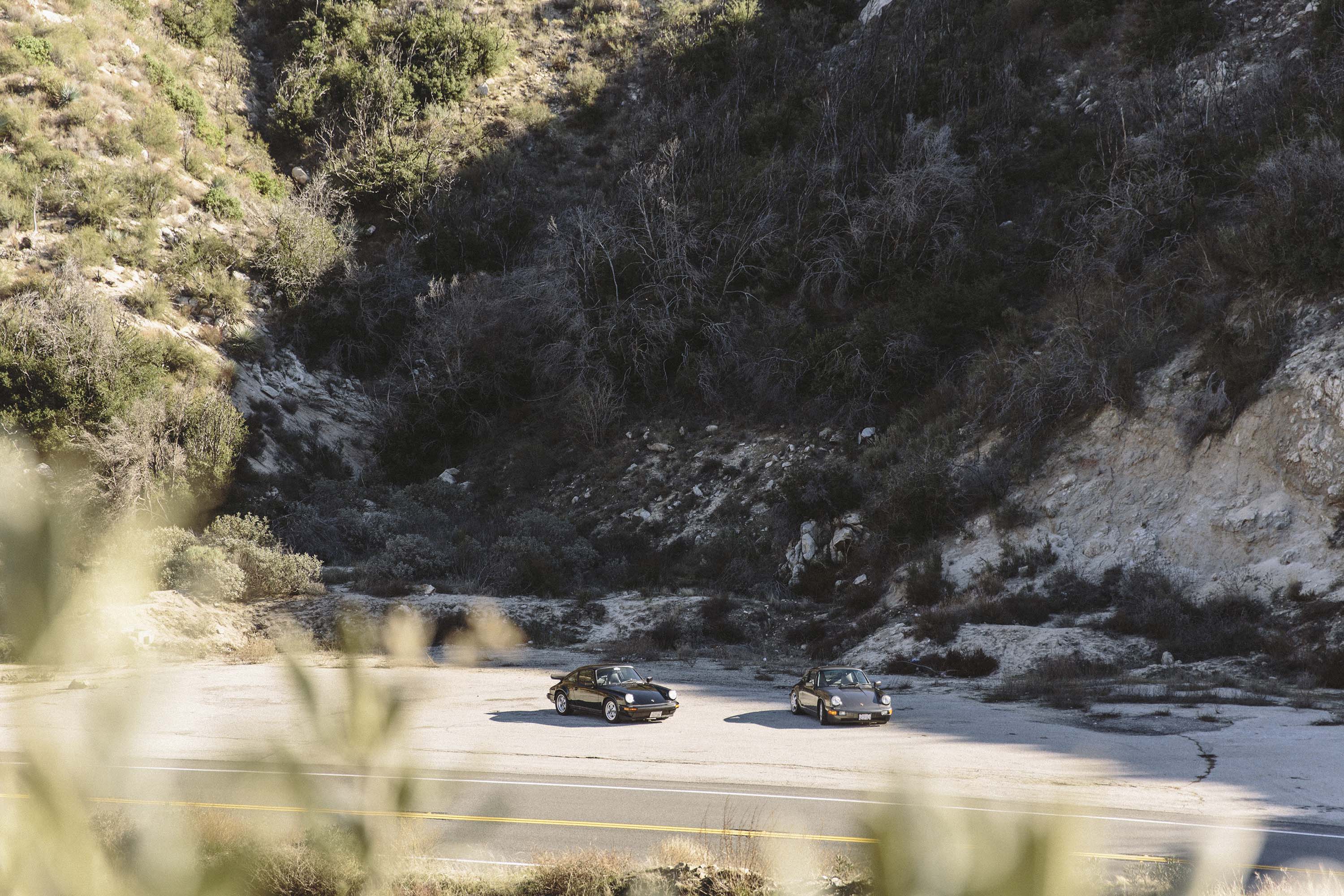 Are you preparing new trips? How do you select the destination?  
Yes, we have always wanted to travel, but we always organize our trip in the last minute on a whim and according to the projects each of us has. We will soon go for a ride in the Bardenas Desert in Spain and then in Greece where I have family. For far flung destinations, I would like to go to Argentina, Iceland and South Africa one day. I'm never short of ideas when it comes to traveling! (Laughs)
Finally, can you describe us what would be your Vuarnet Day?  
A nice awakening, with a brunch, and the light filtering behind the shutters in Los Angeles, a pair of glasses on the nose, Vuarnet, of course! A bit of road a drive in the hills with music and sunshine on the skin. A shoot in a beautiful place, and a tattoo on a whim! To finish with an aperitif on the terrace, with wearing a pair of Romy sunglasses, model that I like very much. And a beautiful sunset. All this in a peaceful atmosphere!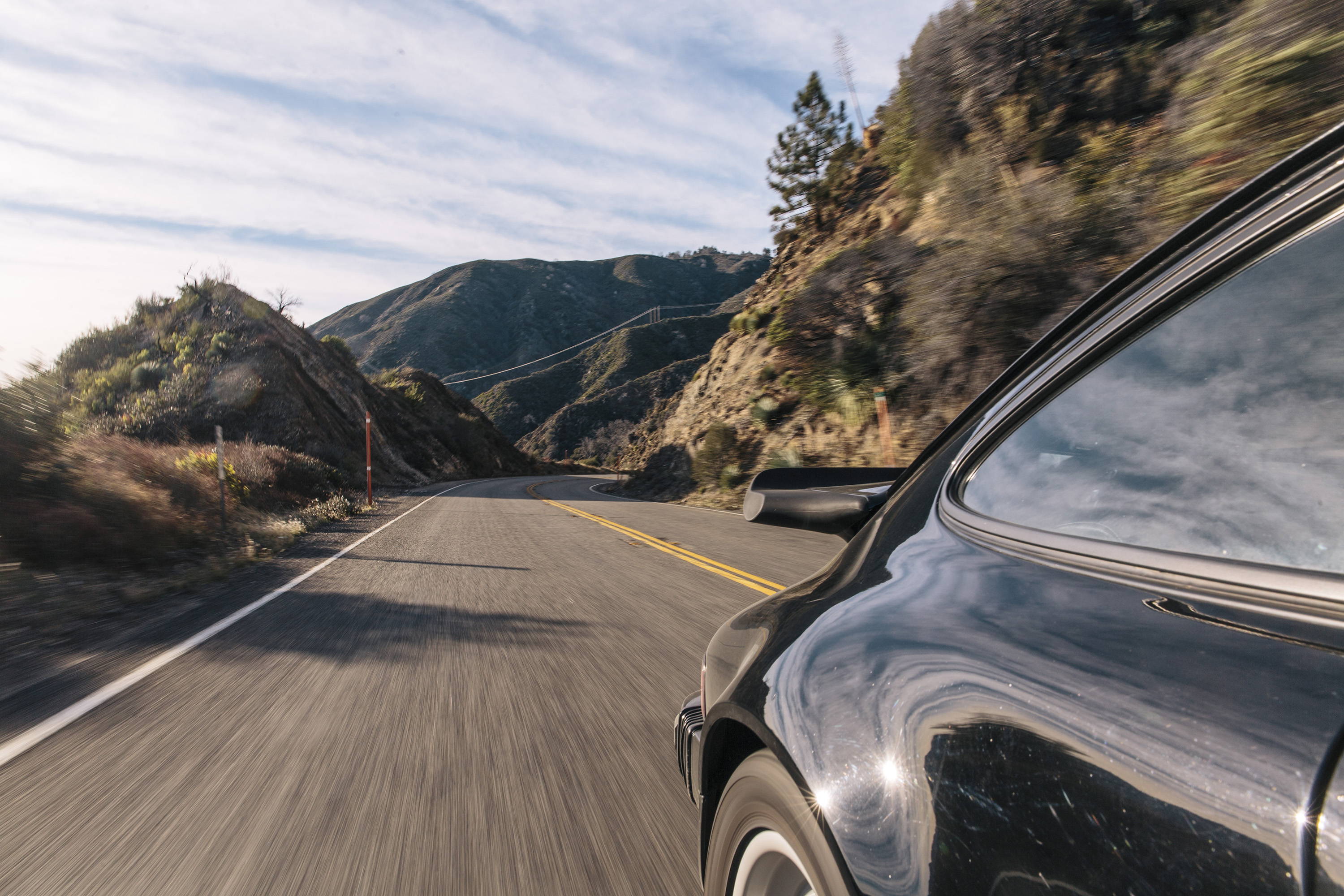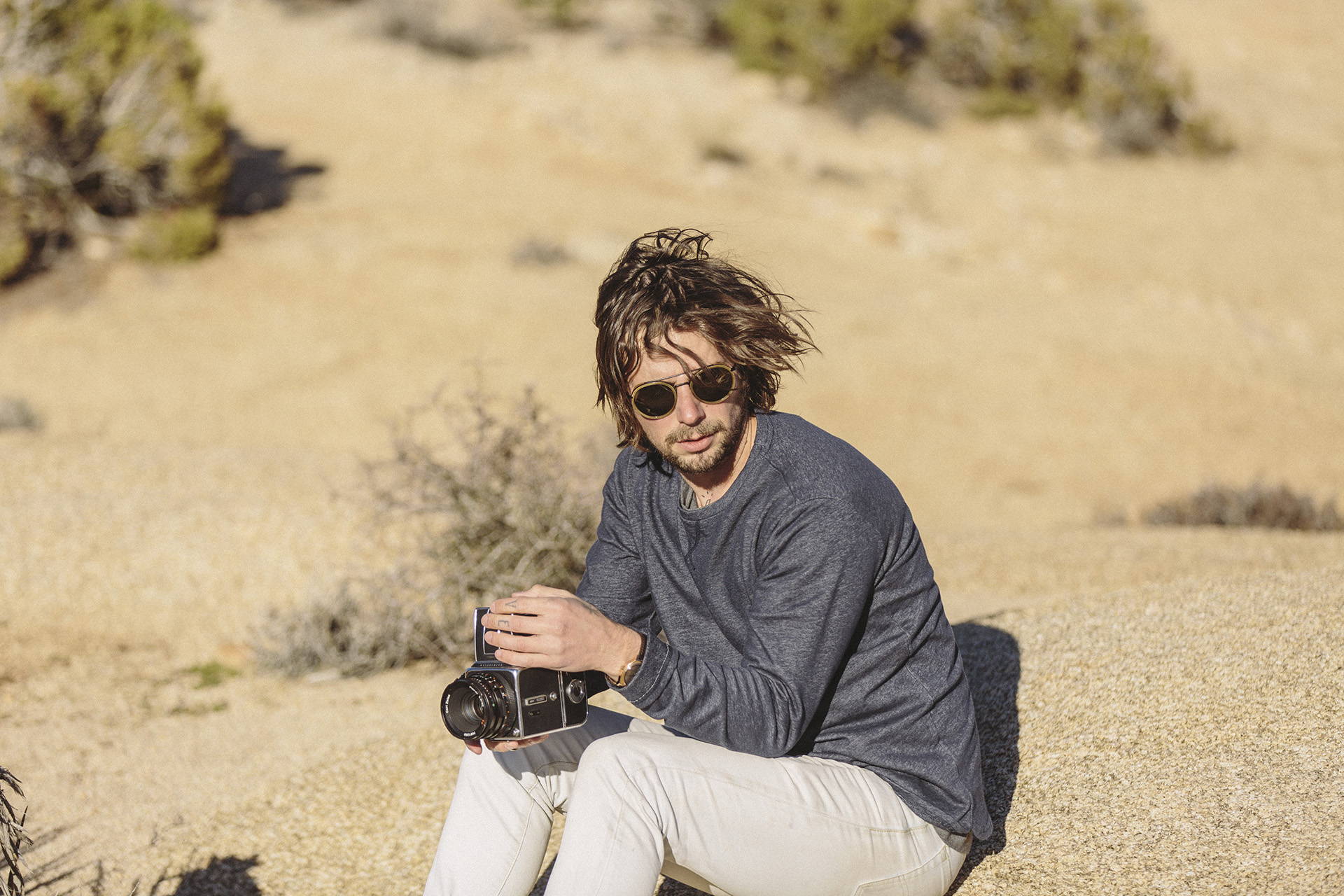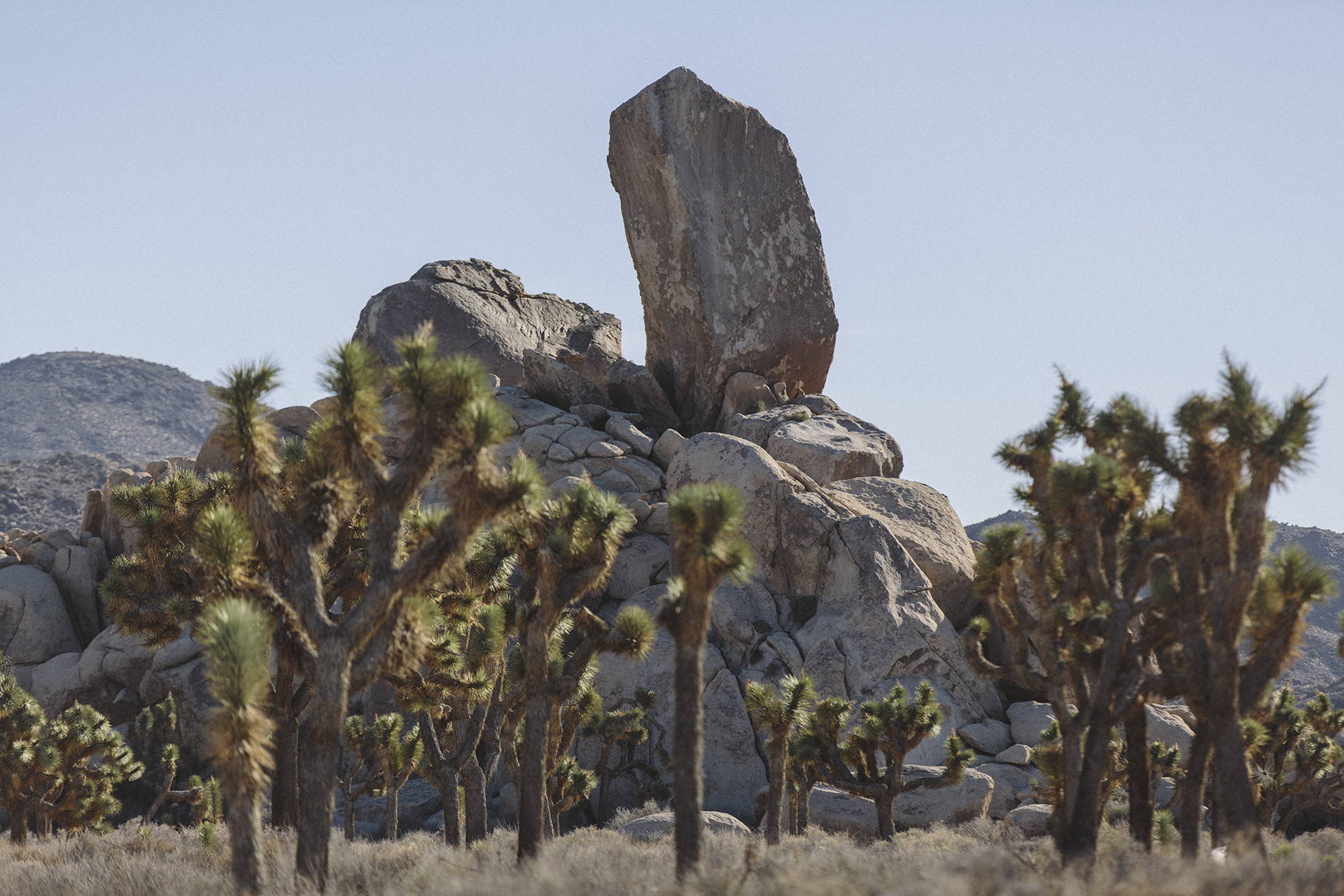 Free Delivery
in France, within 2 to 4 working days.
Discover More
2 year-warranty
Be safe, our 2 year warranty covers any manufacturing defects.
Discover More