Willie Kessel
We recently asked Willie Kessel to give us his vision of a Vuarnet Day. He is a young and free spirit photographer from California. If surfing and the ocean occupy a central place in his work, it's on the sunny American road that he decided to take us for this set of pictures.
Photo credit: Willie Kessel
Hi Willie, when did you first pick up a camera?
I first picked up aa camera in high school in Temecula California…not to close to the ocean, but that would change soon.
How would you describe your work? Your vision?
Talking about my own work is tough, I want to bring people to that moment in time. Making them feel like they knew what we were talking about, or they want to know. I want people to feel something, if i do that…then I have succeeded.
The ocean, the beach and the surf are very important in your work, what do they mean for you?
I grew up on a ranch in California inland from the ocean so it wasn't in grained in me at an early age. I started surfing at 16 in Oceanside California…The ocean became a natural place for me, some place I things made a little more sense to me. The Rawness of it keeps me doing what I do every day.
From a French point of view, this set of pictures is all about American freedom spirit. What did you want to tell through this?
This is what "home" feels like to me. Wide open roads….blasting to the desert…long days…time doesn't enter your mind.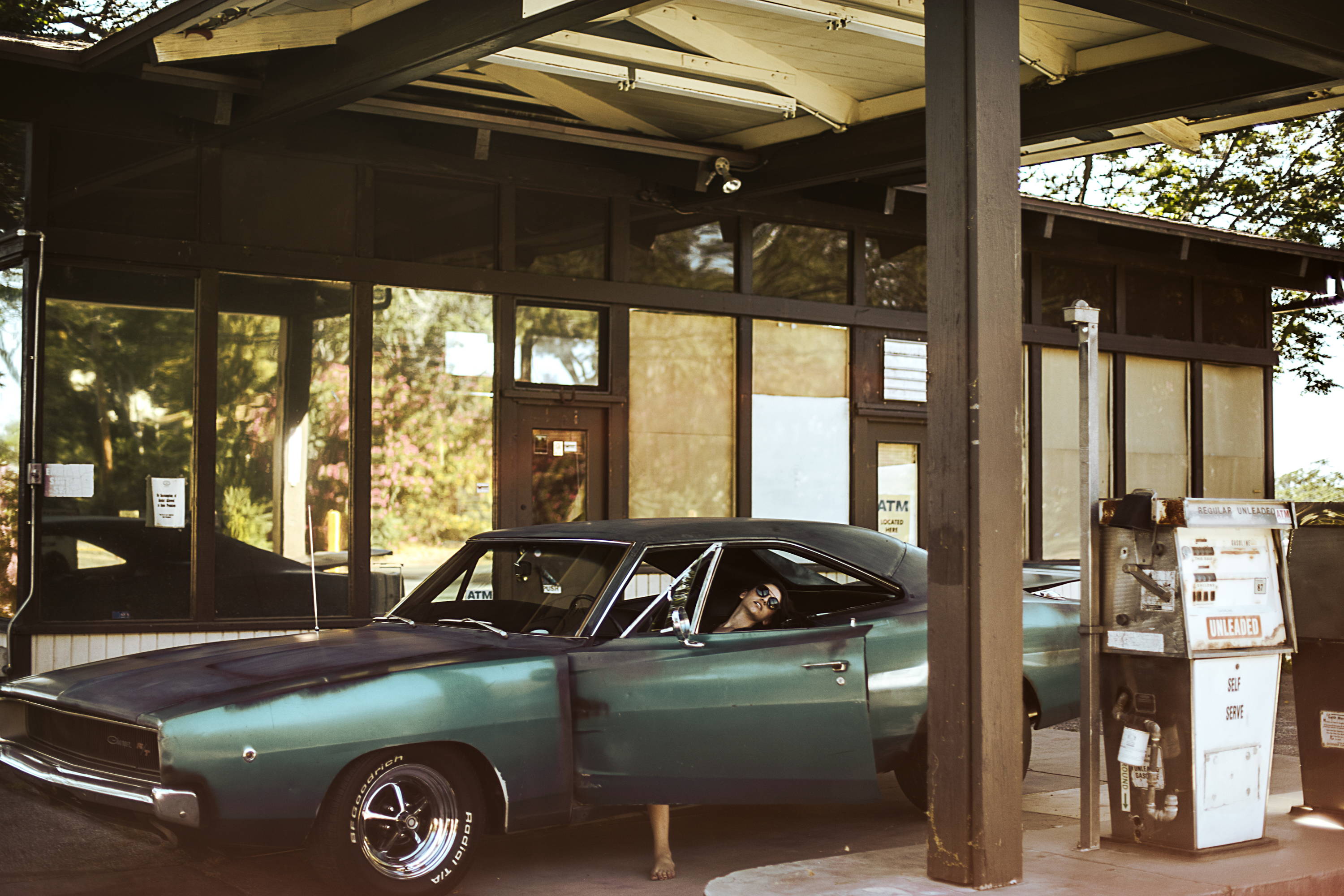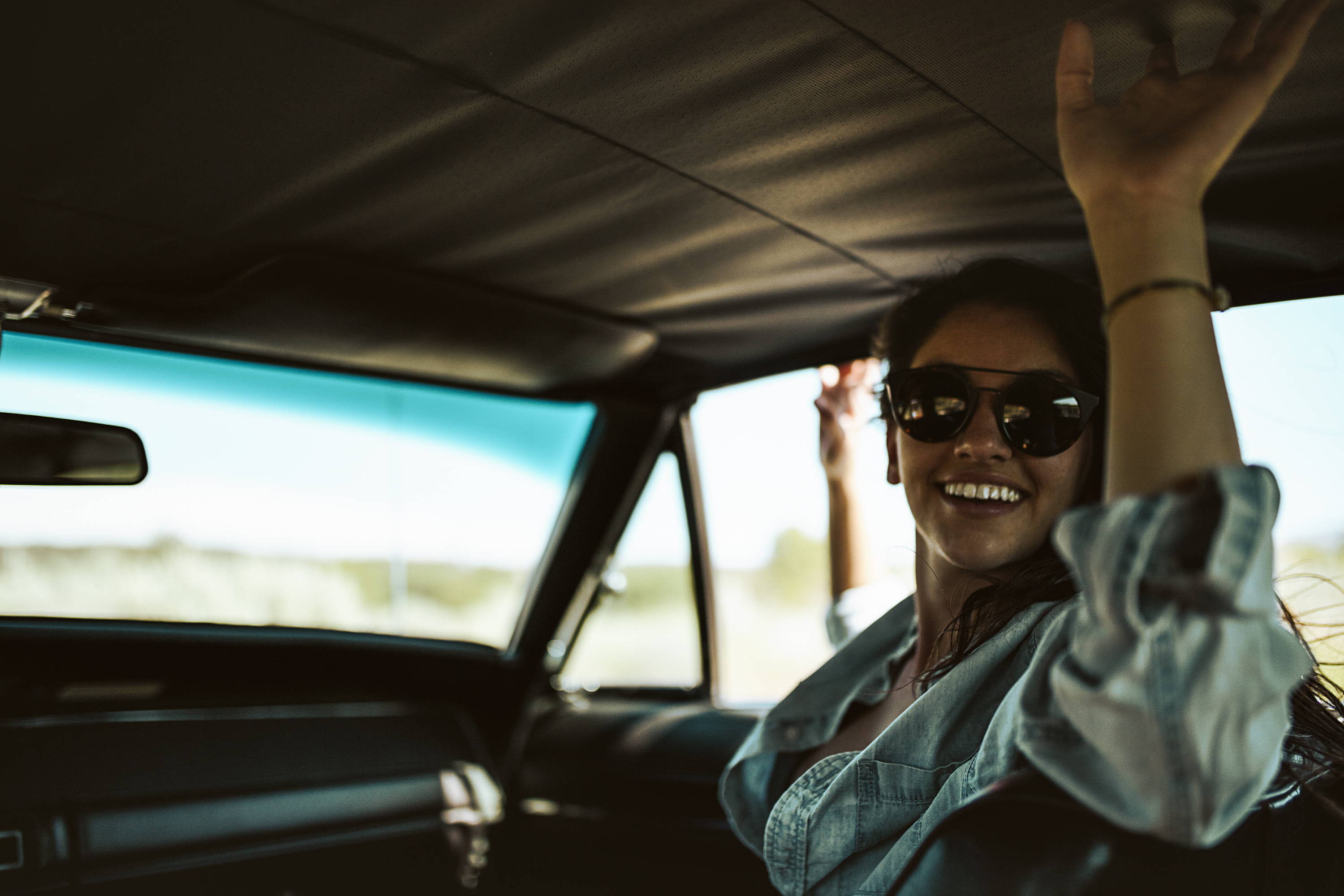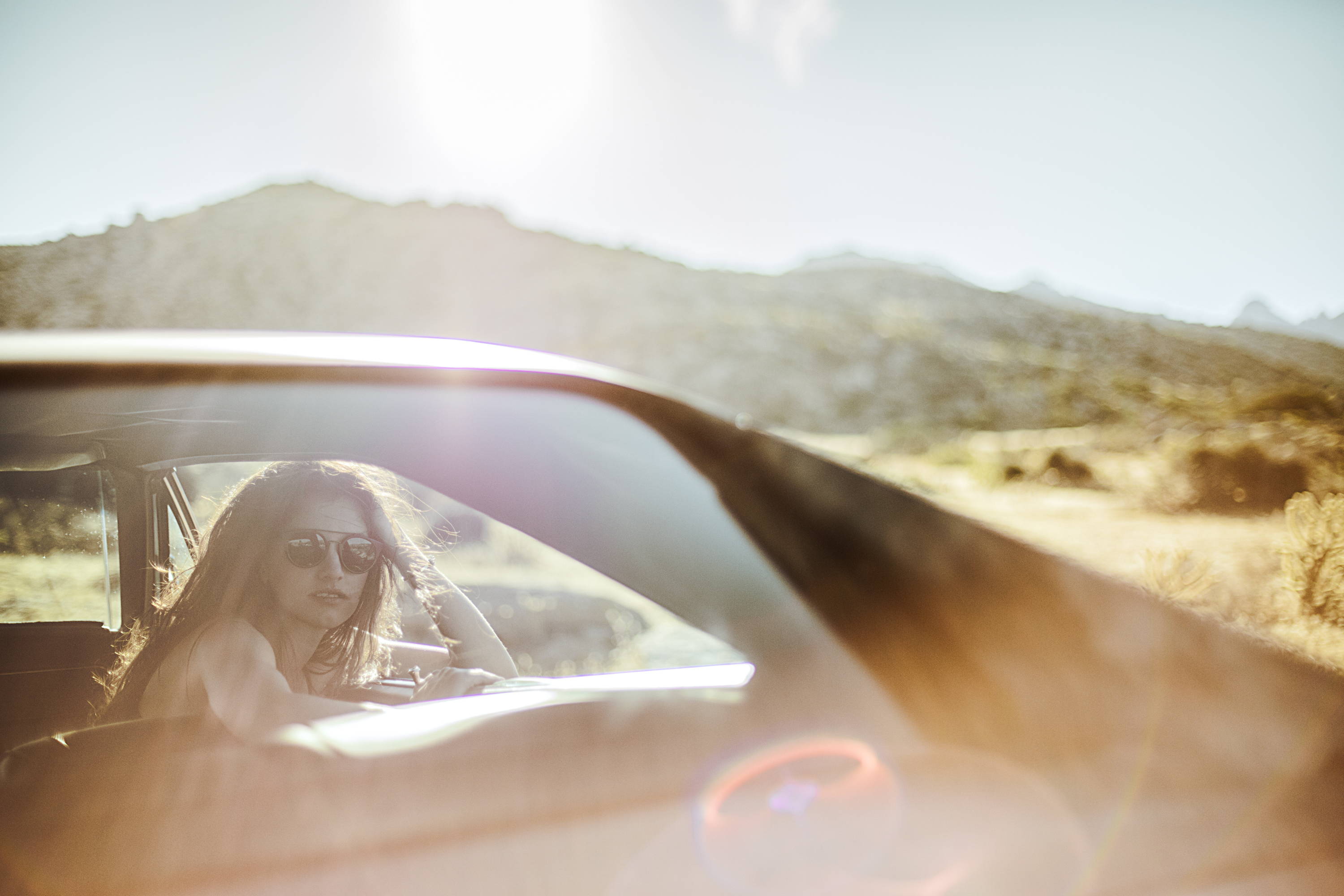 You travel so much – what are your favorite experiences so far?
I don't plan my own travel trips that much… just maybe a destination. I love traveling solo, I learn so much about myself that way. I took a train trip from the Basque east to Croatia and back to Hossegor. It was one for the books.
This year also I had the opportunity to travel to Western Australia for the first time. One of the most inspiring places I've ever been. You really feel as you have reached the 'edge' time really hasn't touched anything out there. I've found I'm drawn to the desolate places on our planet.
What do you learn from your travel?
I'm a religious person, I have seen a lot in my travels the last few years…God always gives me lessons on the road.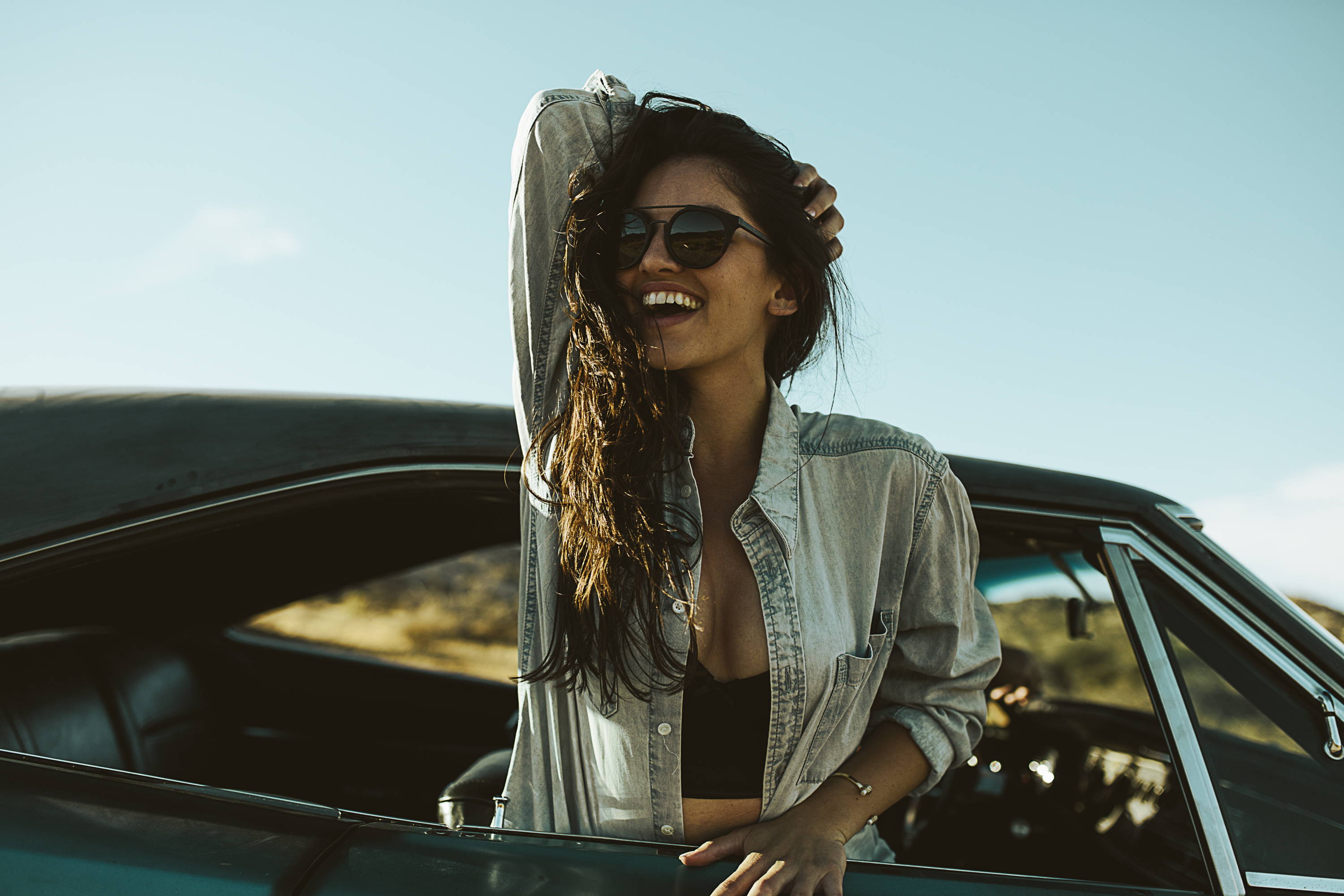 Where is home for you?
Home base is out of Carpentaria California.
Finally, what is for you the "French elegance"?
The simplicity of things being done with purpose and intention. The small things I see, done right the first time with Feeling.
And, what's your Vuarnet day?
Whatever is going to get my blood pumping!
Finally, what would be your definition of a Vuarnet Day?
It's a day started early to reach what you want to see: a water sources, a summit, a lake… When we spent the day on the road and we finally reach the goal, this is a successful day !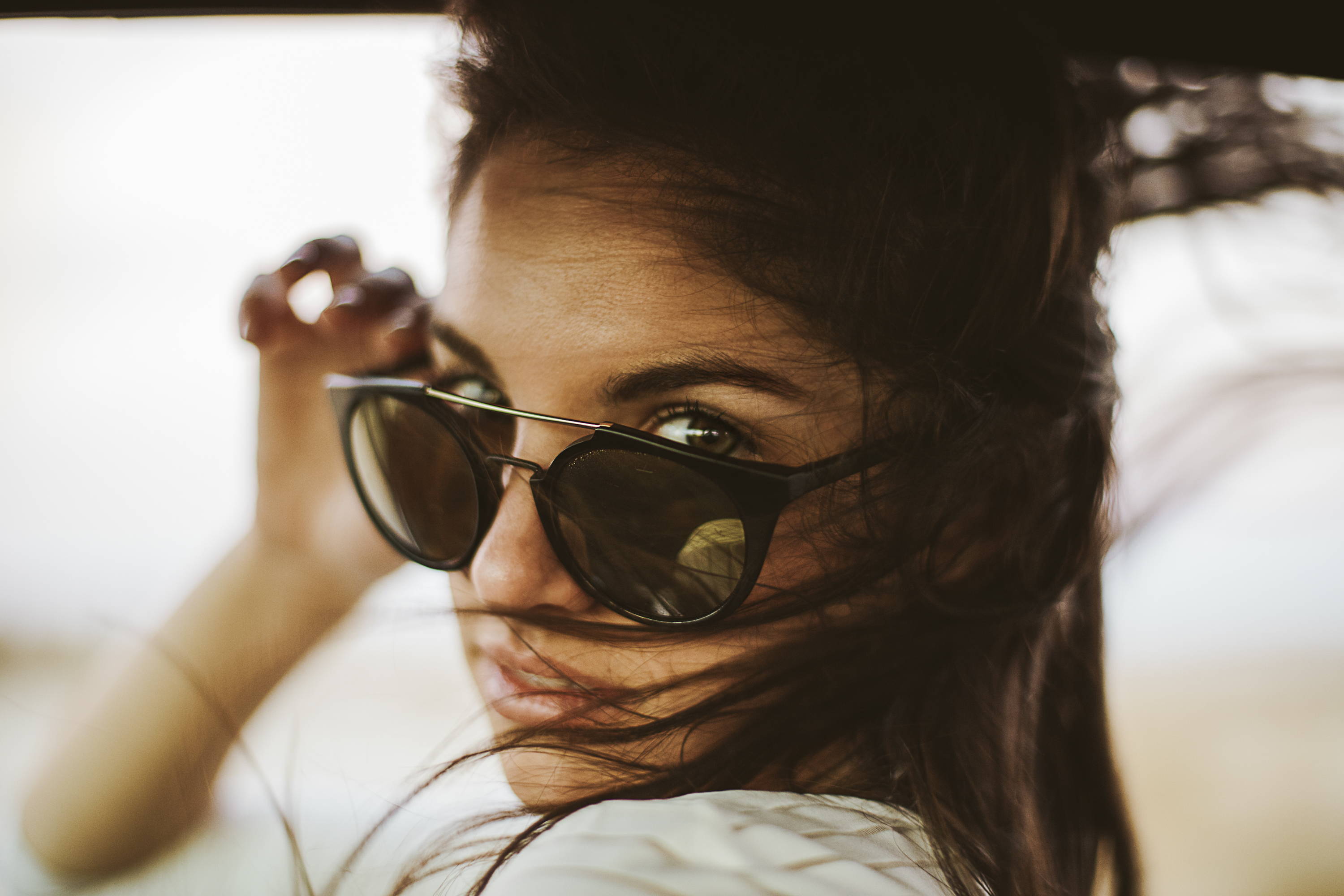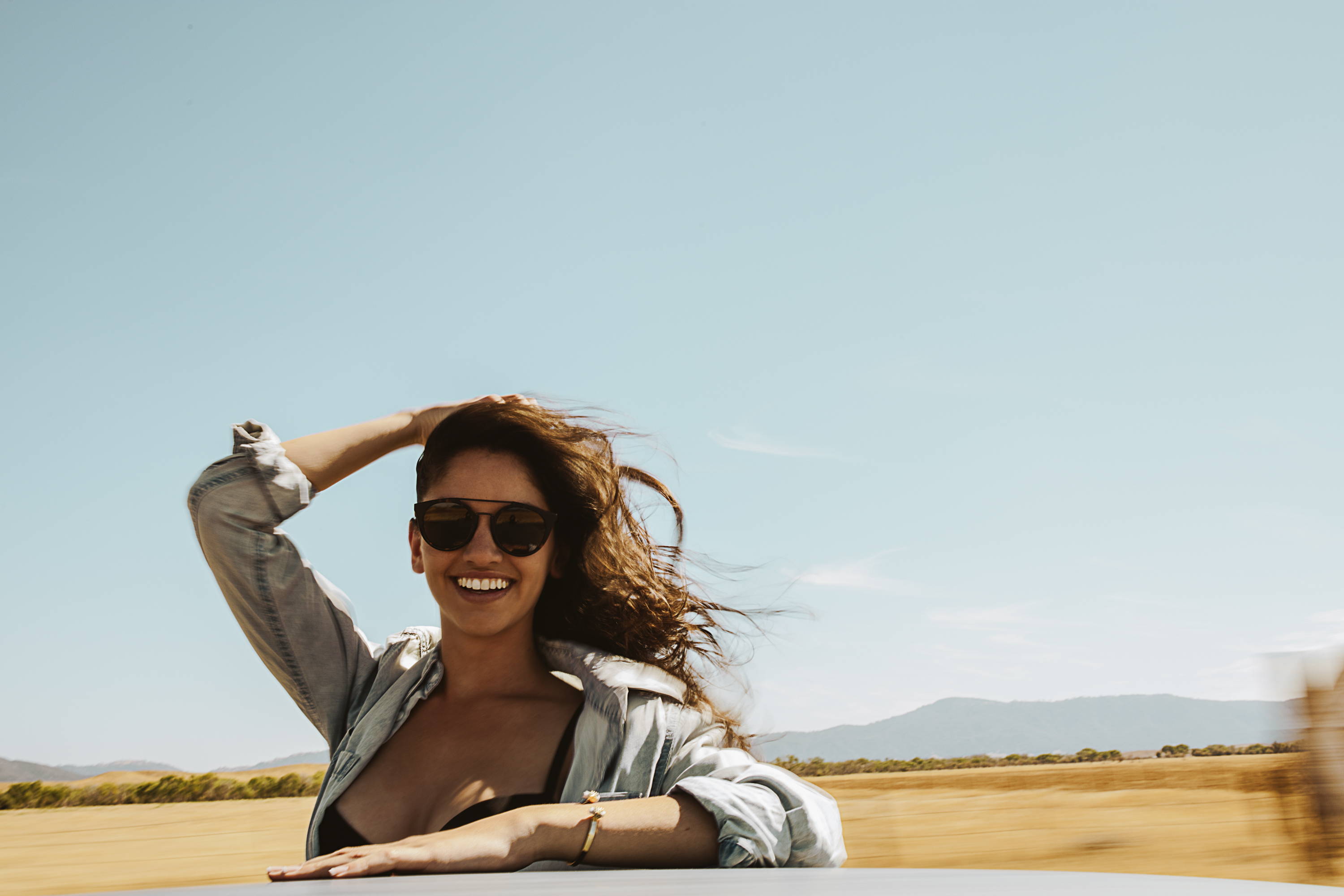 Free Delivery
in France, within 2 to 4 working days.
Discover More
2 year-warranty
Be safe, our 2 year warranty covers any manufacturing defects.
Discover More