Take a Flight With Taylor Burk
Drawing on the expertise acquired for more than twenty years as the official supplier of the most prestigious ski schools in the Alps, Vuarnet has written a new page this winter by developing an innovative skiwear collection for everyone. Through this new Vuarnet Day, Taylor Burk had the privilege of testing it on a ski expedition in the Canadian Rockies.
Photo Credit: Taylor Burk
Hi Taylor! For those who don't know you, could you introduce yourself?
I am a freelance photographer specializing in landscape and adventure photography based out of Vancouver, British Columbia. I am passionate about the outdoors and spend as much time as I can hiking, climbing and skiing.
How did you start your career in photography? And what do you try to convey through it?
I started to share photos from my travels on Instagram early on when the app was new. My account started to gain more traction as my skills developed and I continued to grow a following. It got to the point where I was able to quit my full time job in the trades and run my photography business full time. Since the beginning, my goal with photography and social media was to inspire people to gain a deeper understanding and appreciation for our natural world.
It seems like mountains are in the center of your work. Could you tell us more about your relationship with this environment?
I grew up in the prairies, so I didn't see mountains very often. Whenever I had the chance to visit the Canadian Rockies as a child, I would be left in awe by their scale and their presence that demanded your attention. I find that the mountains, in all shapes and sizes, challenge you, teach you and humble you.
Where were you for this Vuarnet Day?
We took a helicopter to the Jim Haberl Hut, located in the Tantalus Range near Squamish, BC. I have been wanting to experience the Tantalus Range for a couple of years now. We had a late start to winter on the coast but in that particular location, we were guaranteed some snow. It was a great opportunity to get up to the hut and scope it out.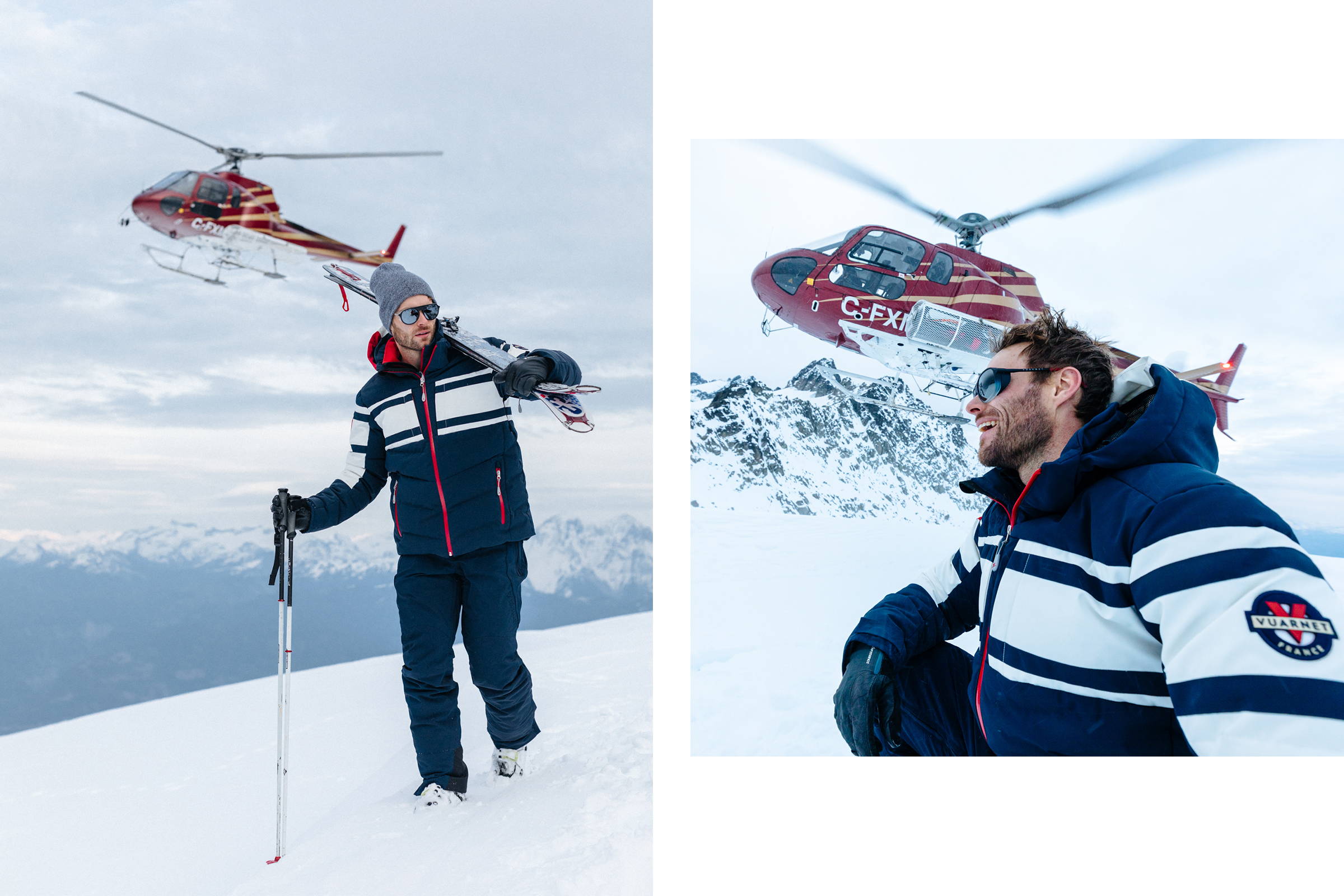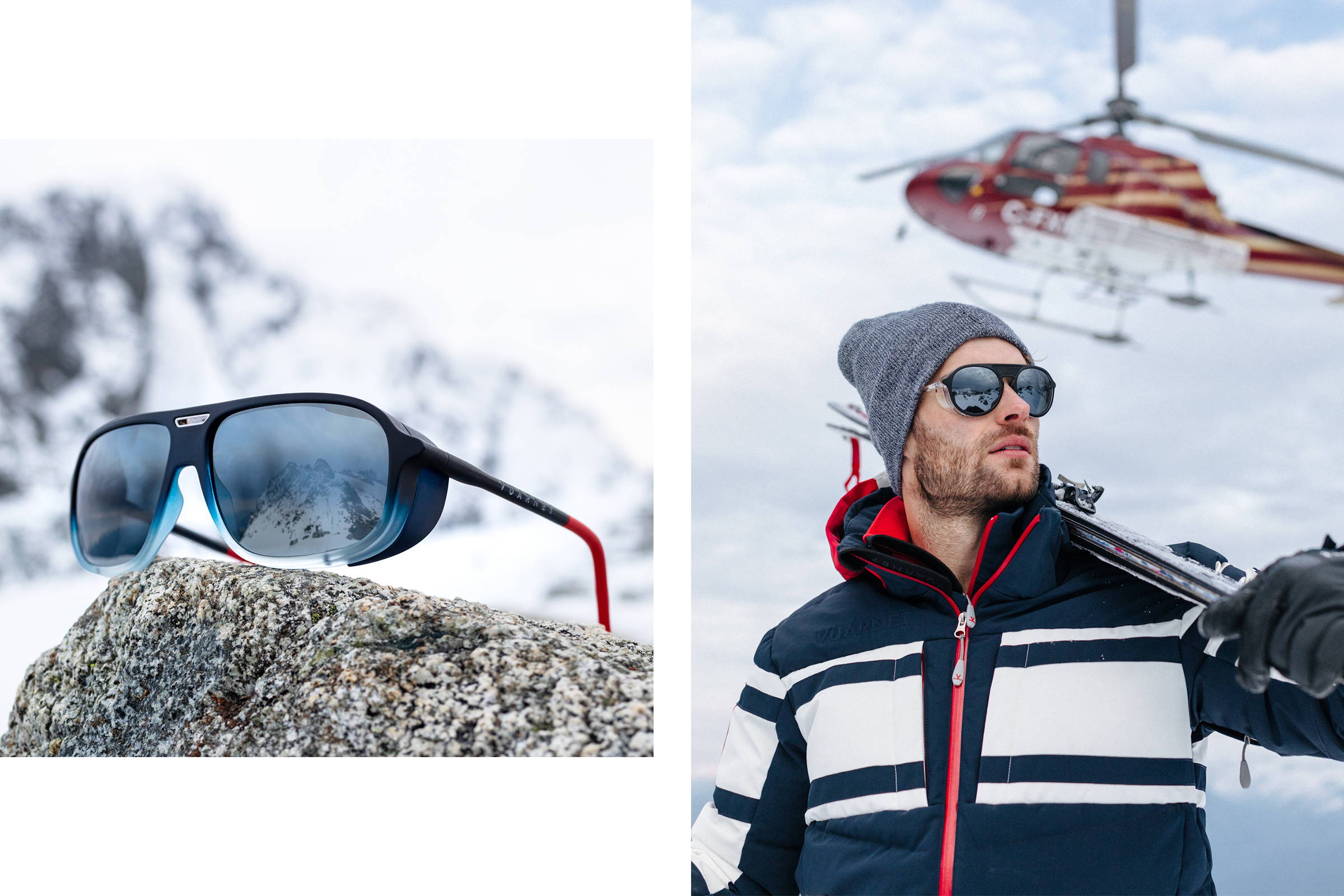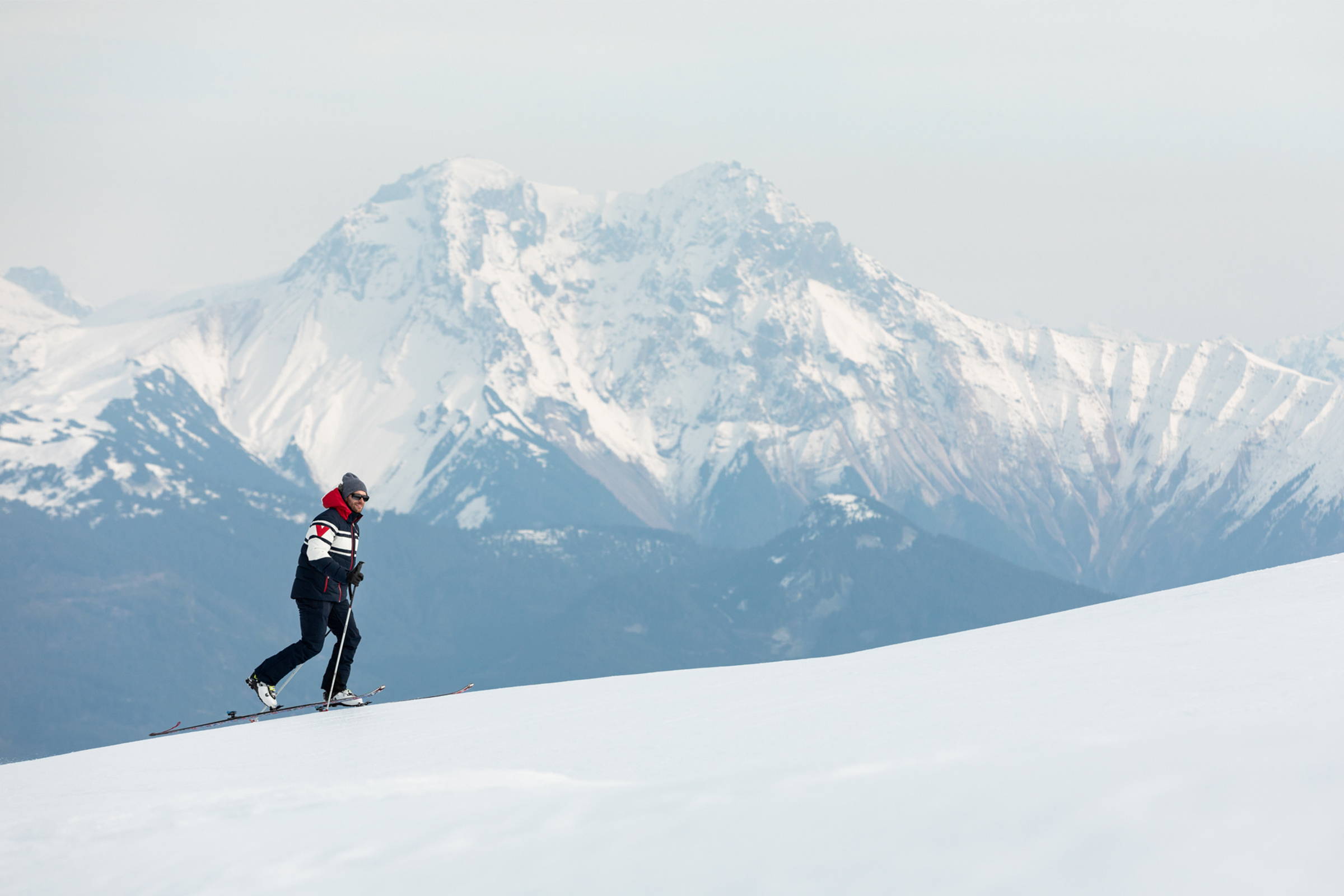 What was the best piece of photo advice you were given when you were first starting out?
Practice, practice, practice. Shoot as much as possible. If you fail, learn from those experiences and continue to push forward. Another key thing was to focus on composition.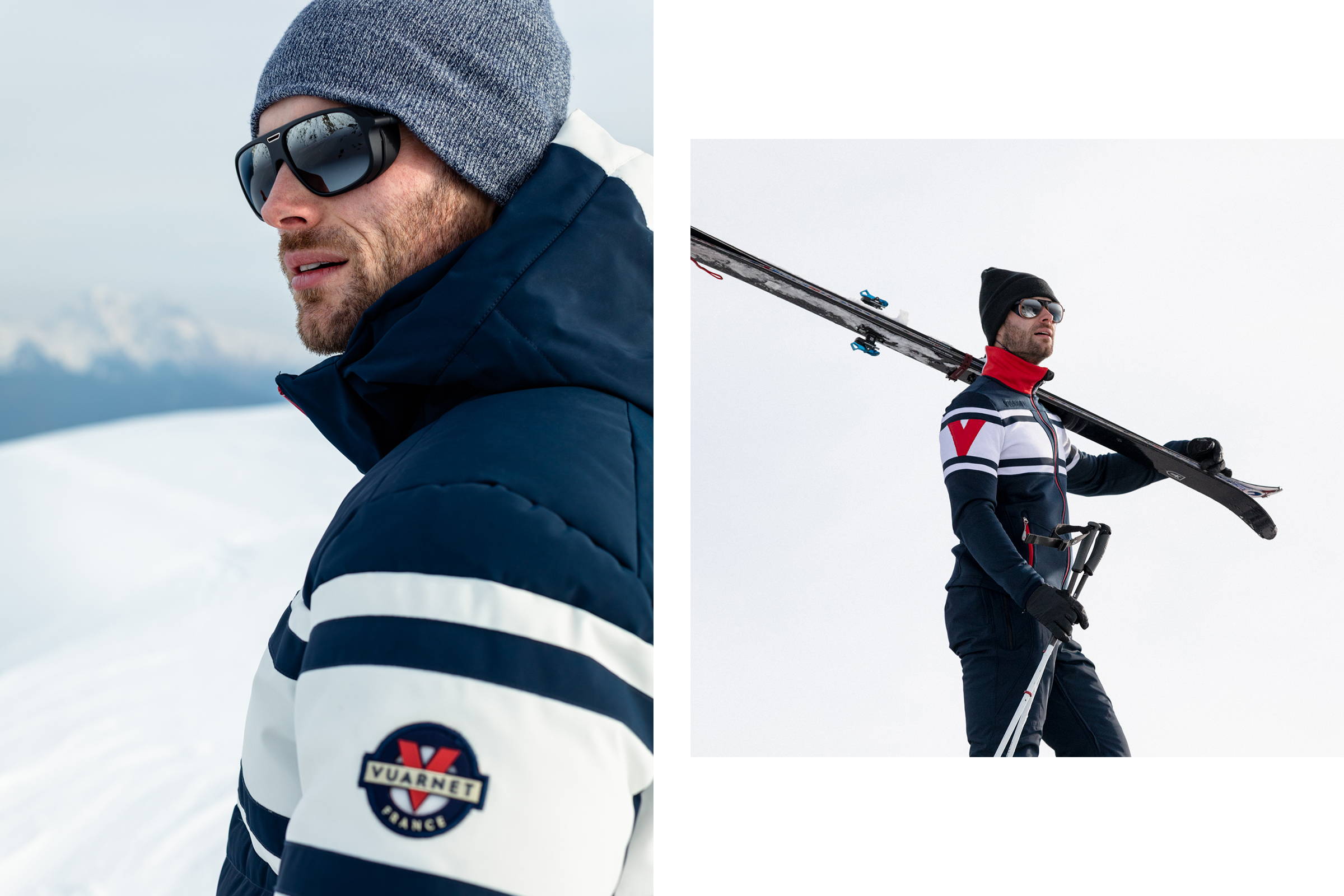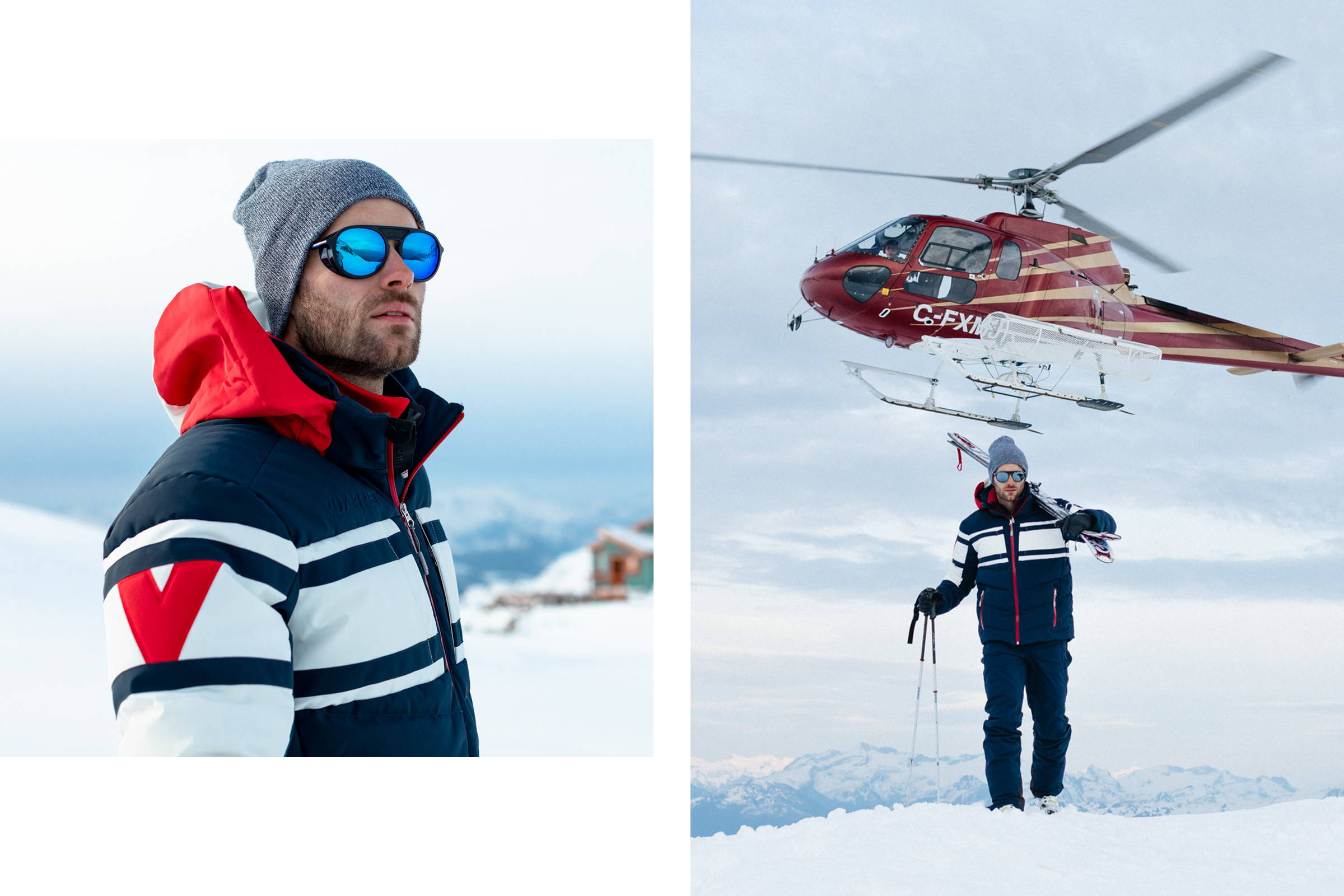 What is your next destination?
I am currently on a road trip through the Western United States with my girlfriend. We are taking it slow, trying to see as much as possible while getting some climbing in along the way.
Finally, could you tell us what an ideal Vuarnet Day is for you?
Time well spent in the places you love with the people that matter the most.
Free Delivery
in France, within 2 to 4 working days.
Discover More
2 year-warranty
Be safe, our 2 year warranty covers any manufacturing defects.
Discover More