Winter Chronicles
It has been 10 years since Richard Permin, world-known French skier, traded his competitor life to capture the most beautiful images of freeride skiing every winter. Today, Richard is releasing Chroniques d'Hiver with Maxime Moulin, a story about what it's like to be a skier and an image hunter...
Over the years, Richard has become the symbol of a generation of skiers who have dedicated their careers to the practice of freeride and freestyle skiing. A true ski and video enthusiast, he constantly strives to produce the most beautiful images of skiing. A passion that has also allowed him to come back in force after a serious injury. On his return, he was able to offer us extraordinary images, such as when he jumped from roof to roof in Avoriaz or when he took us on a supersonic woodland crossing.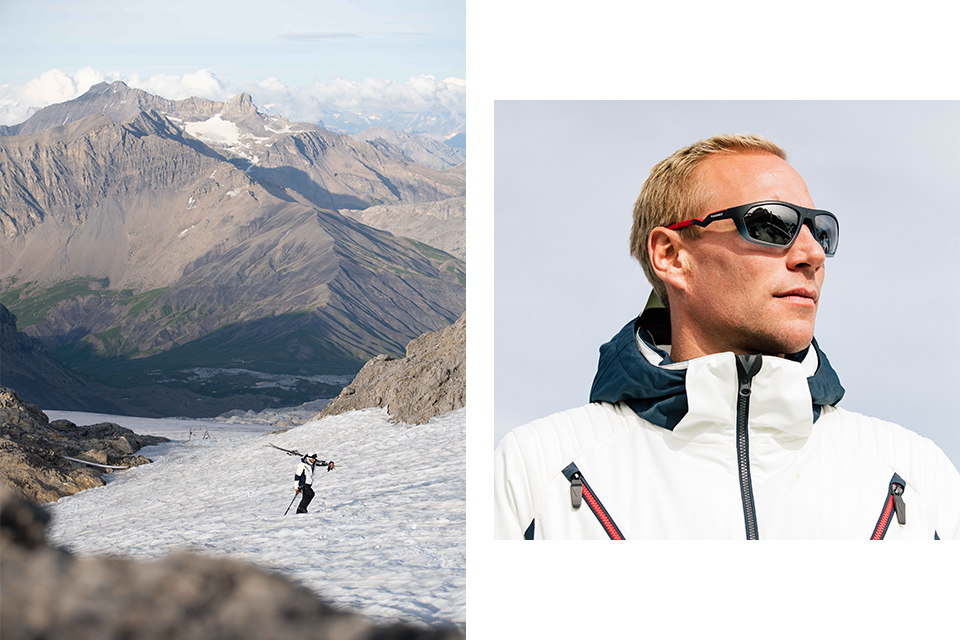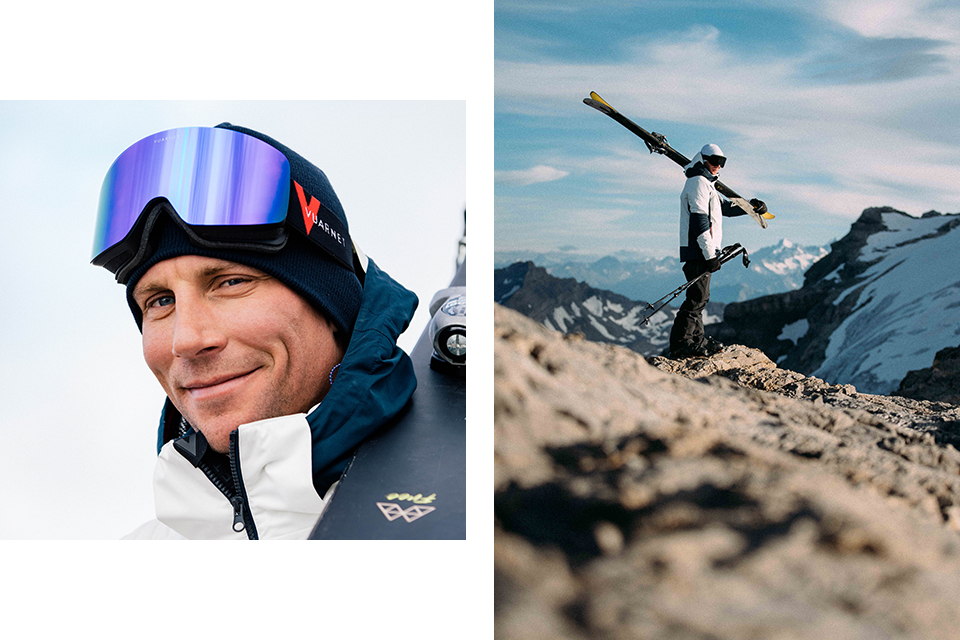 "Ten years ago, when I was looking at a mountain, my only goal was to smash it. Today, I look at it and I want to enjoy it, to respect it. "If there's one sentence we should remember from this video, it would be this one.
After his two big productions Good Morning and Fastwood, Richard wanted to enjoy and ski for himself. A project against the standards of skiing that shows a more personal facet of himself, Chroniques d'hiver appears as a breath of fresh air in the current context we know. This year, it was time to do things differently, it was time to simply enjoy the mountain. Enjoy, as Richard enjoyed the presence of his friends during their ascent of a mountain on Antilope Island during a day off. "A beautiful approach walk, an incredible view and a good crew and some fun", isn't that the secret recipe for a Vuarnet Day?
Richard developped two limited editions in his colors: the AIR 2010 glasses and the ski mask.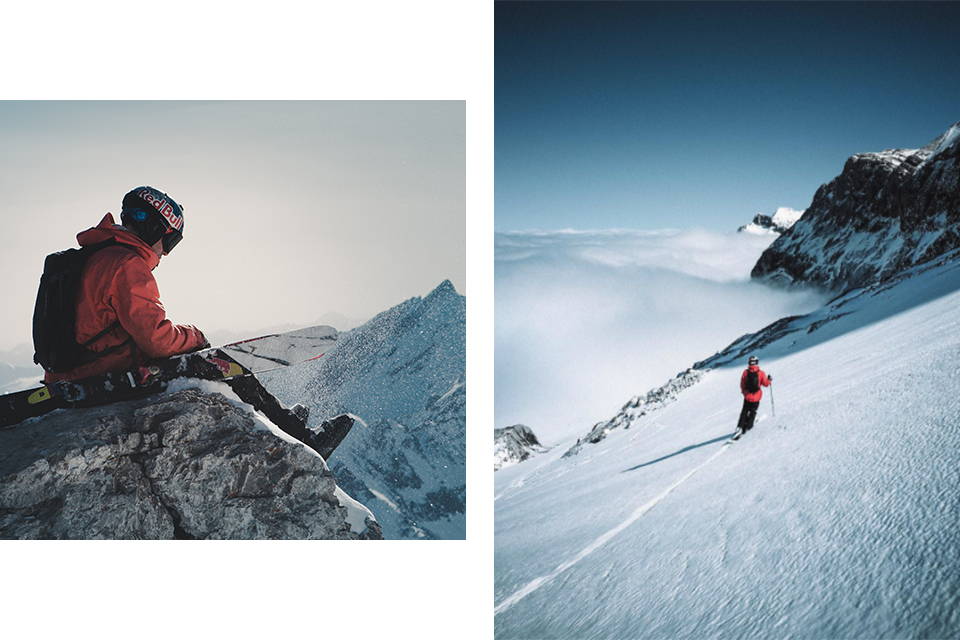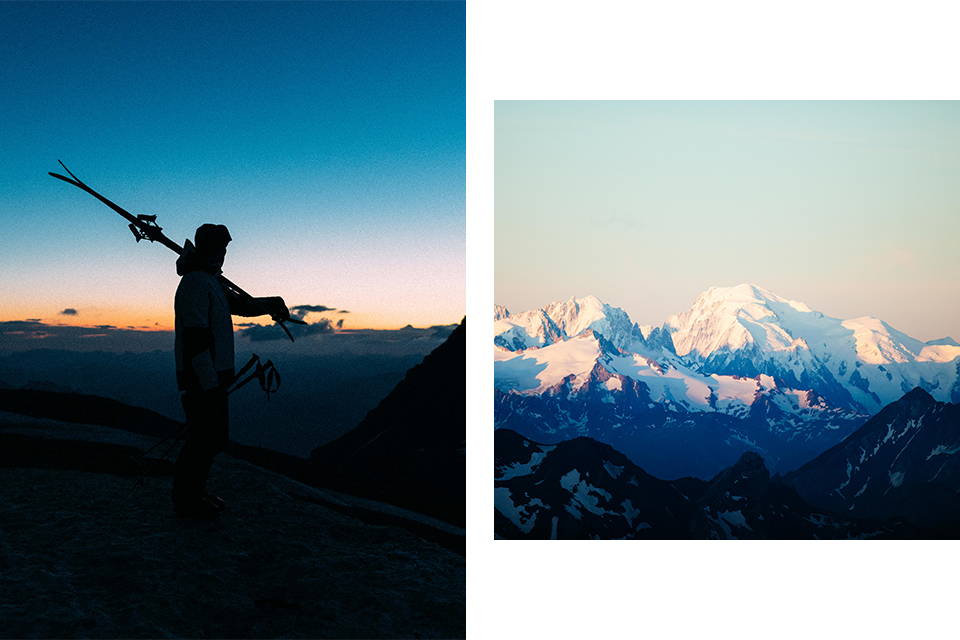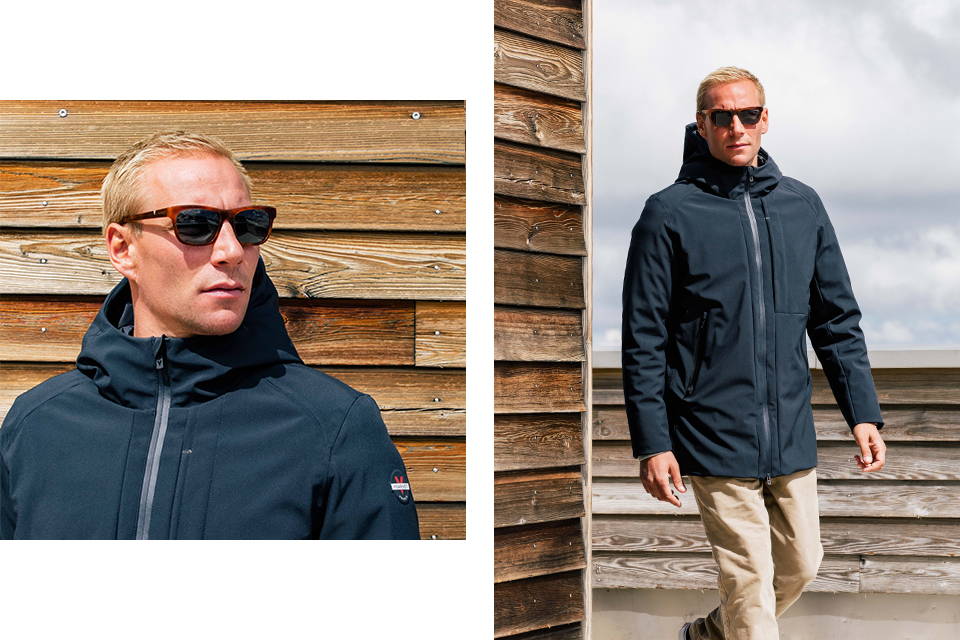 Free Delivery
in France, within 2 to 4 working days.
Discover More
2 year-warranty
Be safe, our 2 year warranty covers any manufacturing defects.
Discover More