BMX TRIP IN THAILAND
Thailand is known as a paradisiac destination, thanks to the sun throughout the year, the beaches and the food, Ben Gea, a BMX pro rider, decided to ride there with his entire crew and visit the best spots in the country and communities. They also took advantage of this trip to discover the local culture well accompanied by Winai, a friend from Thailand. On this sunny Vuarnet Day, Ben had the opportunity to test the new Round Edge frame with our blue polarized mineral lenses.
Photo credits: Vince Perraud
Hi Ben, can you introduce yourself?
 
Ben Gea, I'm 28 years old and I live in Tarbes in the Pyrenees, France. I have been practicing BMX for over a decade now and the silver photography for 4 years.
 
How was this passion for BMX born?
I had my first BMX for Christmas a long time ago and y childhood friends too. We started skidding and building old-school jumps with bricks and wooden boards.
 
At that time there were not as many skateparks as now, and there were no videos on the internet to see or to learn from it. So everything was very genuine and focused on enjoying the experience. I keep many good memories of this period.
 
Then I discovered the BMX race club of Soues, I practiced during a year, but I quickly started freestyling when I saw a video of Dave Mira on tv.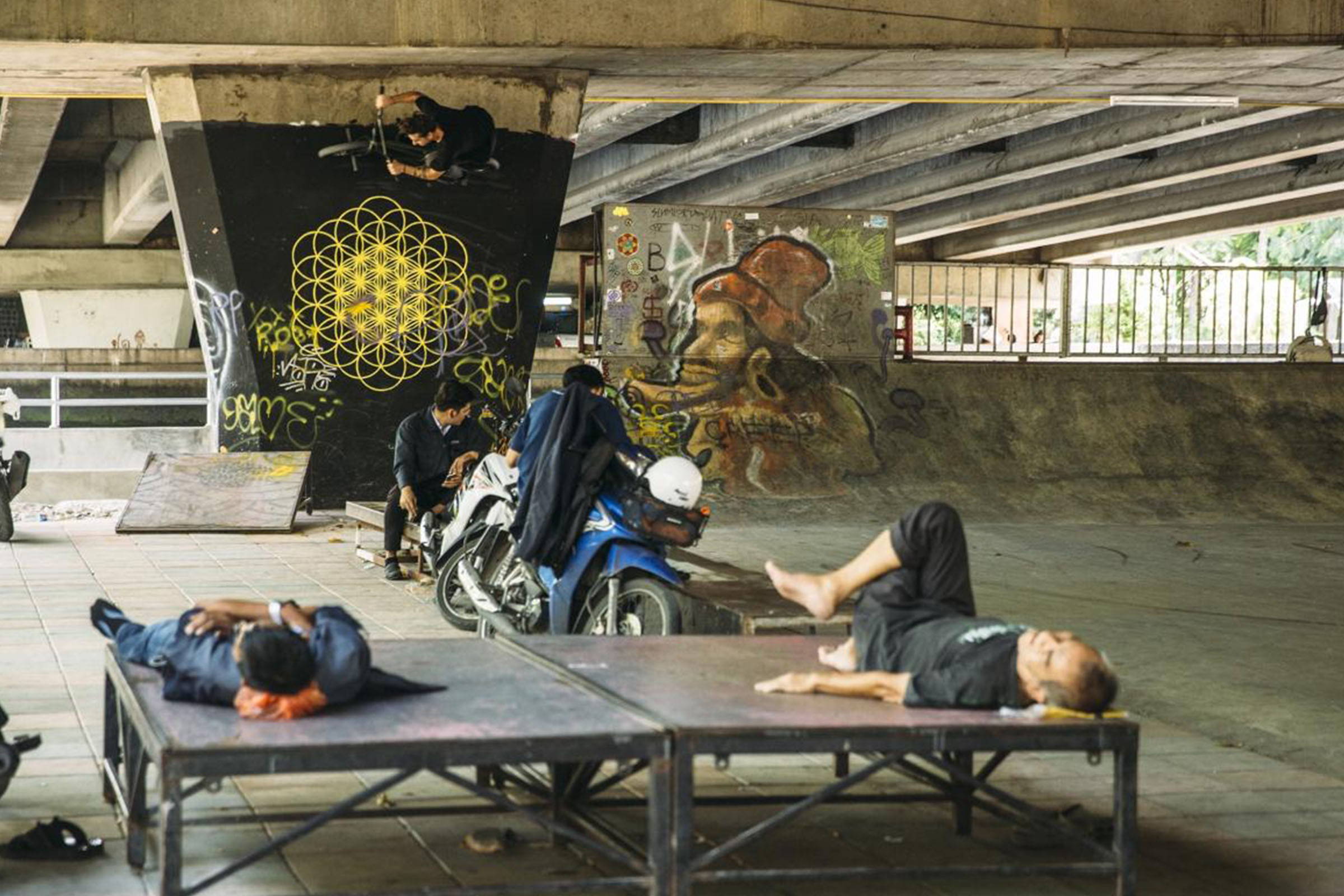 For this Vuarnet Day, you went to Thailand with the whole Vans team, how was this trip?
 
We were 5 riders, 2 filmmakers and Vince Perraud as the official photographer. We stayed 2 weeks on site, accompanied by our guide Winai, a friend from Bordeaux who was born in Thailand and knows the country very well.
 
We spent a lot of time filming but also we took some time to discover the local culture. With Winai and the locals, we were in good hands. They helped us find the best places in the country, often far from touristic areas. Being accompanied by people living there allowed us to immerse ourselves in the culture.
 
Is it a good spot to ride?                                                                                                                                                                                   Despite the heat that is sometimes hard to bear, it was great to ride in BMX. You will find a lot of places, from the perfect rail to the slanted palm that you can use as a curve. We also visited a historical monument, the Kwai River Bridge. Anyway, it was super diverse, and we had a lot of fun there. Do not hesitate to take a look at the video of the trip.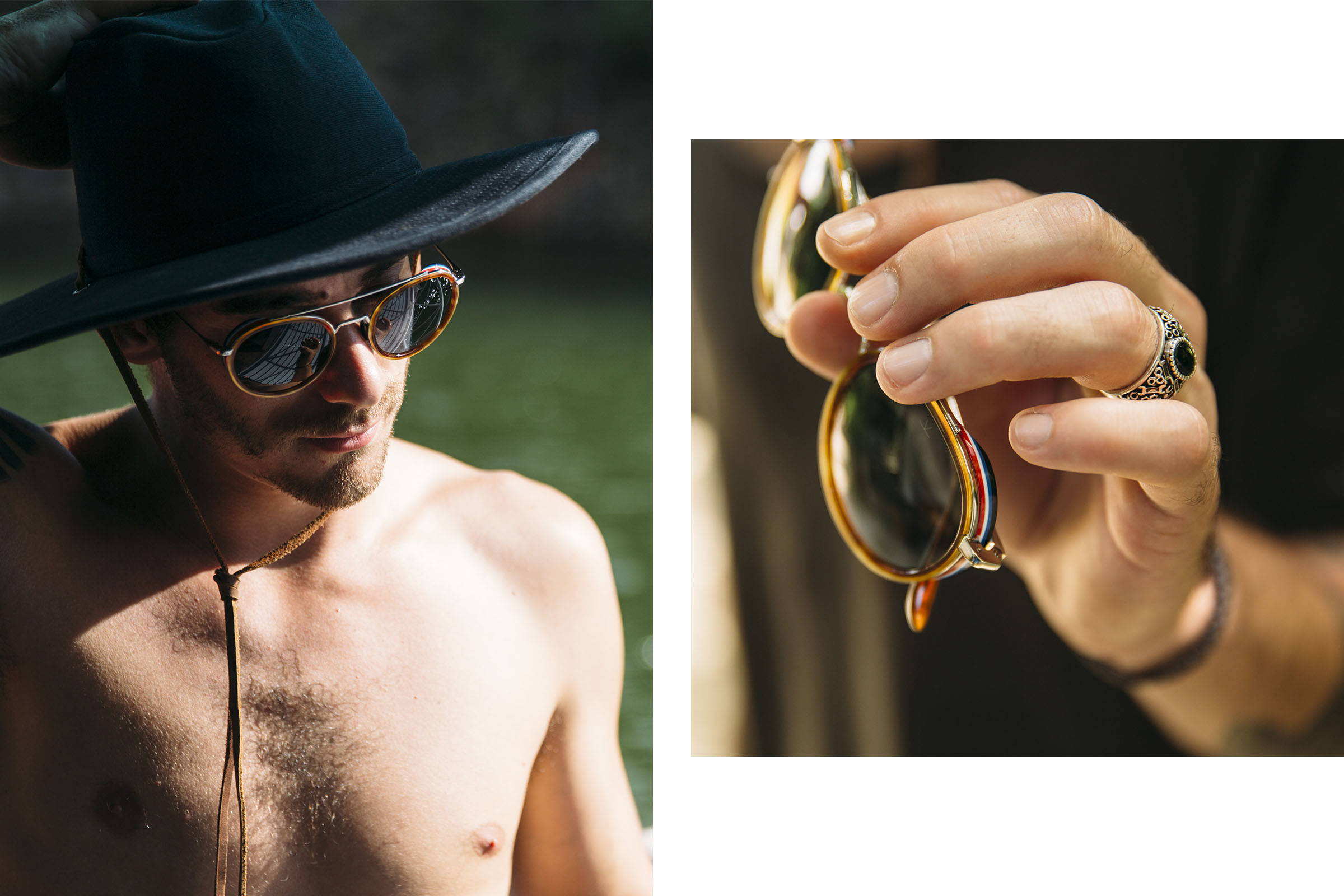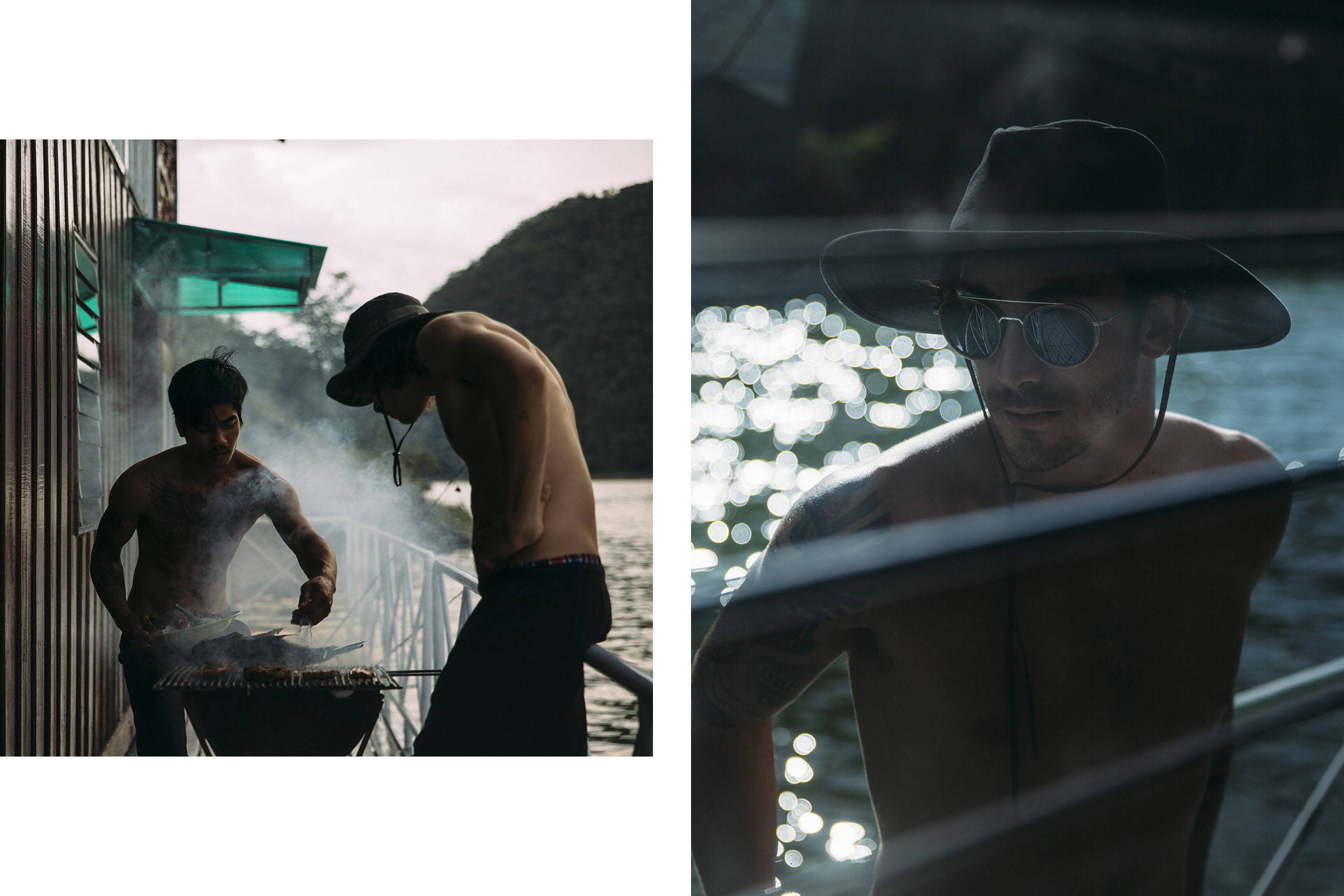 If you had to remember one anecdote of your trip, which one would it be?
 
There are so many… Maybe, the moment when we decided to rent a canoe, to go to an island that seemed not to be so far away. It's pointless to say that we were somewhat bad at judging and noticing the distance to the island. After 1 hour rowing and a few hundred meters from our goal, the ocean began to stir up quite violently, and we ended up falling into the water. A real moment of panic, we managed to return to the canoe the best we could. The paddles were still floating at fifty meters and took off. On a whim, I jumped into the water and after fighting for long minutes, I end up bringing them back. After this moment of anxiety, we came back to the beach without visiting this famous island. The next day, we heard that this area was closed to the public for swimming and canoeing because of a shark attacks risk. I let you imagine the thrill.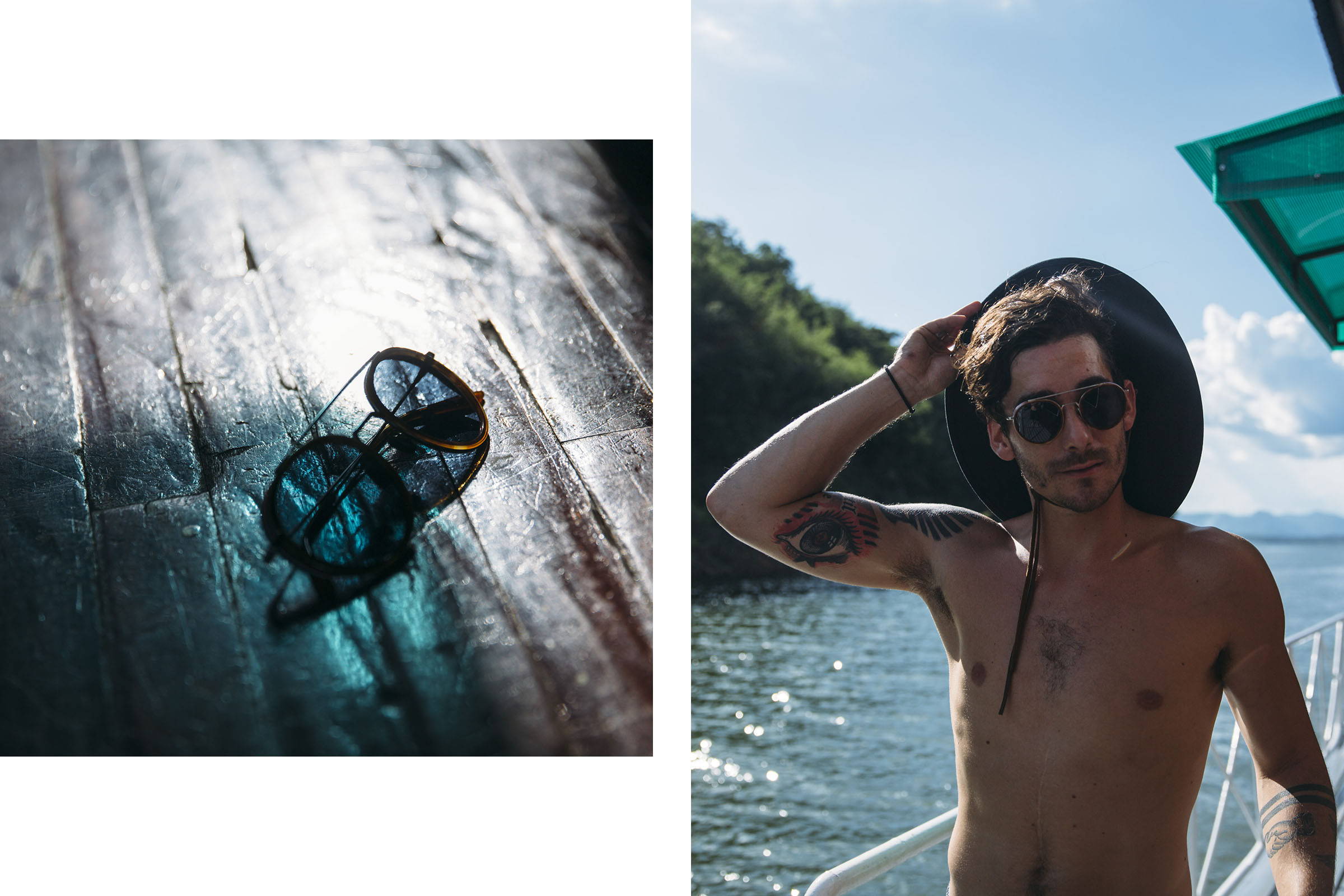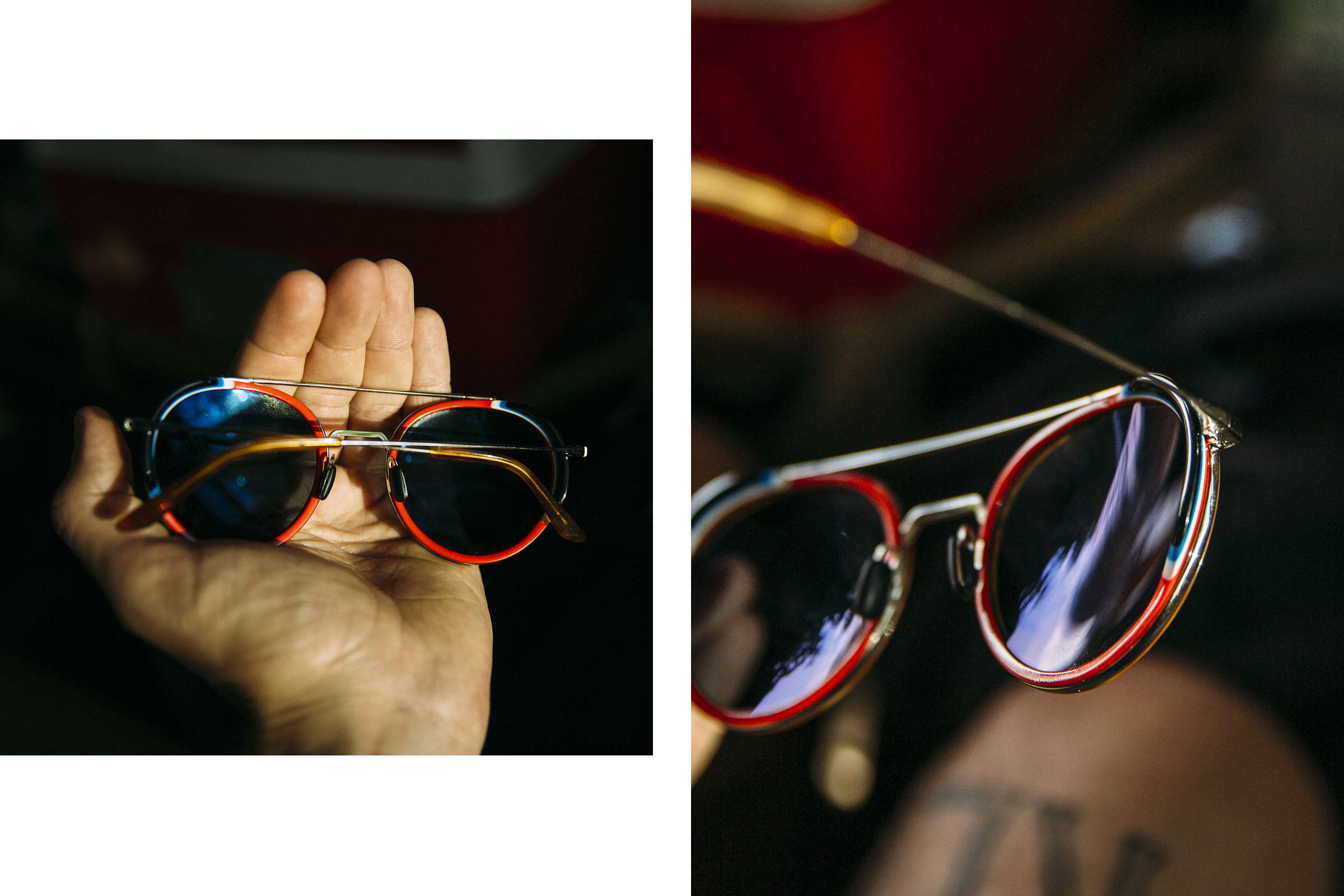 When you are not biking, what are you doing?
 
I do a lot of silver photography; I like the fact that each photo has a price, which forces you to look for the angle that seems perfect to you rather than shooting at everything. The rendering process is for me incomparable and much better than the digital, and It doesn't require much post-production either. I love the feeling of discovering the results with the little apprehension that you have managed and taken the photo you wanted.
 
Finally, can you give us your vision of your Vuarnet Day?
 
A pleasant day on the Basque Coast with my girlfriend, starting with a short walk to the Saint-Jean market in the morning followed by a picnic on the beautiful bay of Loya and finishing with a small shooting of the sunset.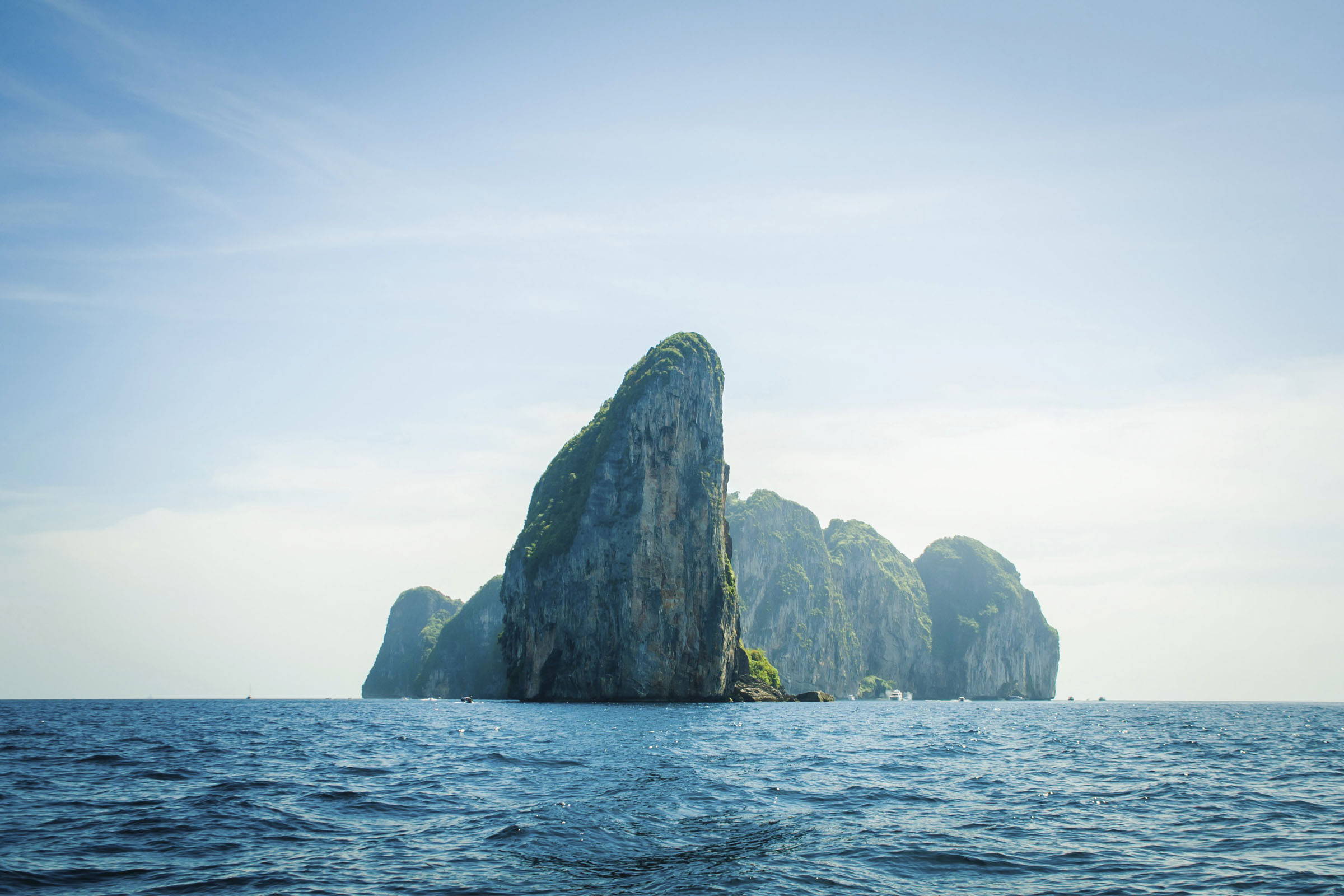 Free Delivery
in France, within 2 to 4 working days.
Discover More
2 year-warranty
Be safe, our 2 year warranty covers any manufacturing defects.
Discover More