CHRISTMAS POP-UP STORE
Notice from "Grand Froid", Vuarnet is opening its Christmas pop-up store until December 31 at Heureux Les Curieux, at 23 rue du Pont-aux-Choux in the heart of Paris.

The new "Grand Froid" clothing collection is presented there, a technical and aesthetic wardrobe, which, like the different ranges of glasses, can be worn in the mountains as well as in the city.



Within these walls, the experience is multiple: getting to know the manufacturing processes, finding flagship models that have accompanied your Alpine slaloms or those of your parents, customizing the essential Glacier model and finally, falling for accessories that will be perfect at the foot of the tree (backpacks, t-shirts, etc.).

Faithful to its commitments with the Shades of Love association, Vuarnet offers, for every purchase, a pair of glasses to people exposed to very strong light in the Andes and Himalayan regions.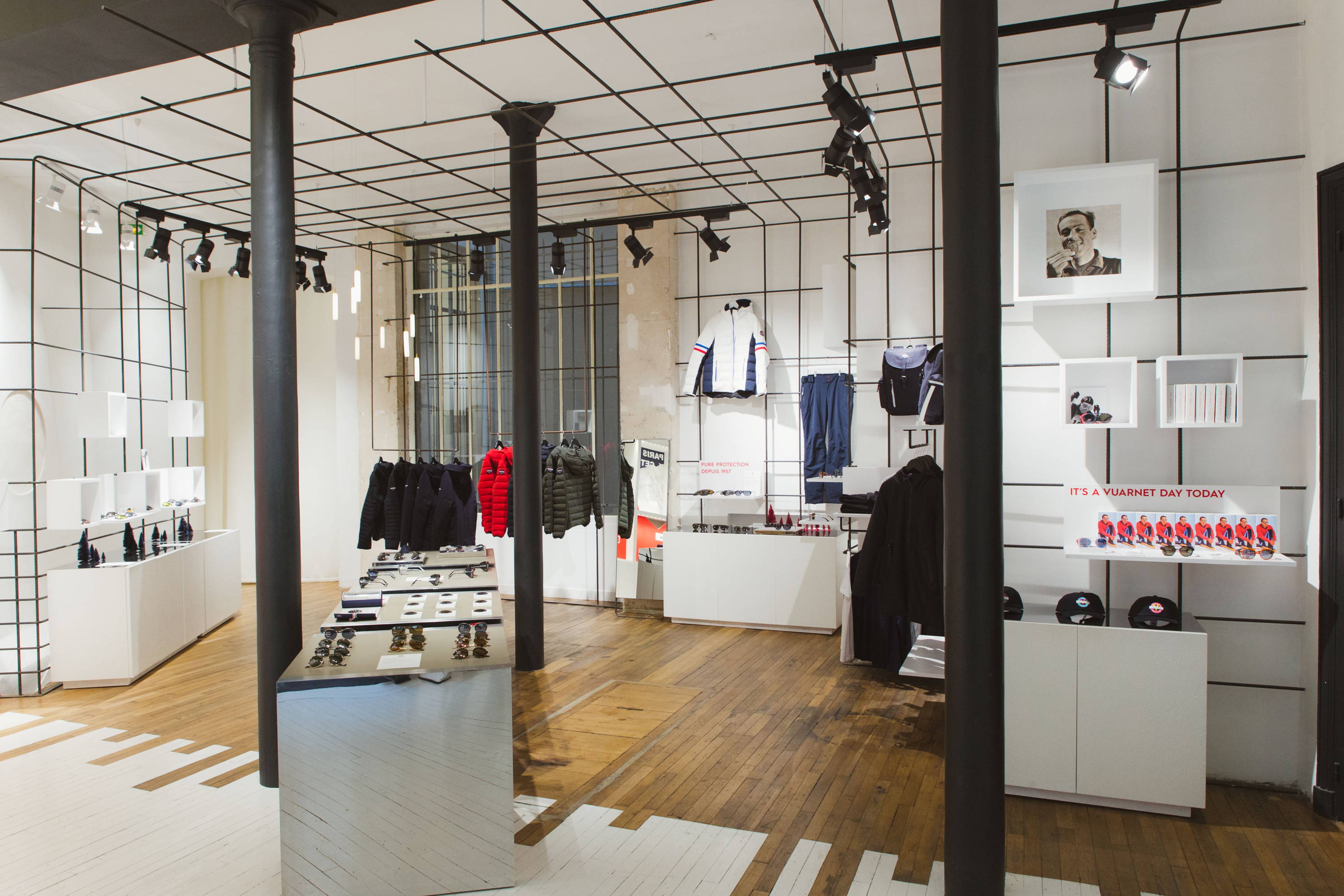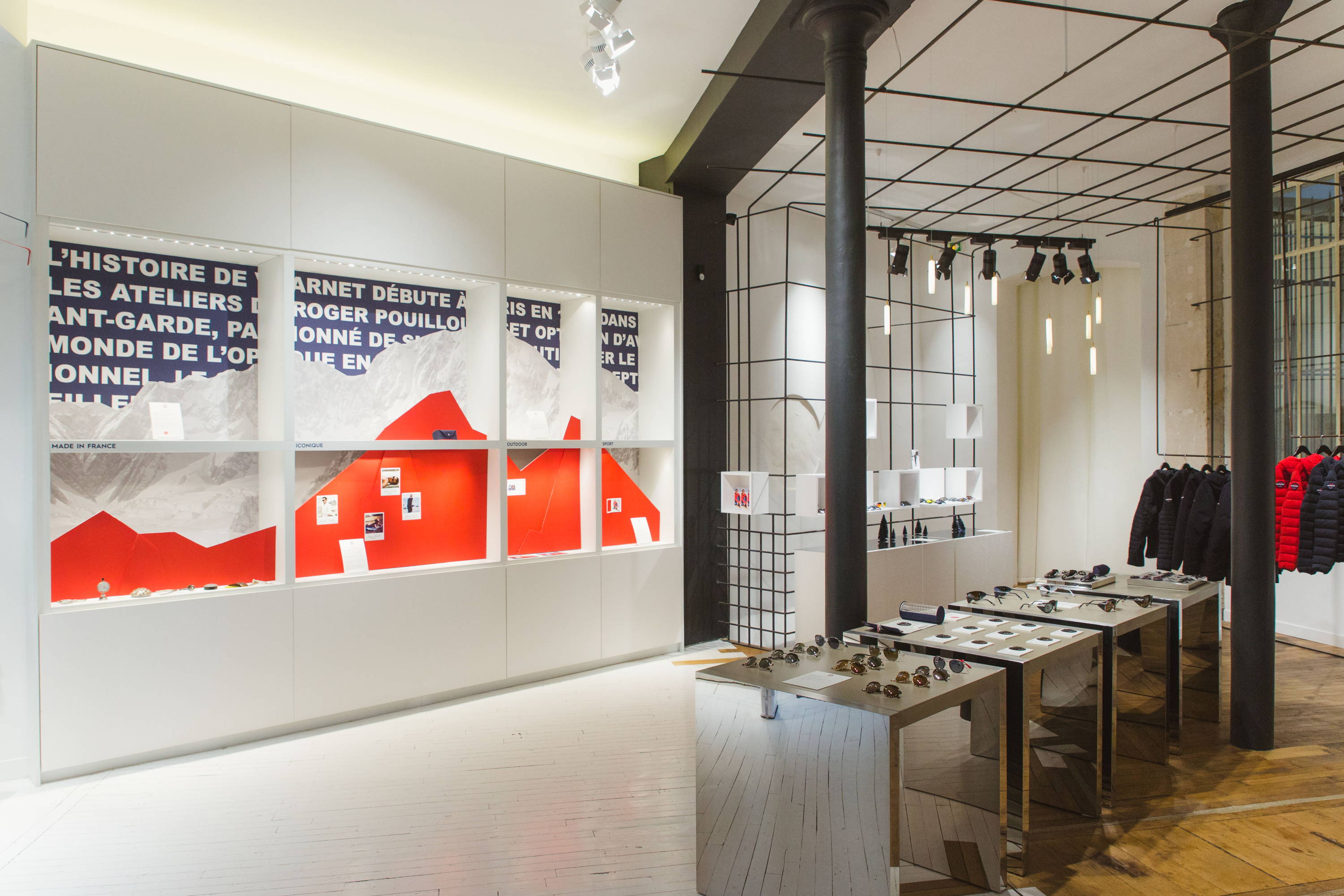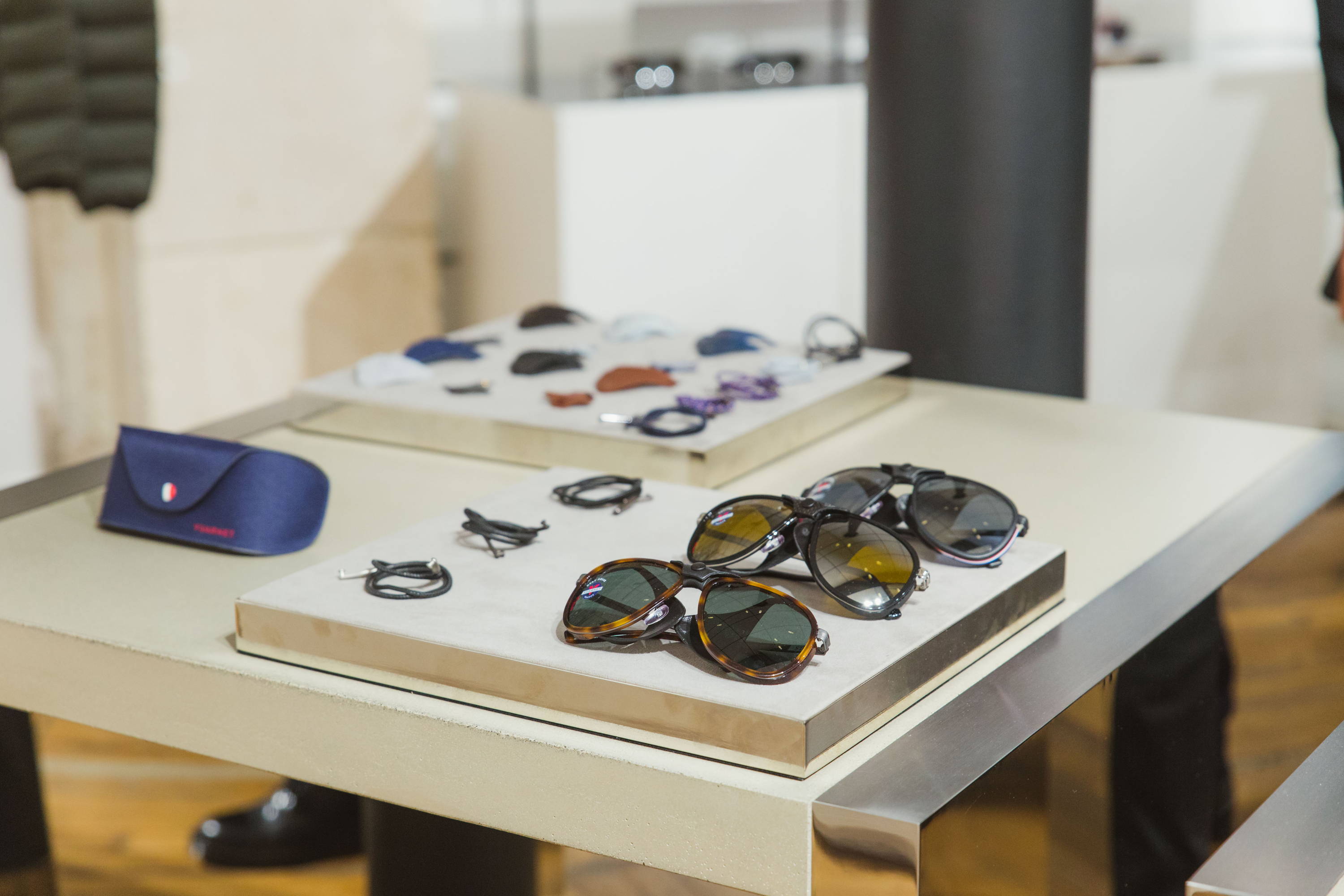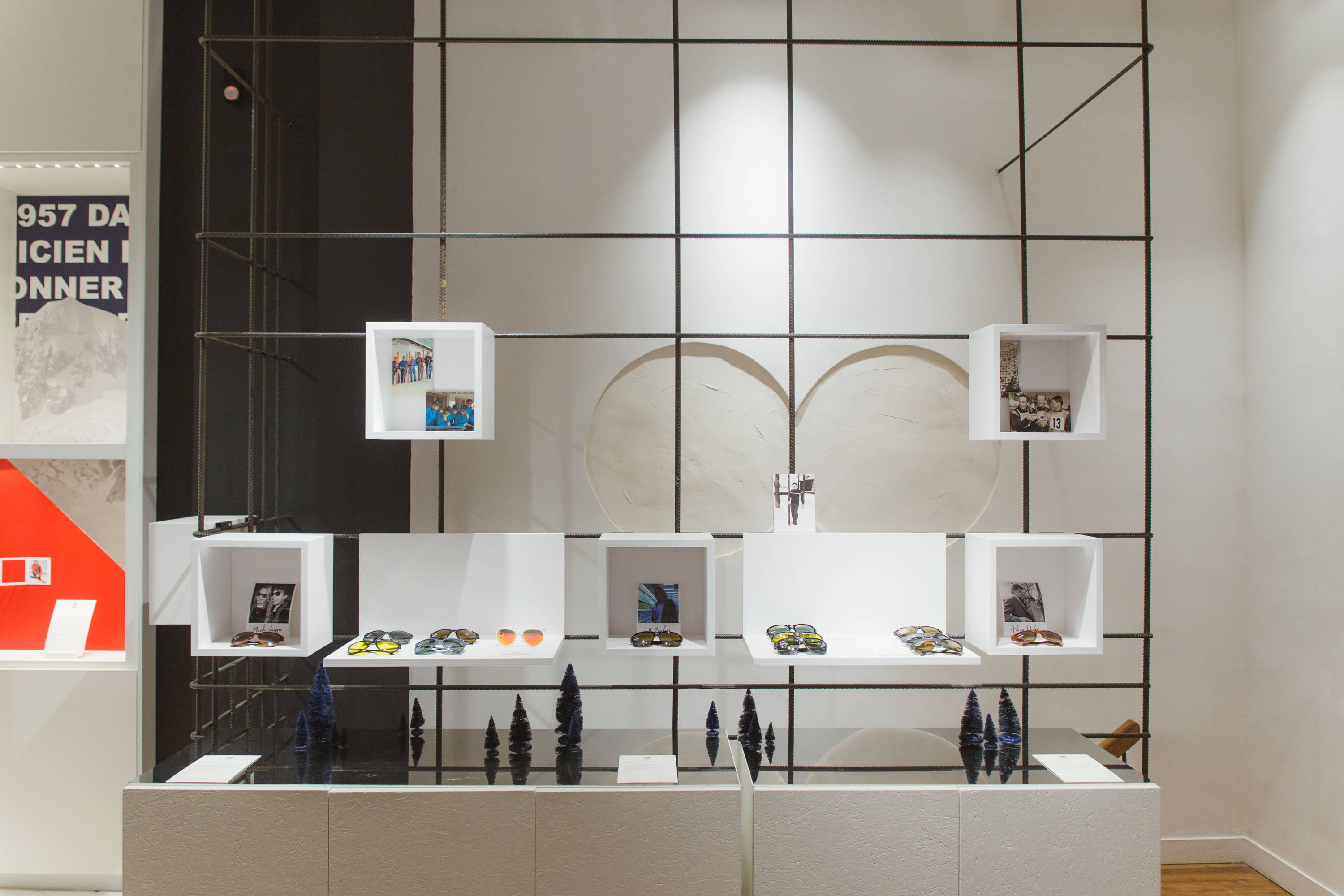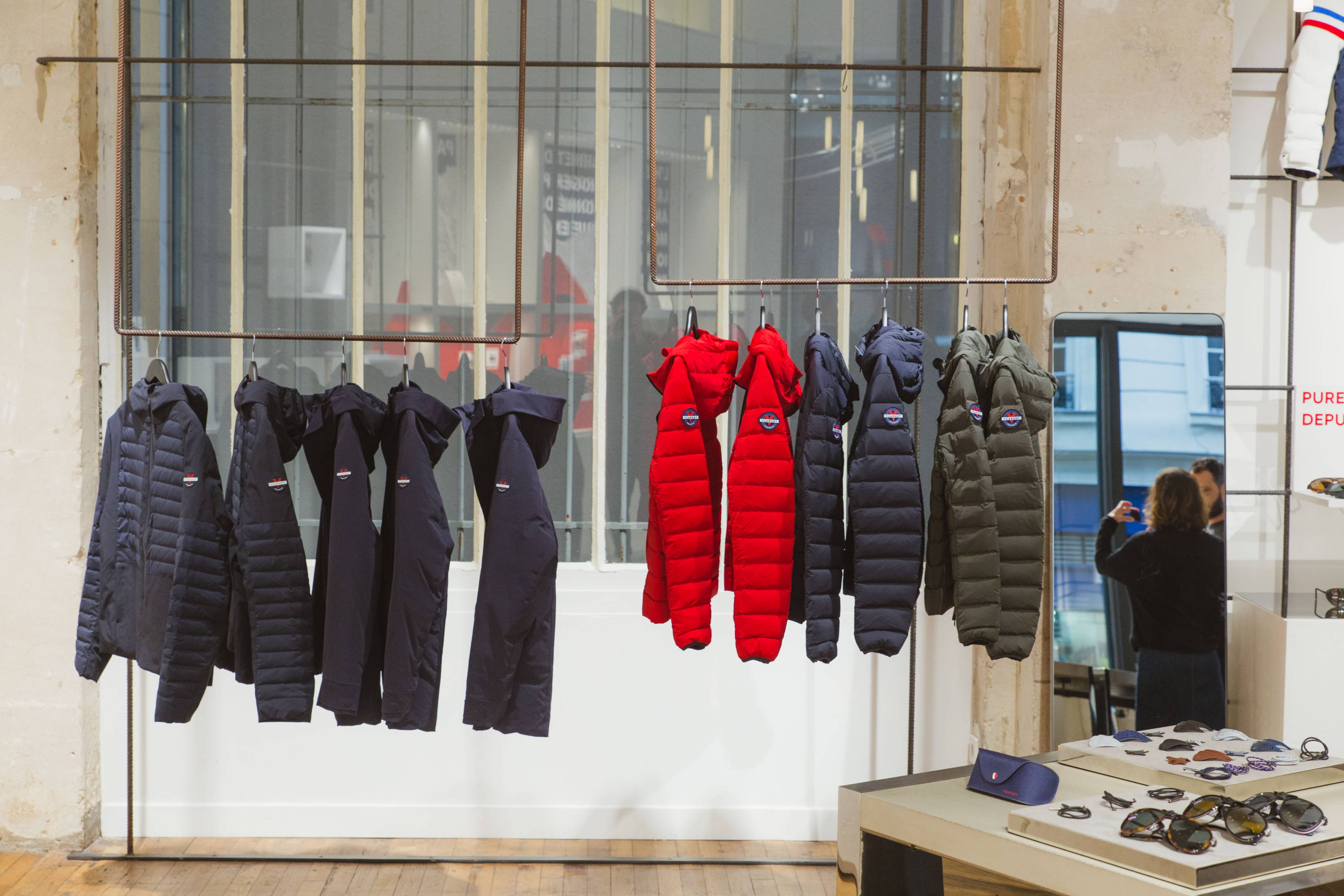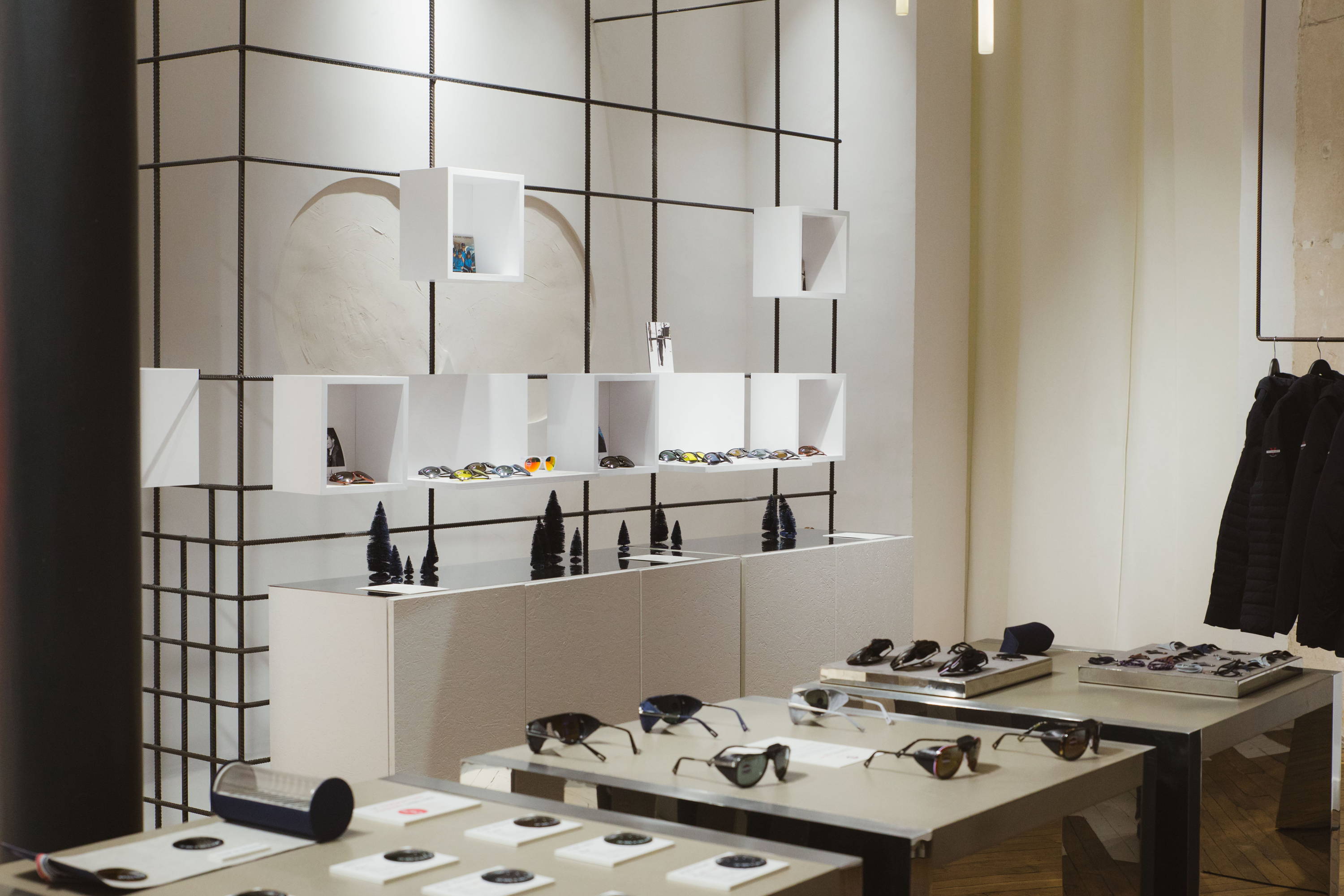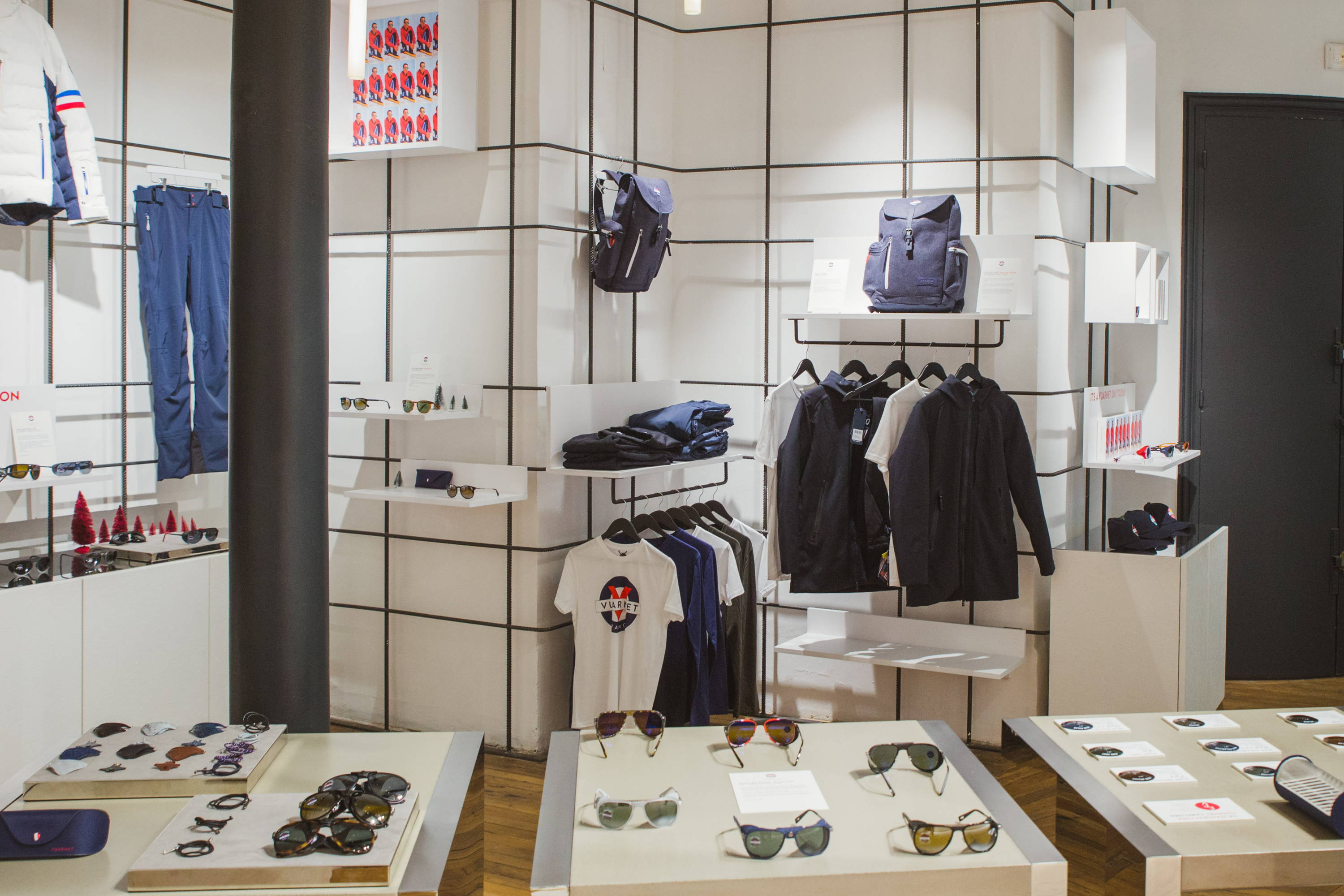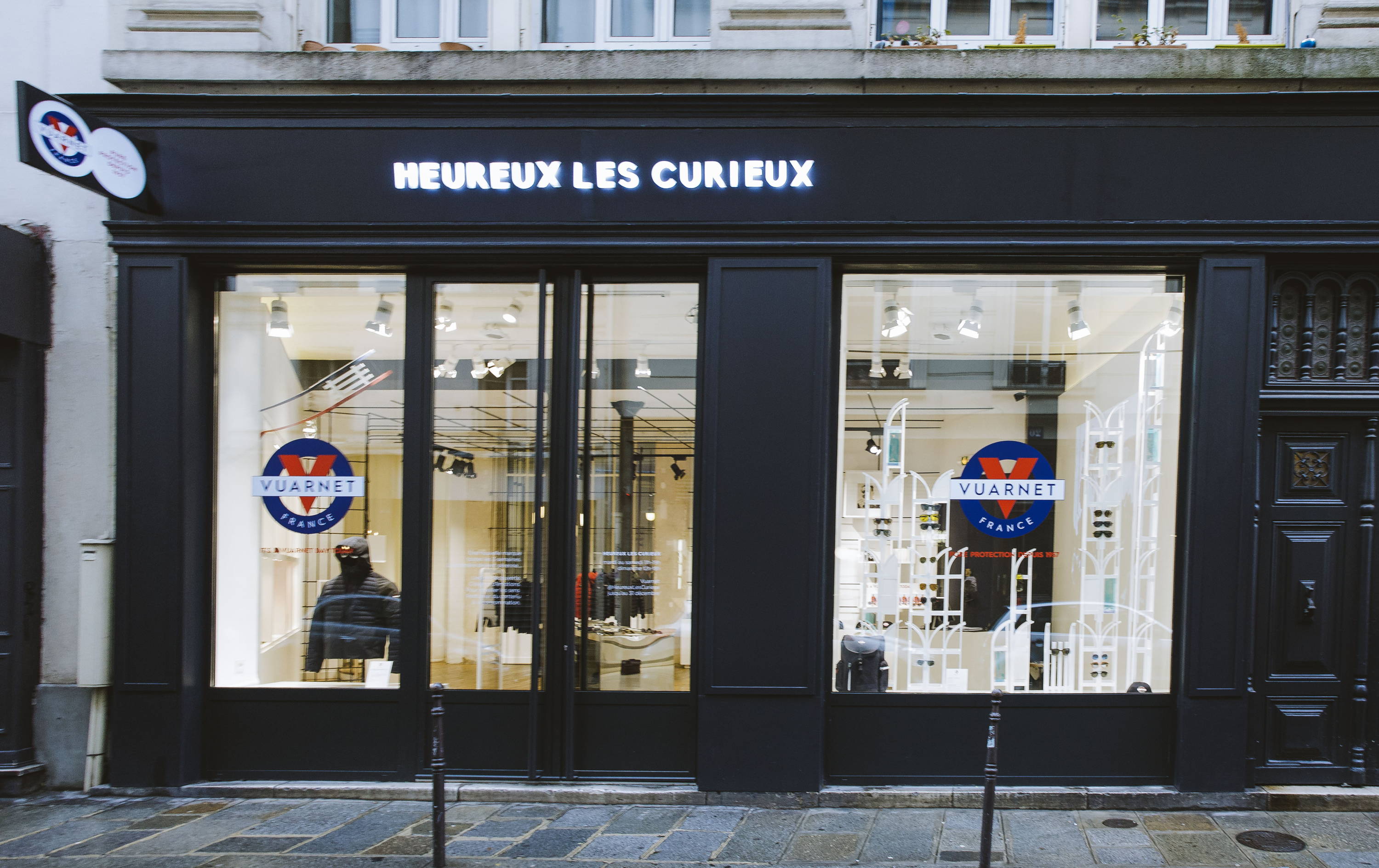 HAPPY THE CURIOUS:
Opened a few months ago in Paris, in the heart of Haut Marais, HEUREUX LES CURIEUX offers a new distribution and consumption approach whose objective is to put the experience at the heart of a meeting between brands and consumers.

USEFUL INFORMATION:

23 rue du Pont-aux-Choux, 75003 Paris

From November 28 to December 31, 2018
From Tuesday to Saturday | 11 a.m. - 7 p.m.
Sunday | 12 p.m. - 6 p.m.
Free Delivery
in France, within 2 to 4 working days.
Discover More
2 year-warranty
Be safe, our 2 year warranty covers any manufacturing defects.
Discover More