Vuarnet Dogtown
Vuarnet Dogtown is a capsule collection and a special tribute to the iconic 70s skateboarding crew from Venice, California.
We're taking it back to 70s Vuarnet days in California, when the Z-Boys lorded over Dogtown and revolutionized skating with their authentic style ! 🌴😎
Vuarnet's origin is the mountains, but Vuarnet's soul lives in California, as Jean Vuarnet won his Olympic gold medal in downhill skiing in Squaw Valley in 1960! It made the brand an instant hit and an iconic brand in France & the U.S.
As for the Z-Boys & the Dogtown subculture, old footages shows them wearing original Vuarnet shades.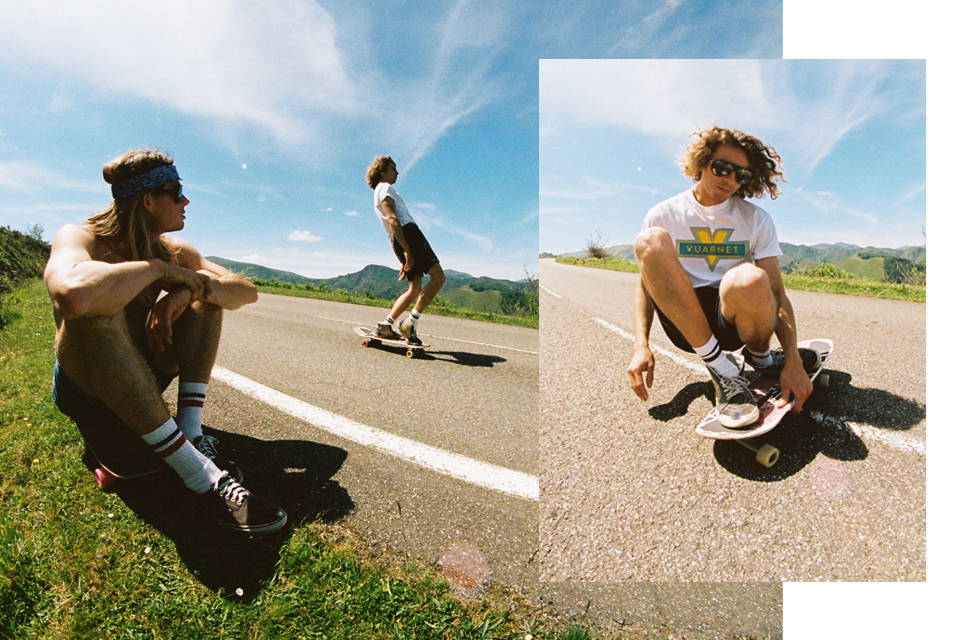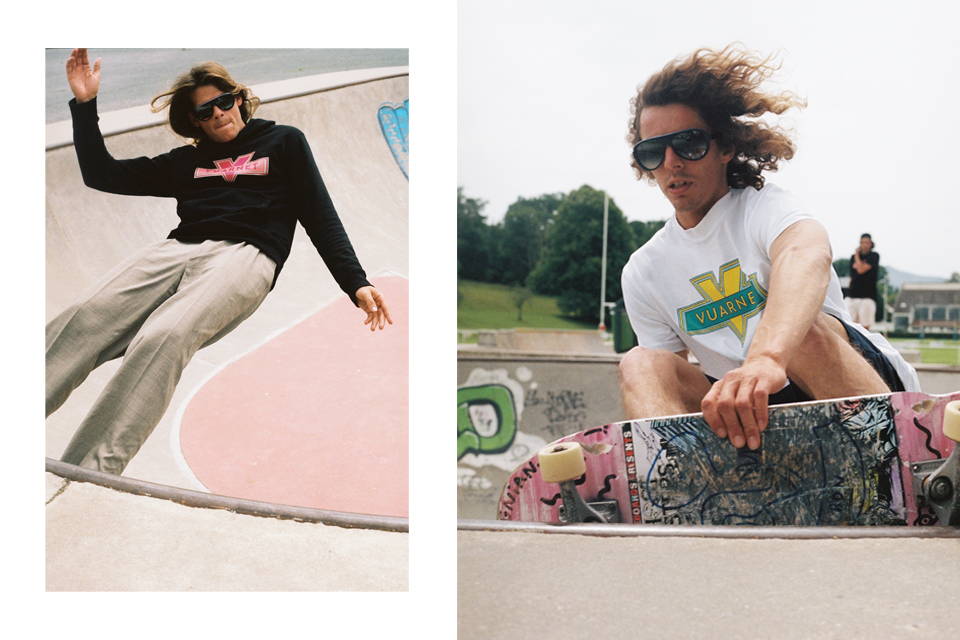 They were Vuarnet deep down!
The Z-Boys' style was excentric and stylish, coupled with a sport addiction and an easy-going attitude.
For this capsule, we collaborated with "On Y Va", a crew of French skateboarders, living in Biarritz, our very own French California.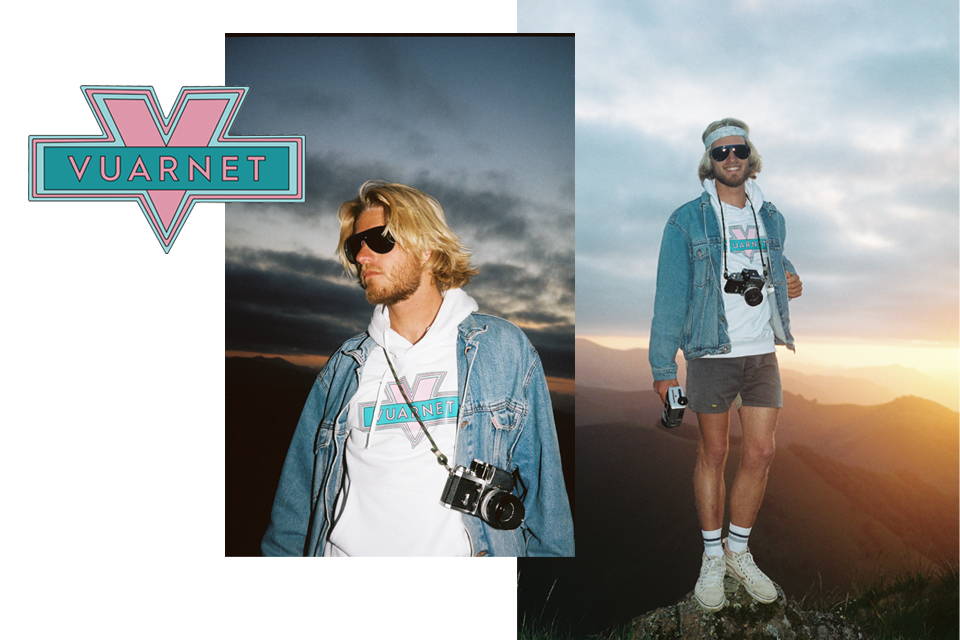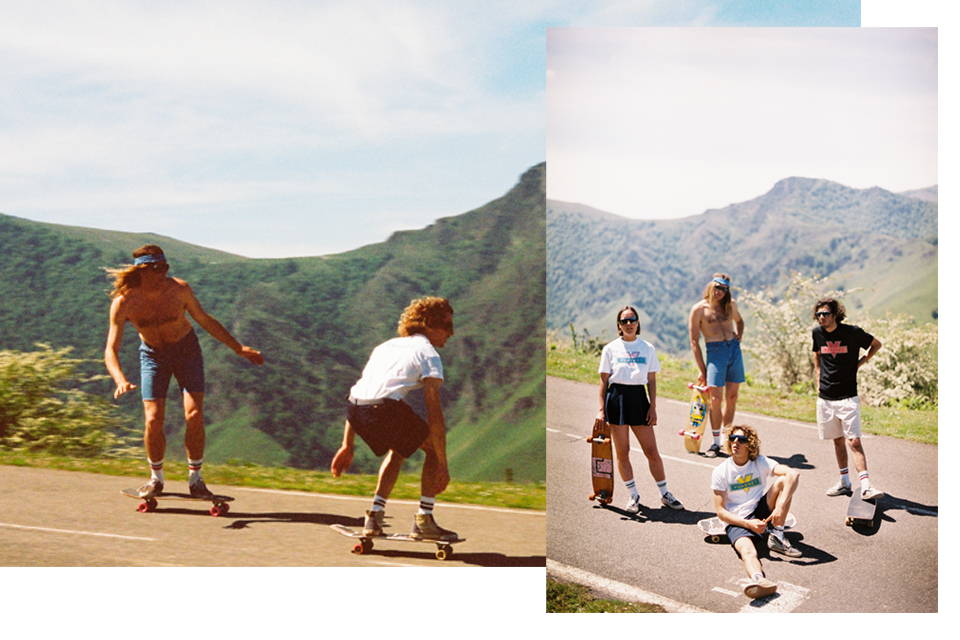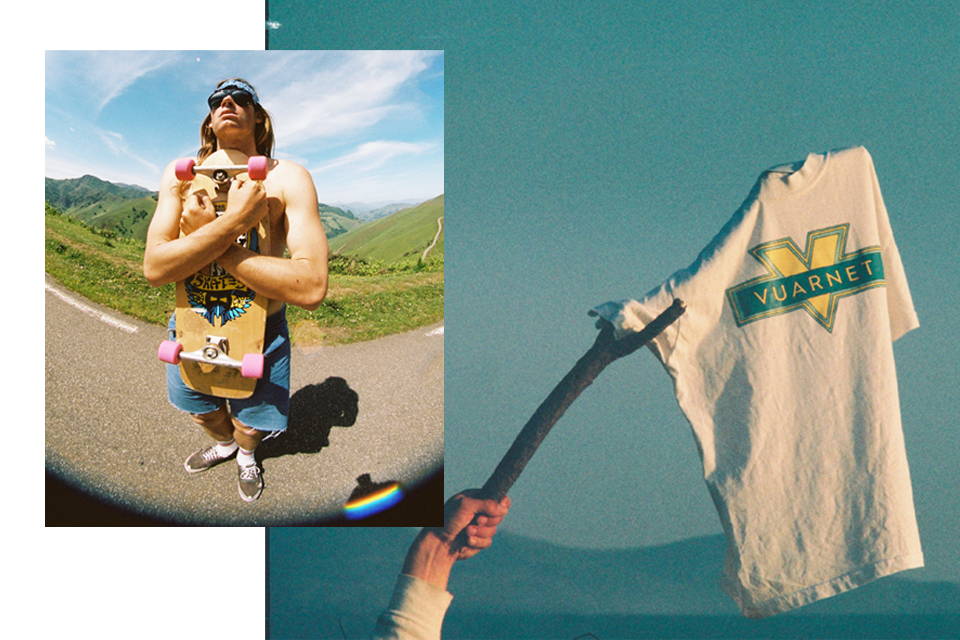 We asked them to redesign Vuarnet's iconic logo with that era in mind.
Discover the limited-edition line of t-Shirt and hoodies, along with 100 pairs of numbered sunglasses that are now available online and in Vuarnet stores!
Free Delivery
in France, within 2 to 4 working days.
Discover More
2 year-warranty
Be safe, our 2 year warranty covers any manufacturing defects.
Discover More