THE VUARNET NEW FILM - THE DUDE'S LEGEND 03
THE ART OF BATHING, BY VUARNET
Legend 03 entered cult status in the iconic movie The Big Lebowski. Watch our latest film featuring @yanngobert as our very French Dude, the most laid-back ultra trail runner. His lust for life and experiences are expressed in his own manner in this movie, and it is nothing but a thrill to chill!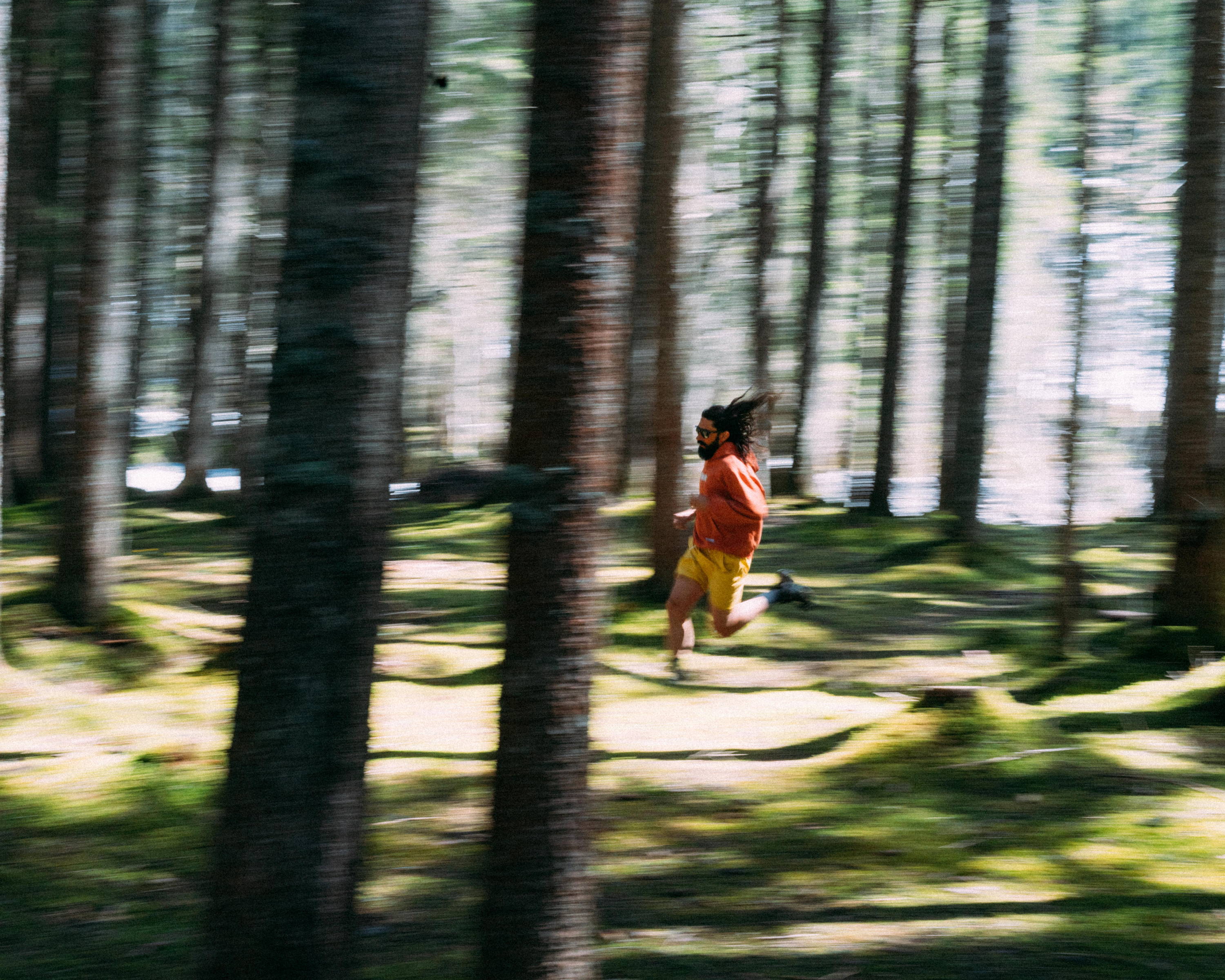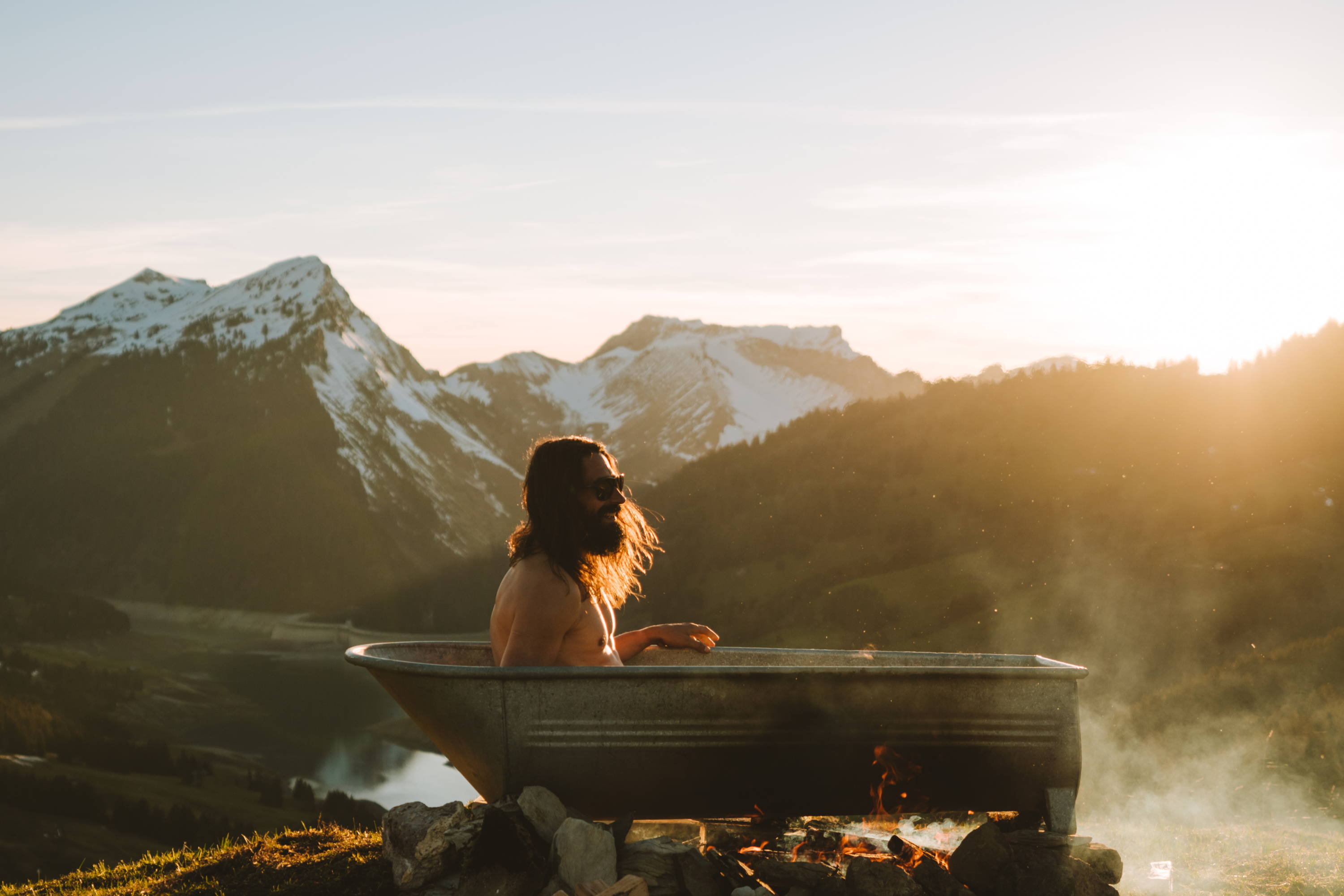 « What do I care about? I guess I shouldn't care too much! »
Wearing the Legend 03 makes him feel like himself at every moment... And if life seems to get hard, he just remembers this Dude's quote: « You can't be worrying about this shit, life goes on man. »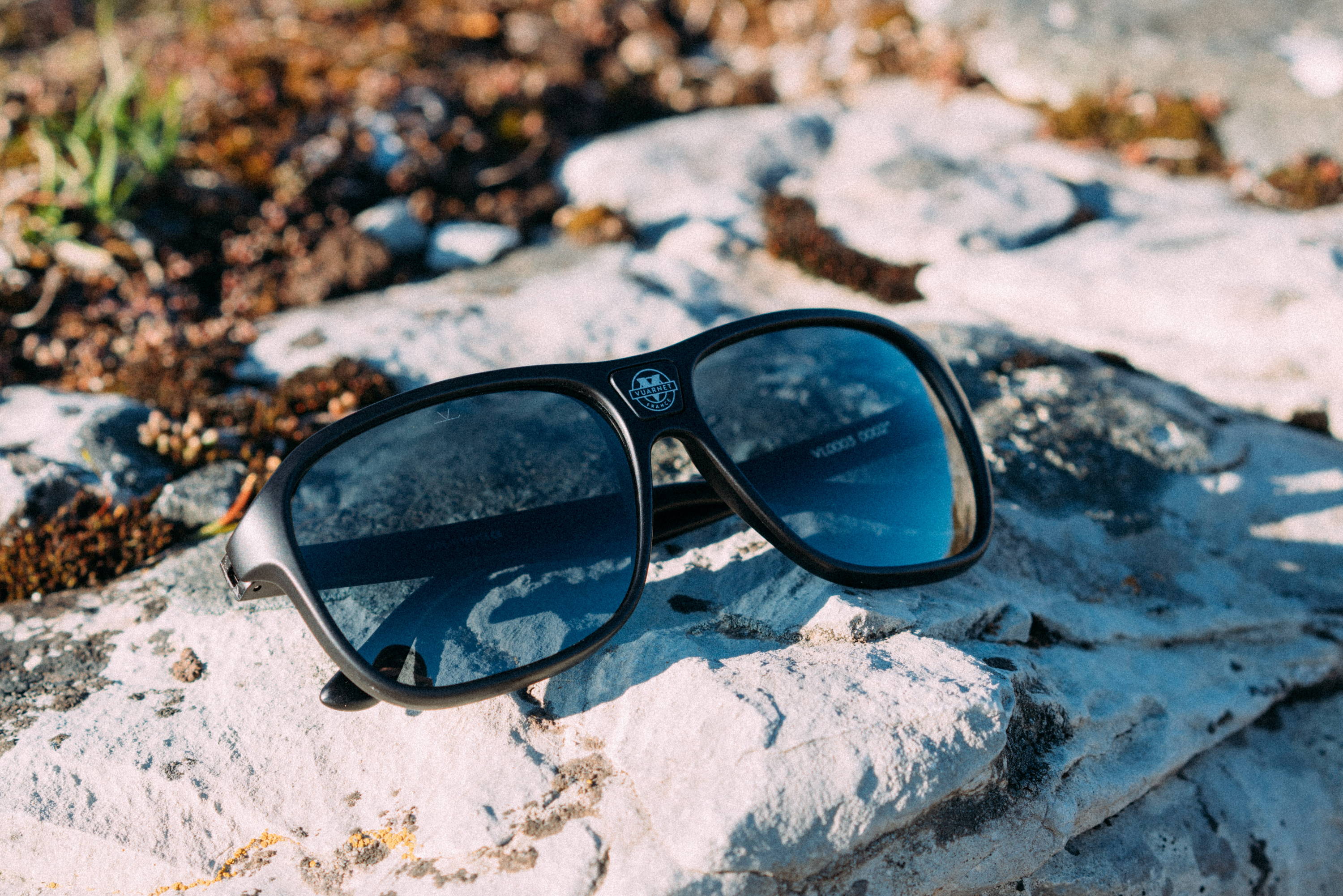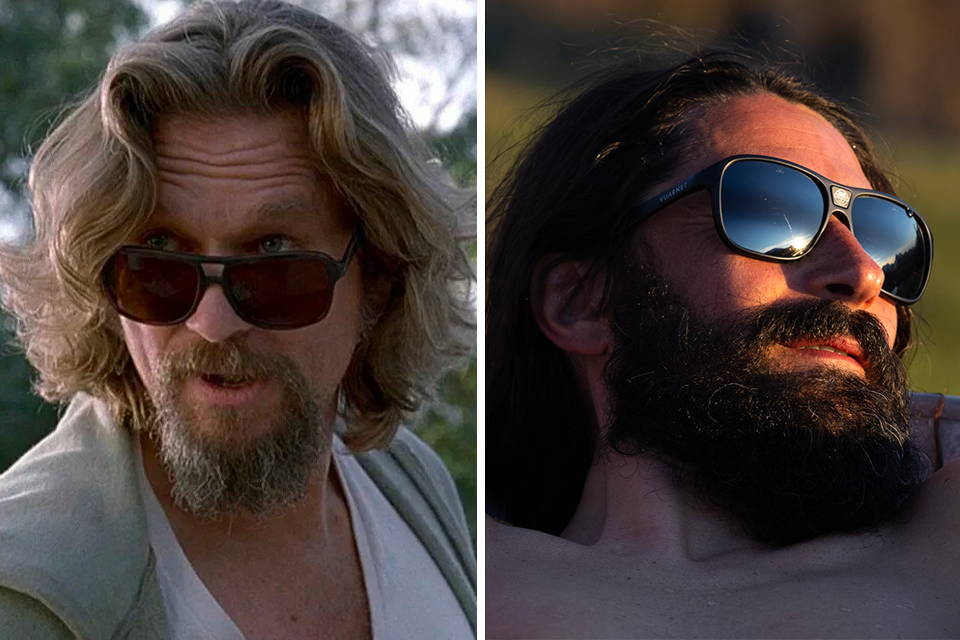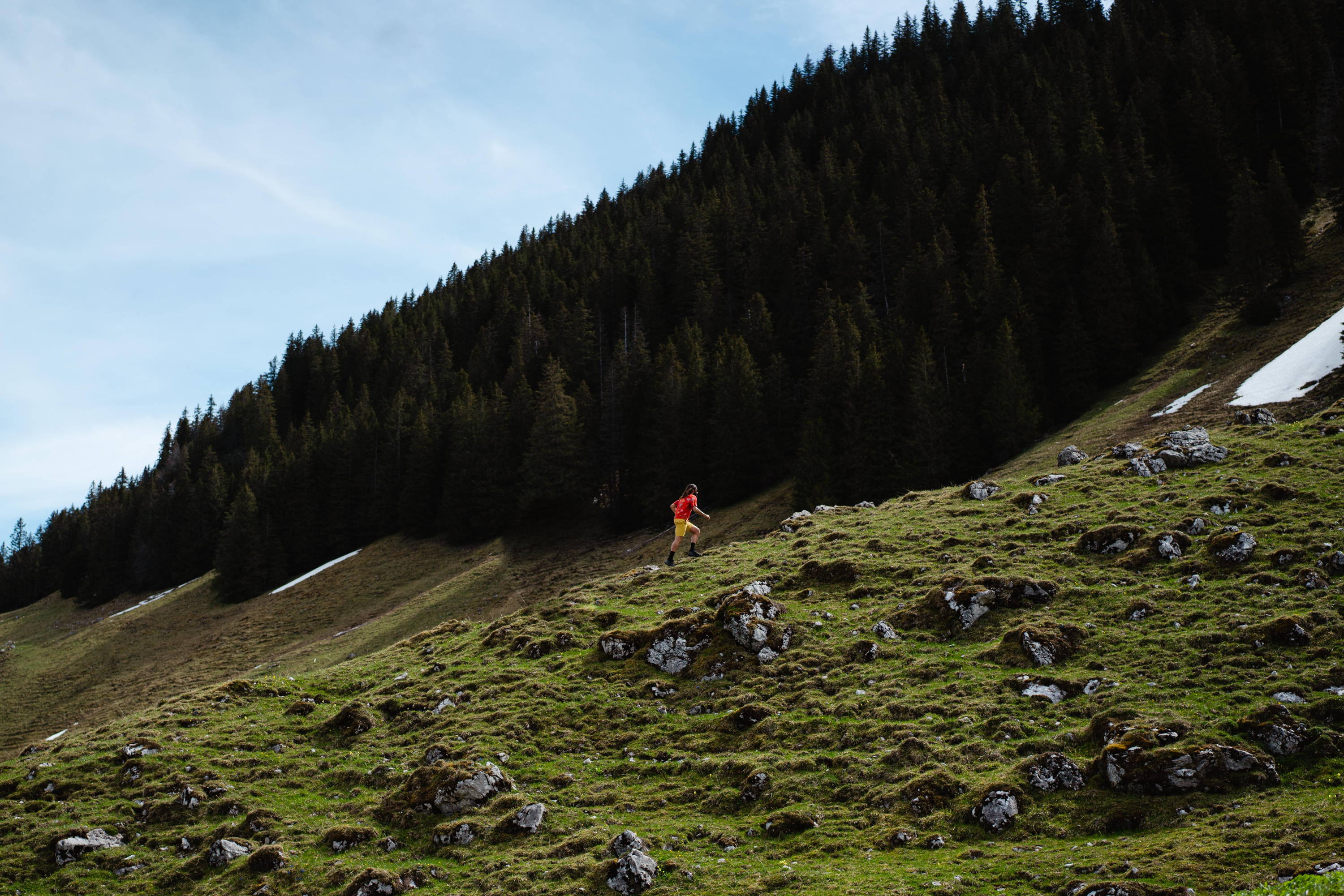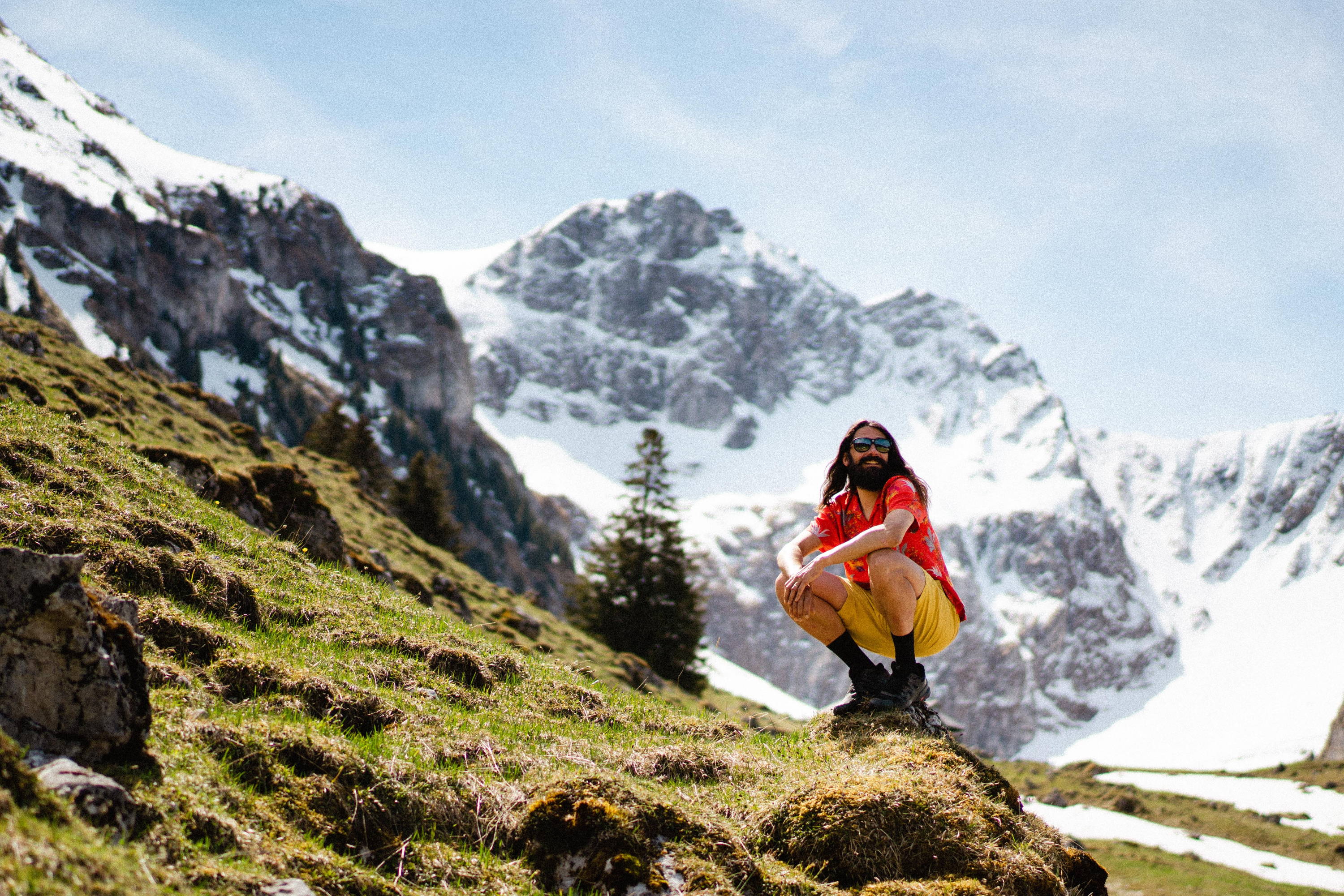 Taking a bath at the top of a mountain, after a trail, just in time for the sunset, is the kind of fearless attitude we love. And as the snow shapes the mountain, Legend 03 shapes your coolness. Our mineral lenses combined with this Californian looks will bring you the protection and style you deserve.
TAKE YOUR PLEASURE SERIOUSLY
Free Delivery
in France, within 2 to 4 working days.
Discover More
2 year-warranty
Be safe, our 2 year warranty covers any manufacturing defects.
Discover More