Vuarnet in your prescription
The majority of our models can be fitted with Vuarnet prescription lenses, whatever your type of prescription.
To inquire about prescription lenses, please use our store locator to find the nearest authorized Vuarnet Optician in your area.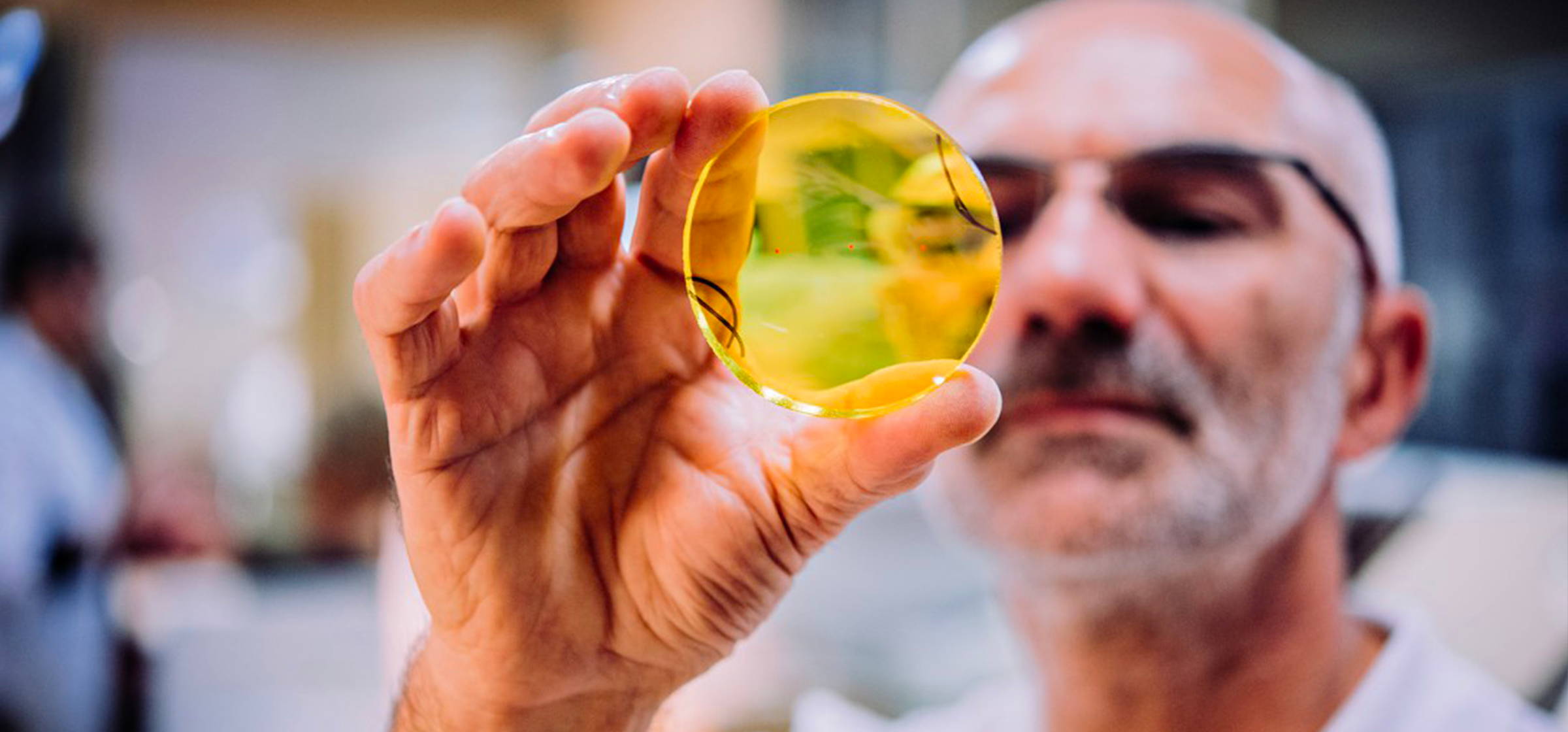 Thanks to our unique expertise, we are able to equip the majority of VUARNET models* with corrective lenses in the color of your choice among our 4 base tints.
Whether you prefer a style suited to sport, a more urban model or one of our iconic sunglasses, we offer over 200 styles for you to choose from.
*Except the VL1708, VL1930, VL1931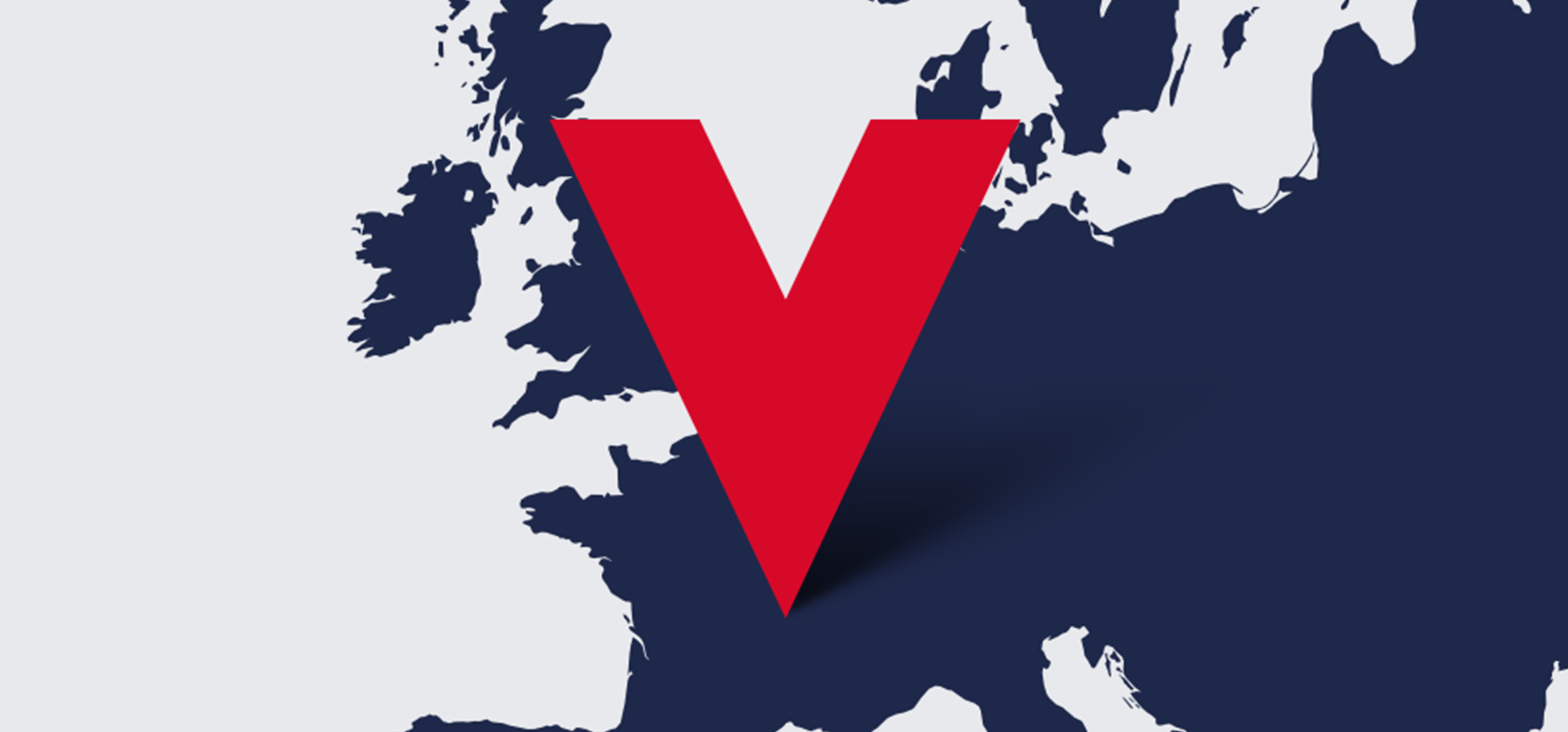 Only the VUARNET boutique in Paris and VUARNET's selected partner Opticians are authorised to offer VUARNET frames equipped with original VUARNET corrective lenses.
We have a large network of partner opticians around the world – they will be able to advise you and offer you the most suitable VUARNET style for your prescription.
Once you have made your choice, our production facility in Meaux France will custom make it for you and deliver it to your Optician within a few weeks.
Home
Vuarnet in your prescription
Free Delivery
in France, within 2 to 4 working days.
Discover More
2 year-warranty
Be safe, our 2 year warranty covers any manufacturing defects.
Discover More