This winter, Vuarnet launches its new skiwear collection where protection is the key word. It's a collection for extreme cold conditions and guarantees maximum protection.

This exclusive collection has been designed with the experience of our brand for more than twenty years as the official supplier of the most prestigious ski schools of the Alps. Each piece ensures the best protection and the highest quality. The collection not only showcases exquisite design, but also features waterproof, breathable and lightweight materials.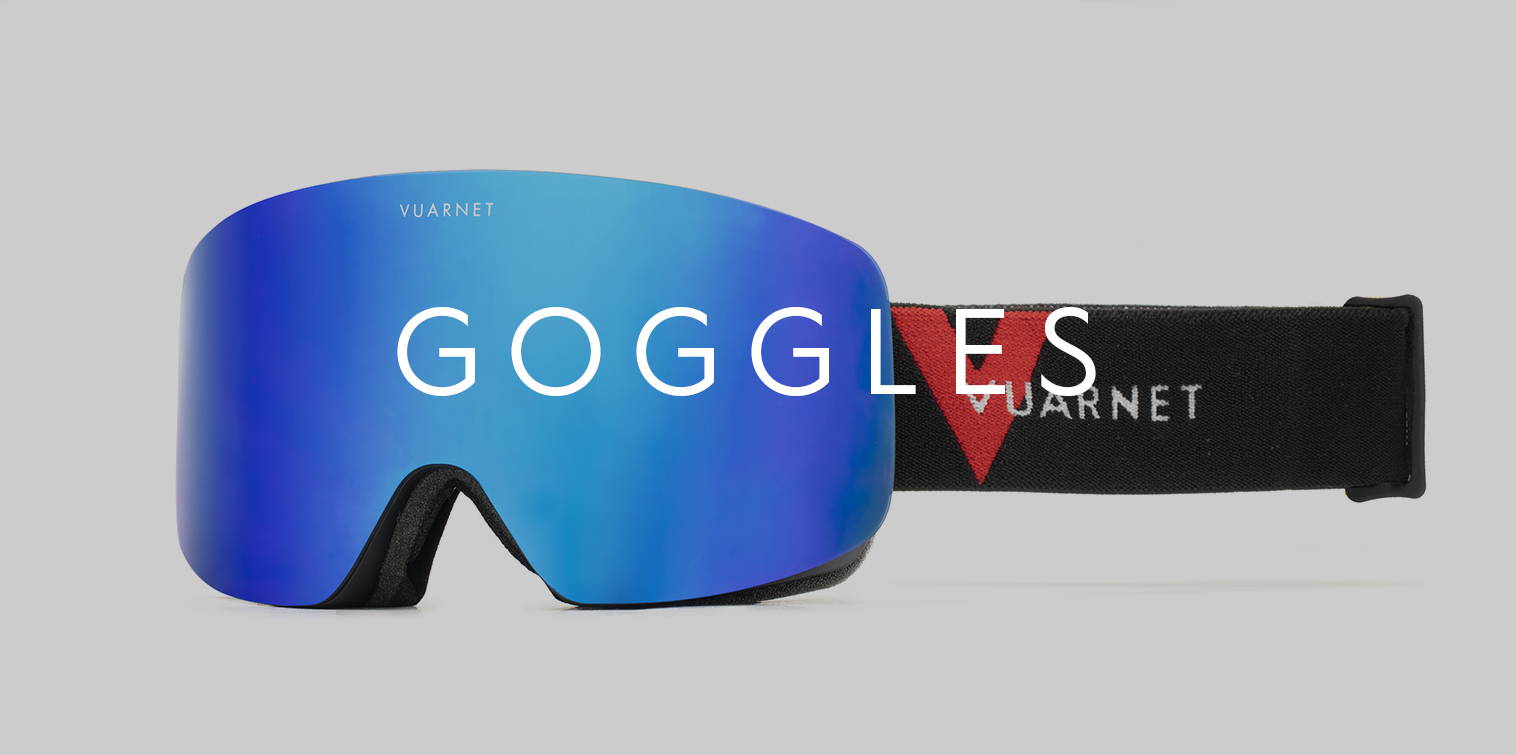 Free Delivery
in France, within 2 to 4 working days.
Discover More
2 year-warranty
Be safe, our 2 year warranty covers any manufacturing defects.
Discover More