Vuarnet has a story, it's unique. It began rue Boissy d'Anglas in Paris in 1957 where Roger Pouilloux had his workshops. This avant-garde optician, passionate by ski, will revolutionize the sunglasses world by inventing an exceptional glass, able to both protect him on slopes and provide a clear vision of the relief in overcast weather.
THE INVENTION OF THE SKILYNX
Roger Pouilloux, an avant- garde optician & ski enthusiast, invents the revolutionnary Skilynx lenses.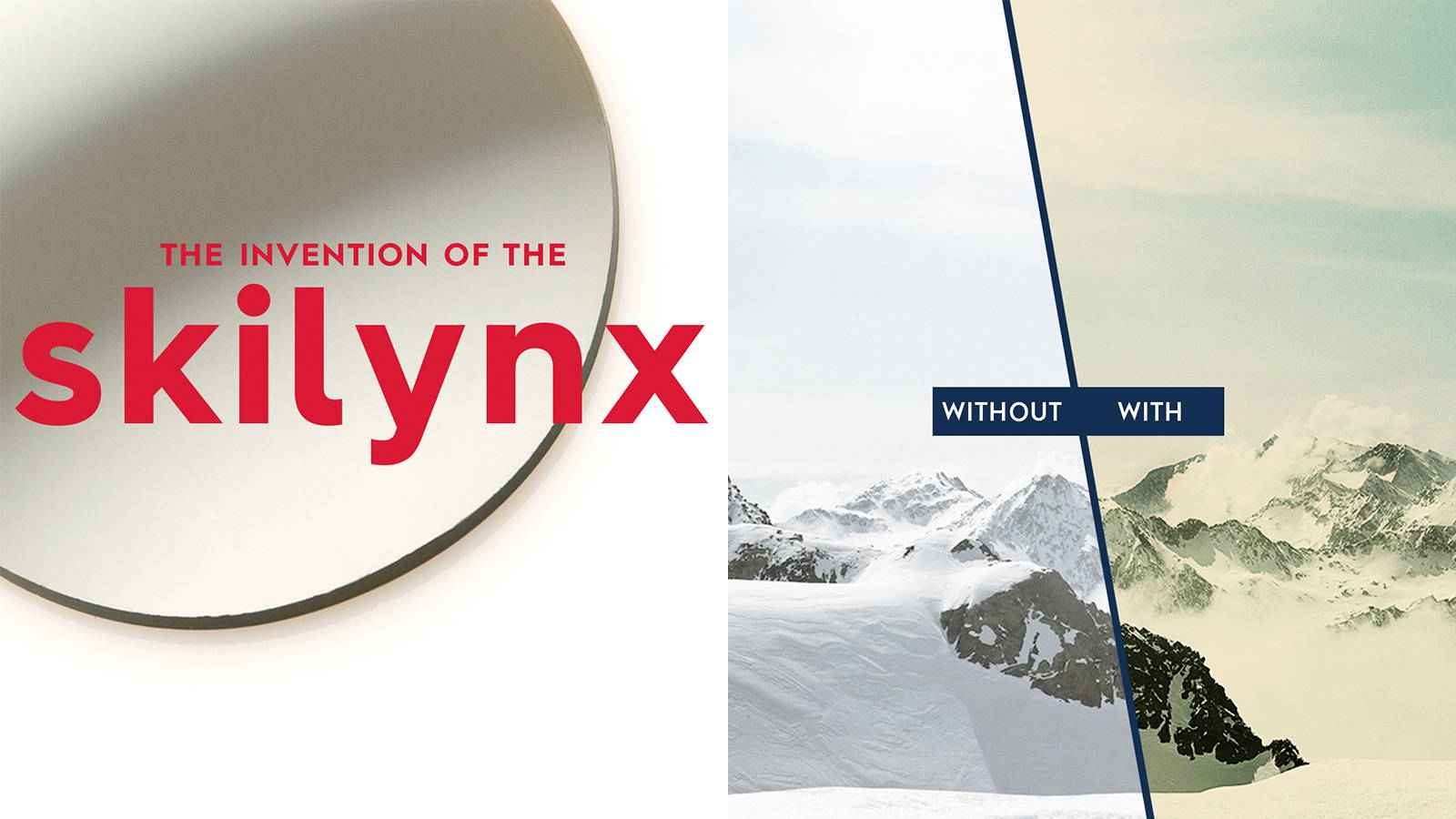 THE VUARNET BRAND IS BORN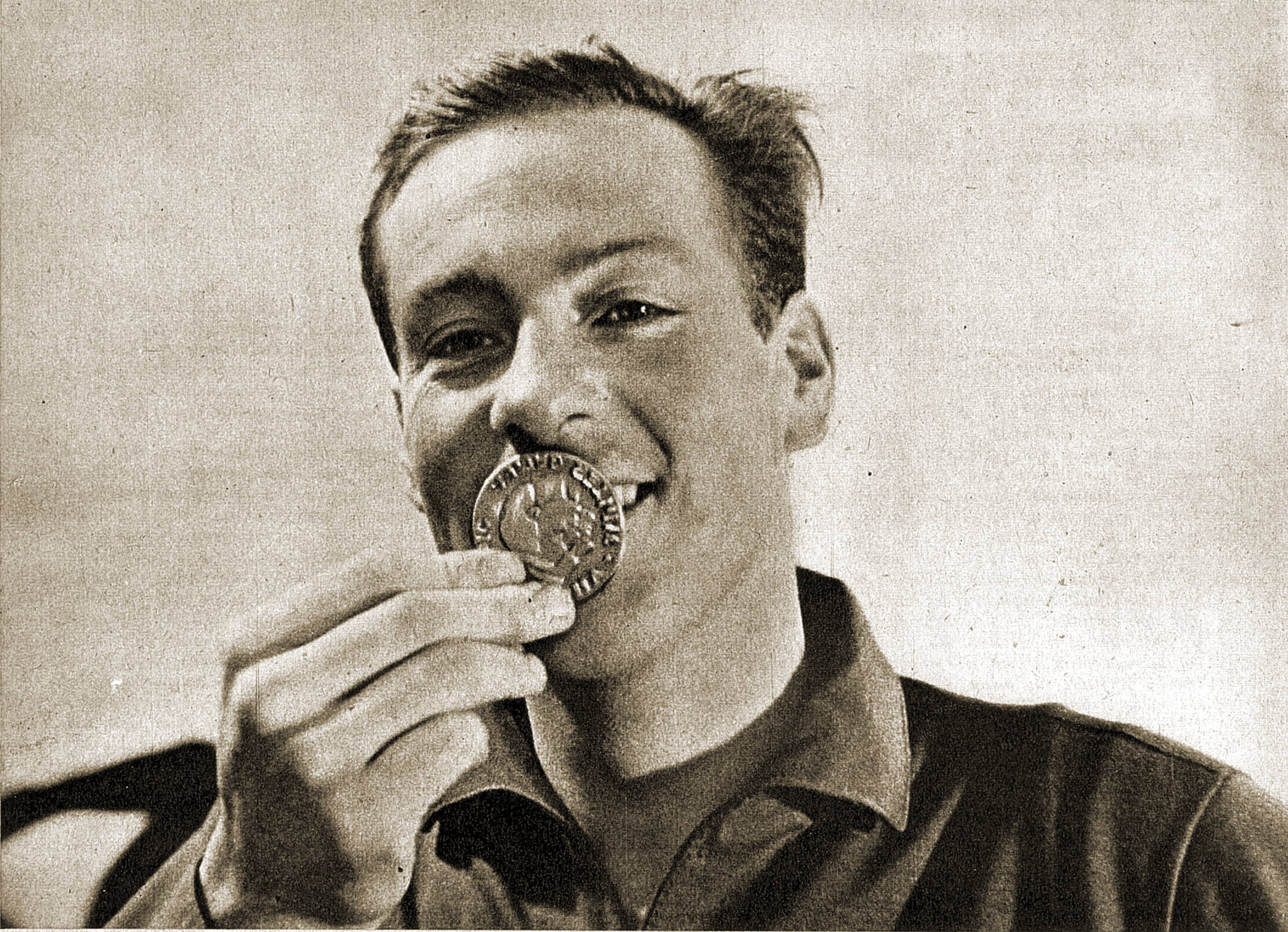 "One optician wanted me to test some lenses. I wore them during the downhill of the Olympic Games…They were phenomenal! Then, he proposed me a deal…I could not resist" Jean Vuarnet
 
It was a meeting with a French optician which in 1959 has led to the creation of the legendary brand VUARNET. During this meeting, the optician Roger Pouilloux offered to the French ski champion the 02 sunglass model as a token of his admiration. There sunglasses, equipped with the luminous Skilynx mineral glass lenses, enabled Jean Vuarnet to further improve his performance. They highlighted contrasts and enhanced depth perception, a major asset when competing in downhill ski racing. Several months later, during the 1960 Squaw Valley Winter Olympics, Jean Vuarnet took home the gold medal. 
Following this victory, the two men, who shared a common passion for performance, forged a friendship and decided to join forces in creating a brand that embedded their vision : innovation, high-performance, and French elegance. The brand VUARNET was born.
Jean Vuarnet was a pioneer in his sport discipline, always looking for ways to improve his performance: indeed, he was the first to develop the "egg" position that racers have been using ever since and to incorporate metal components in skies, which have now become the norm.
02 MODEL, THE TIMELESS ICON
Reference for elegance on the ski slopes
Quickly adopted as a fashion item in the city, here worn by Mike Jagger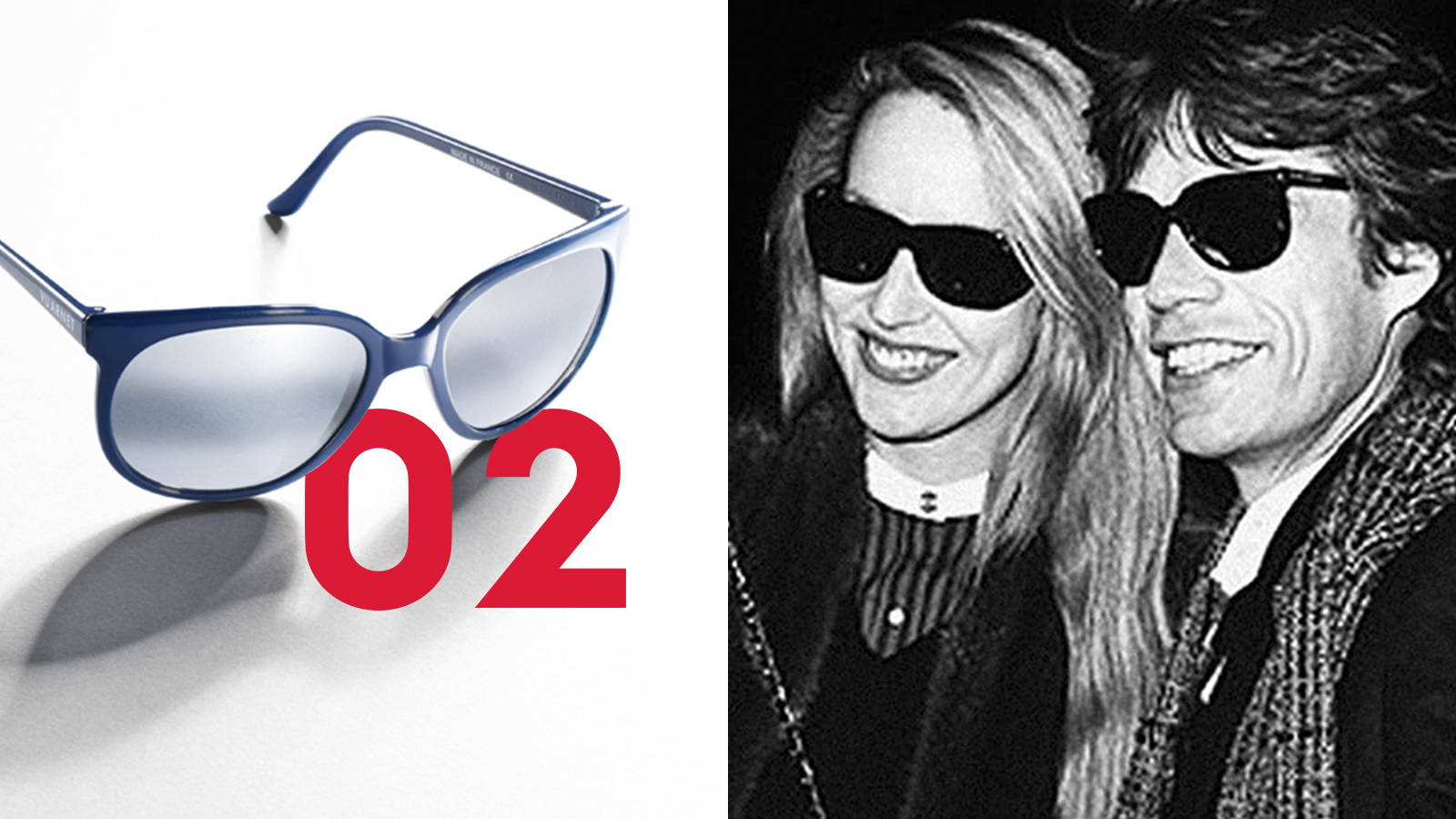 06 MODEL,
THE FRENCH GLAMOUR
The model gets a legendary status, protecting Alain Delon's eyes
from the luminous Romy Schneider in the cult movie La Piscine (1969)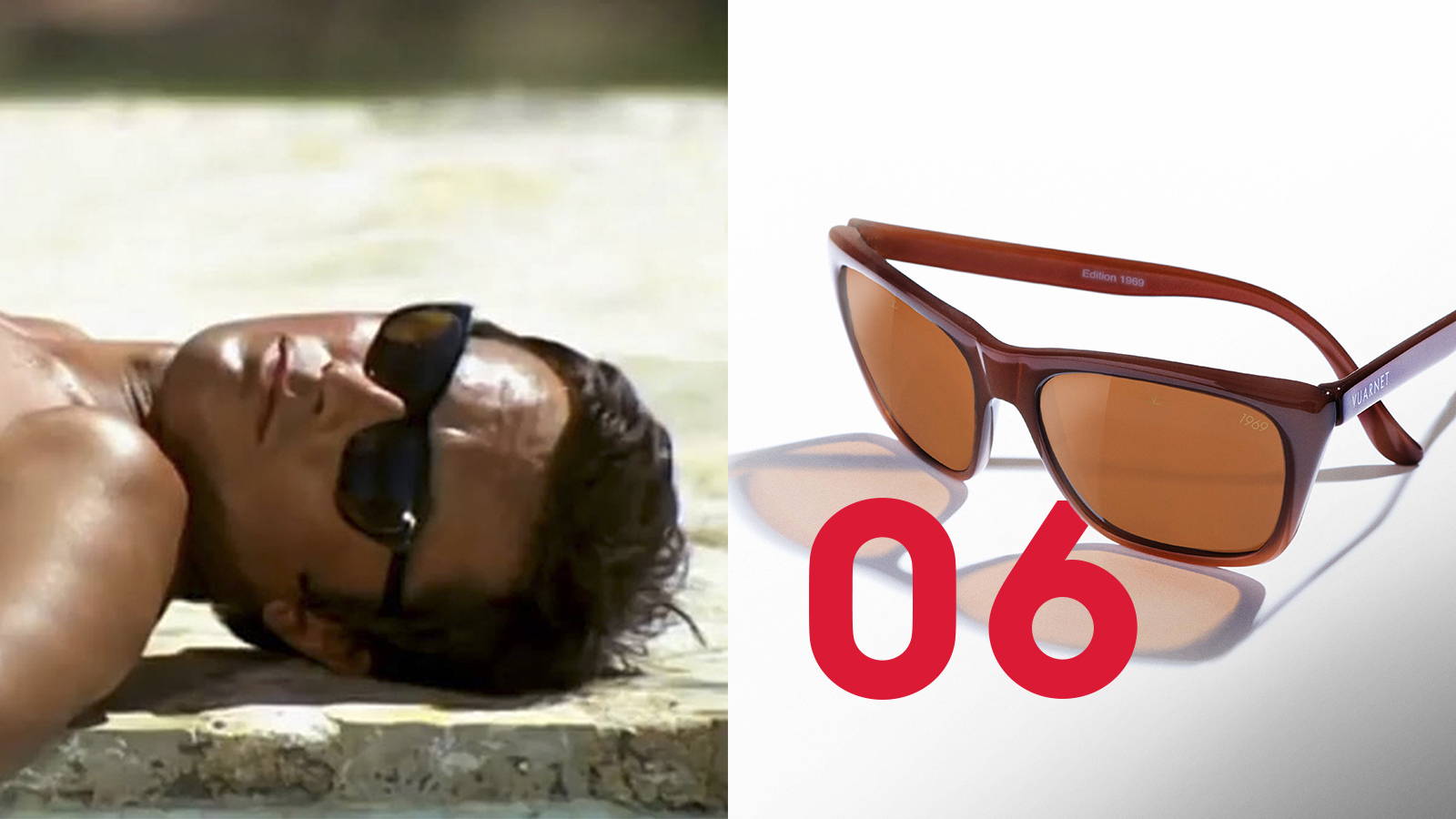 GLACIER MODEL, FUNCTION & PERFORMANCE
In 1974 Vuarnet's first Glacier model is released in a version designed for mountaineering. Jean Afanassieff, the talented French mountaineer was one of the fists to adopt this model. He was lead climber of the French team that conquered Everest on October 16, 1978. Success of this model grew rapidly to seduce personalities such as Miles Davis, who wore them regularly on stage.
Miles Davies / Jean Afanassieff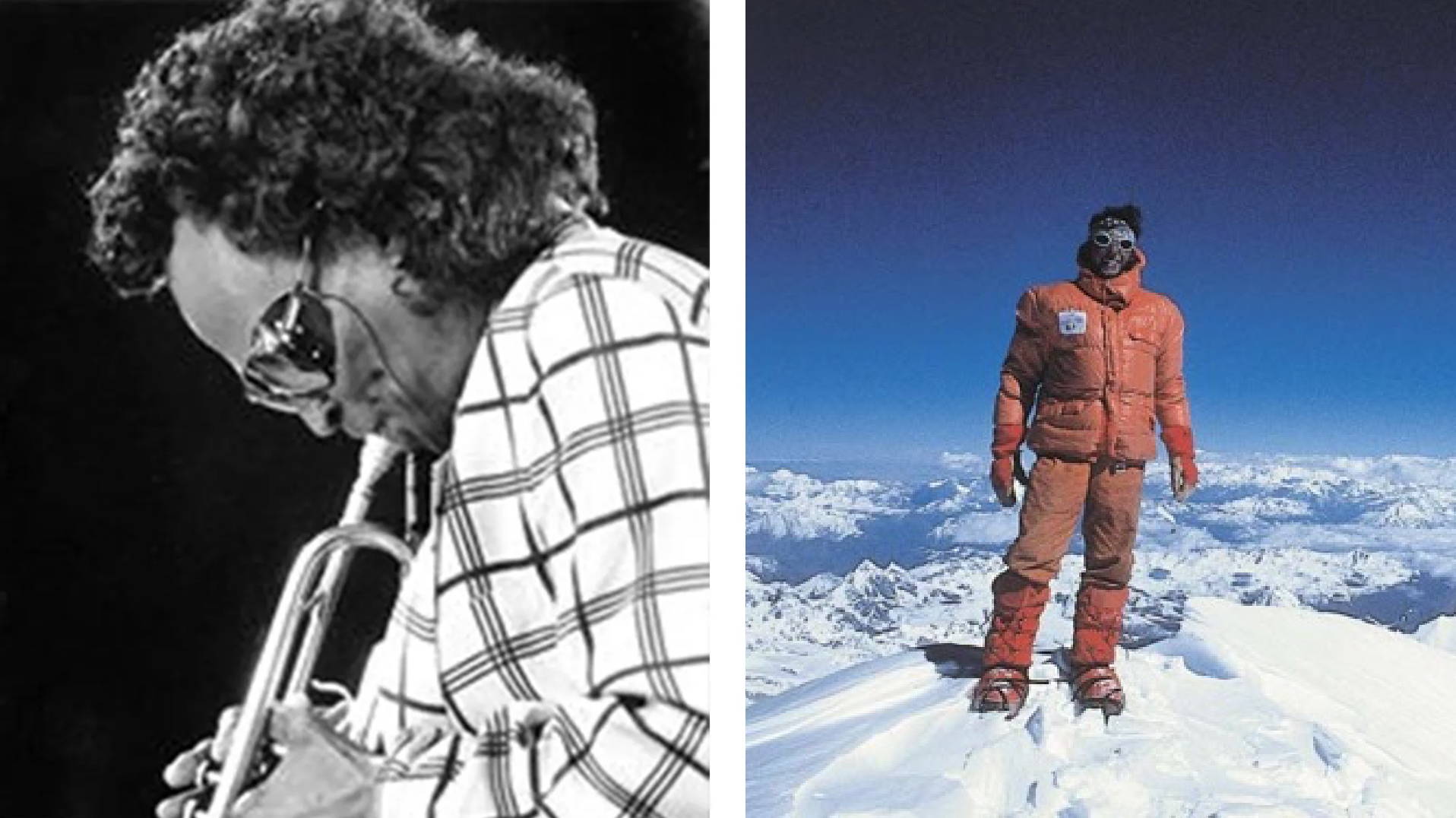 THE CALIFORNIAN SPIRIT
Later Vuarnet and the 03 became famous thanks to Jeff Bridges -alias the Dude- in The Big Lebowski from the Coen brothers' (1998)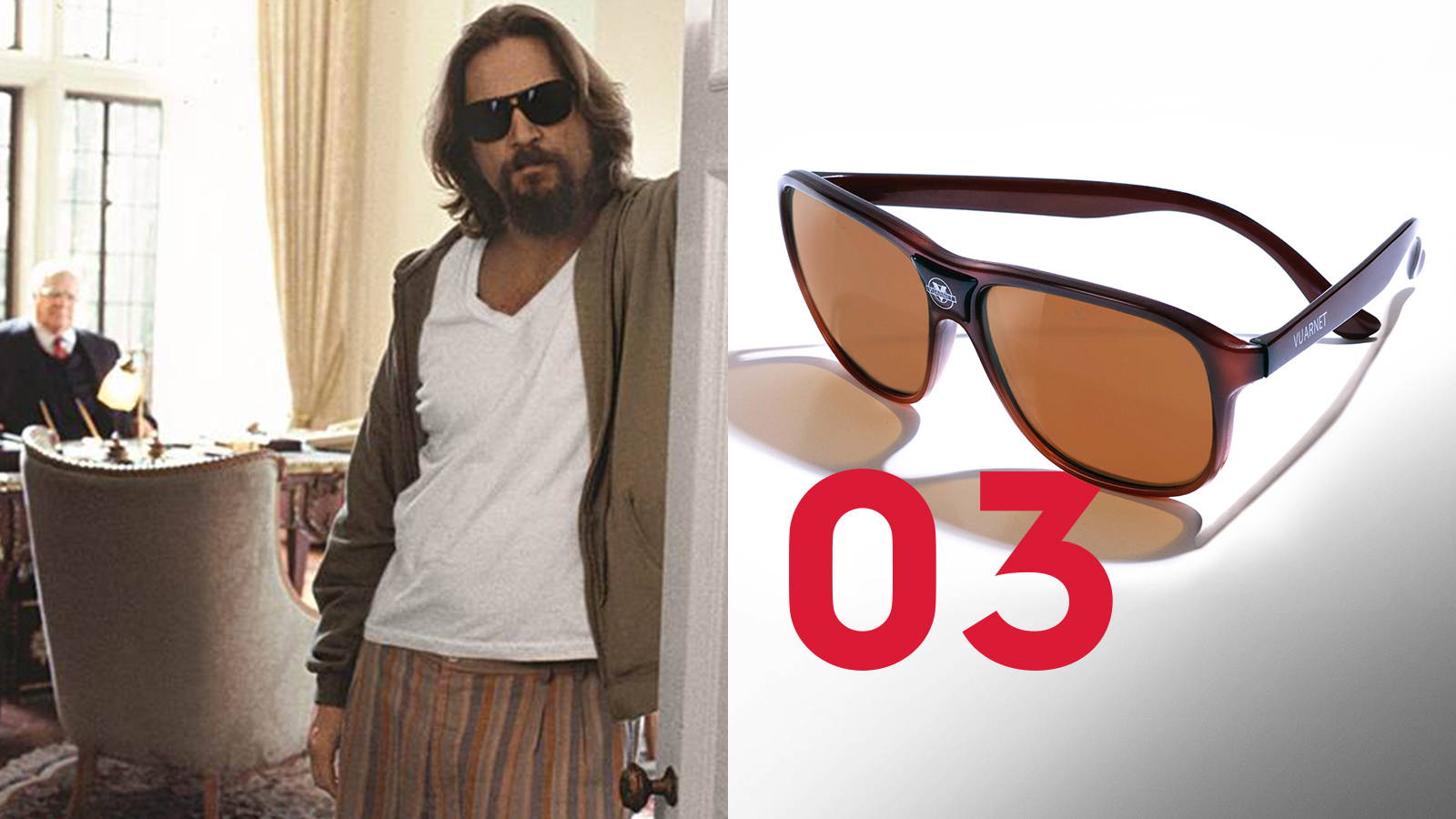 THE AMERICAN DREAM
VUARNET makes its grand debut in the US as the official sponsor of the 1984 Summer Olympic Games in Los Angeles.
The speaker of the weather forecast creates « It's a Vuarnet day today » for saying a sunny day!
It's a new era for the brand with the US as its first market,driving a worldwide success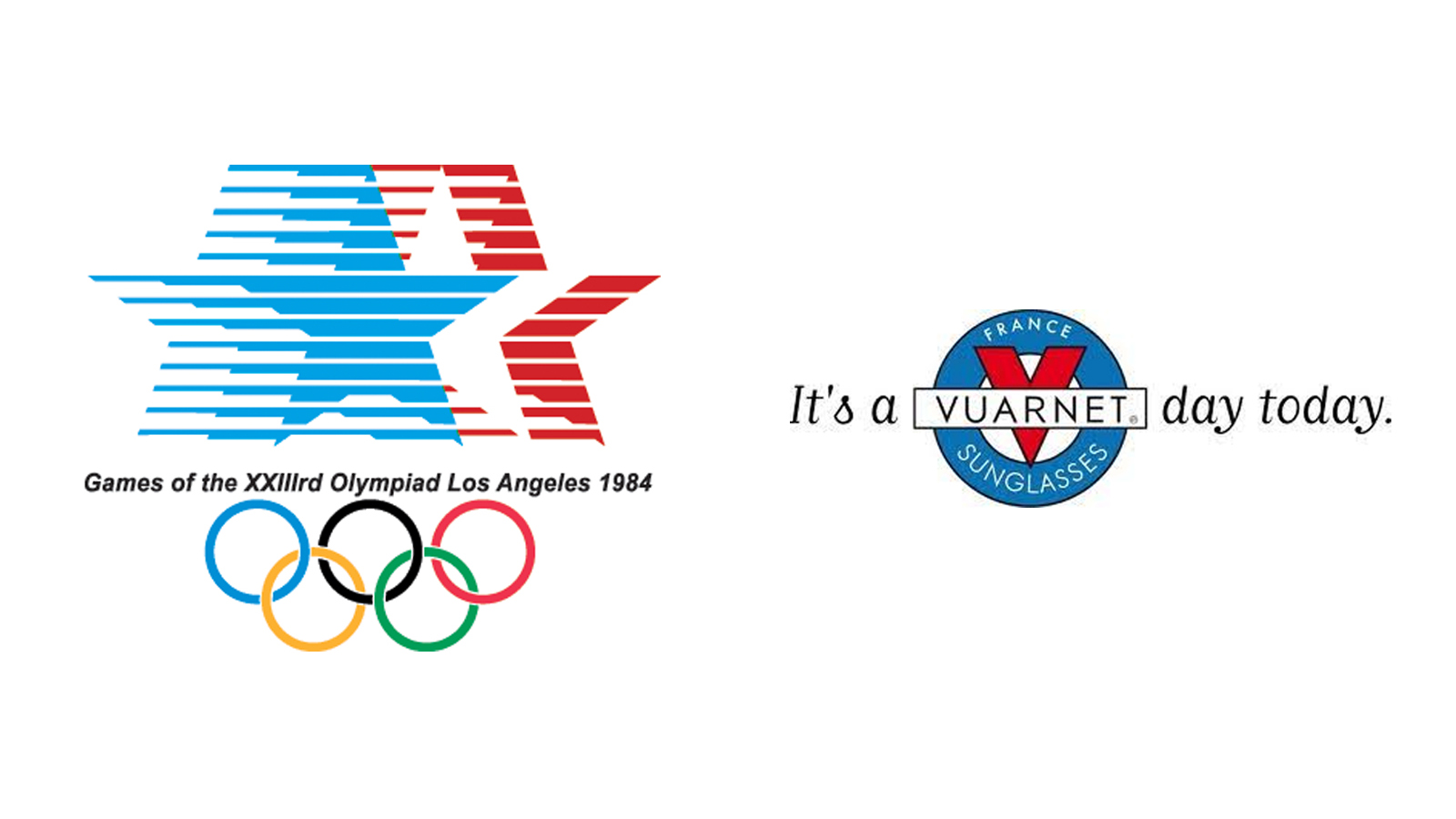 FROM SUNGLASSES TO A GLOBAL BRAND
Major success of sportswear in the US. The Vuarnet logo becomes an Icon!
In addition to sunglasses, Vuarnet start to develop a full skiwear collection for men and women. Colorful or more classical, there is something for every taste even the craziest one!
THE REBIRTH OF THE GLACIER
Since first created in the 80s, VUARNET's famous glacier glasses have remained a symbol of performance and quality. Designed for the mountain peaks, these glasses were worn by the greatest mountaineers to the most famous secret agent in history, James Bond in Spectre. It became a reference and a style icon.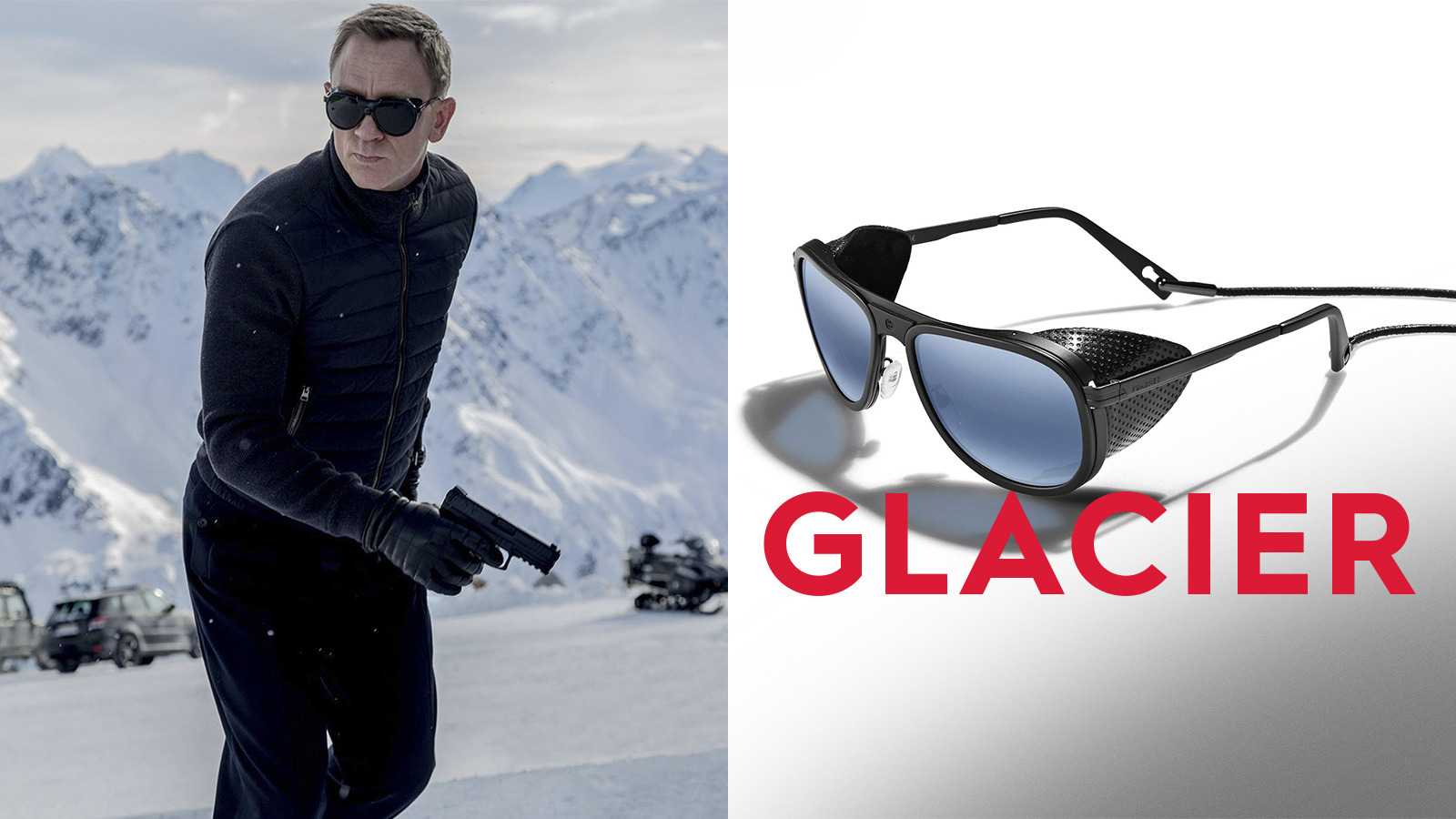 VINCENT CASSEL NEW AMBASSADOR OF THE BRAND
Our decision of Vincent Cassel to be the new face of VUARNET was extremely easy. He is a french actor with a global presence. He is talented, captivating, charismatic and known for his boundless energy and his love of great outdoors. He perfectly embodies the very essence of VUARNET: elegance and movement. VUARNET traveled to Rio de Janeiro to meet him to capture him in his element.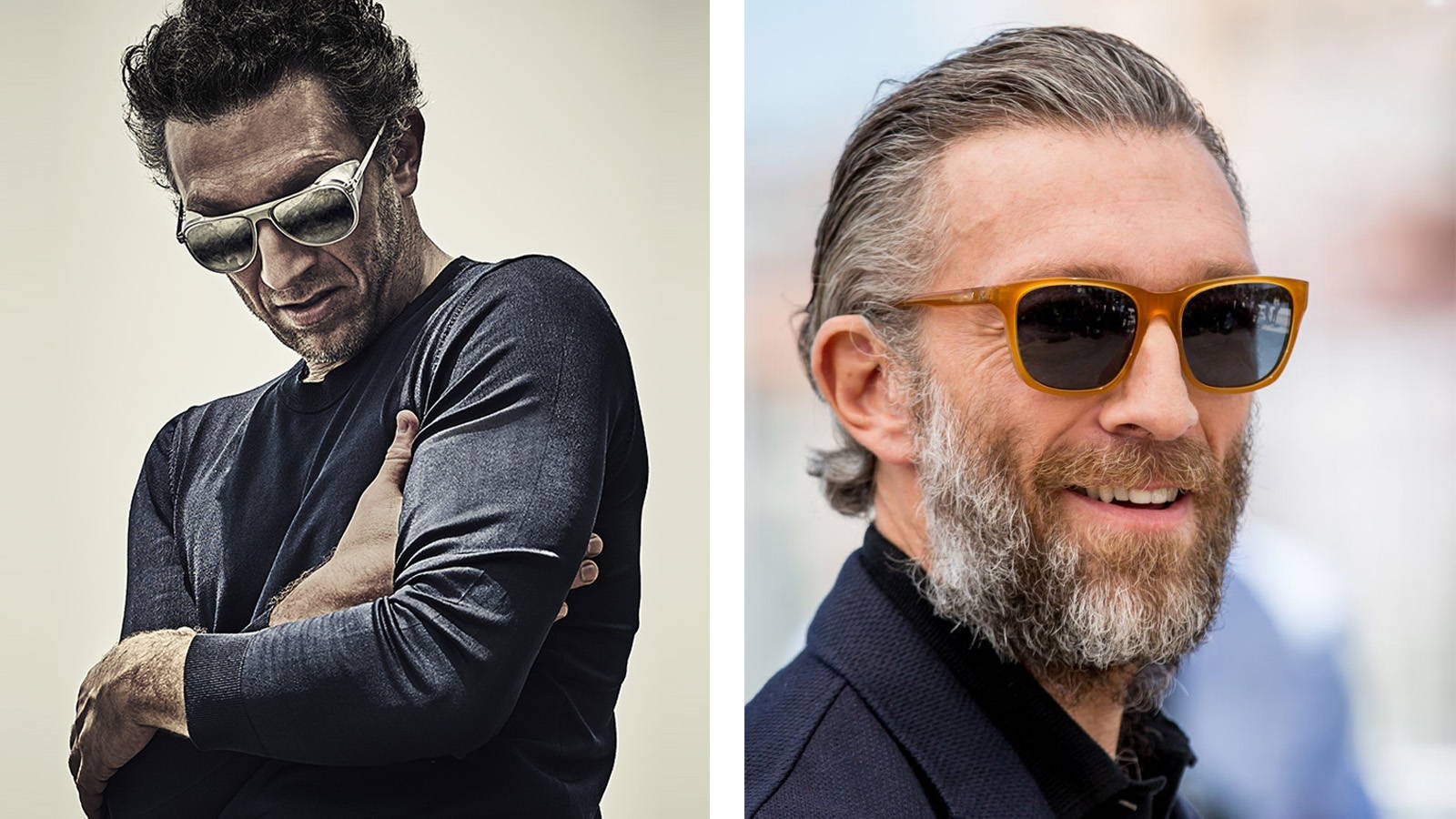 OPENING OF THE FIRST PARIS FLAGSHIP 
28 RUE BOISSY D'ANGLAS, PARIS
For its 60th anniversary, Vuarnet has gone back to its roots, opening its first store at 28 rue Boissy d'Anglas, where the brand was founded in 1957.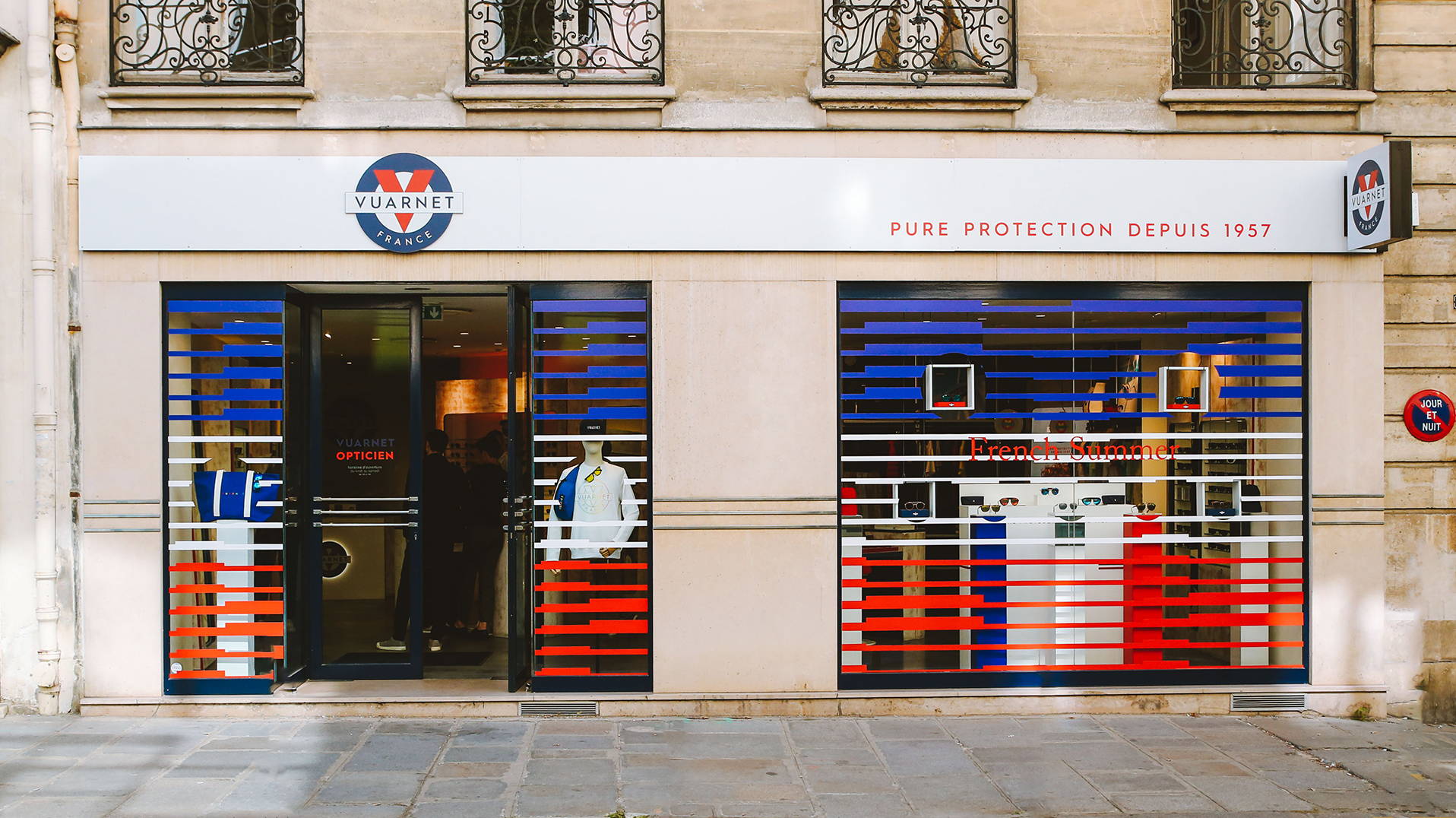 THE EXCELLENCE OF FRENCH KNOW HOW
The French State labeled VUARNET and its Manufacture as Entreprise du Patrimoine Vivant,
a unique mark of recognition rewarding French firms for the excellence of their traditional and industrial know-how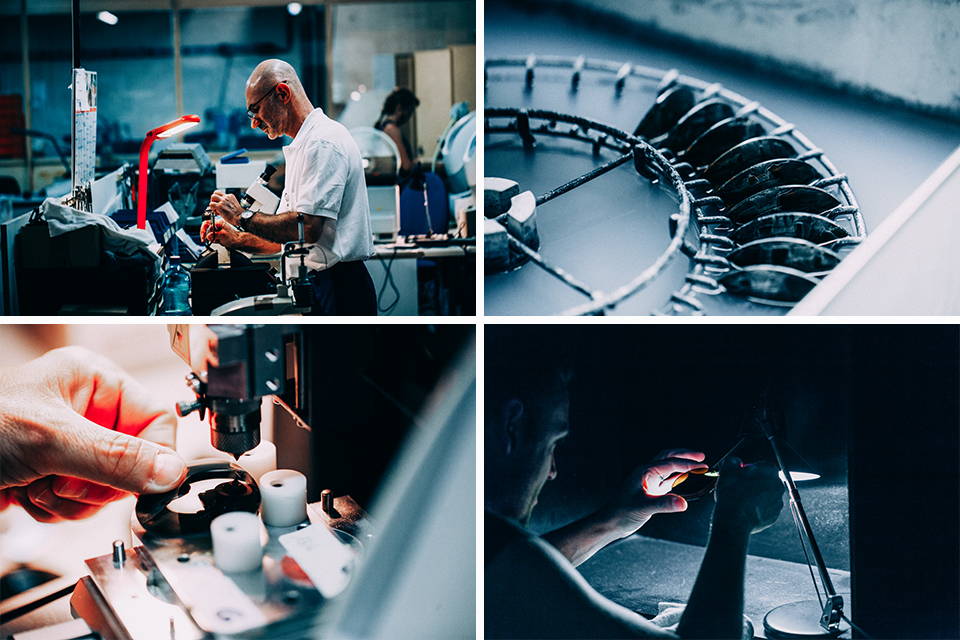 OPENING OF A SECOND BOUTIQUE IN NEW YORK 
39 SPRING STREET IN SOHO
The 1,000 square foot space opened its doors July 14, timed to coincide with Bastille Day. The boutique offers an immersive brand experience and will feature the full range of Vuarnet sunglasses as well as new categories to the US market to include skiwear, apparel, tees and hoodies.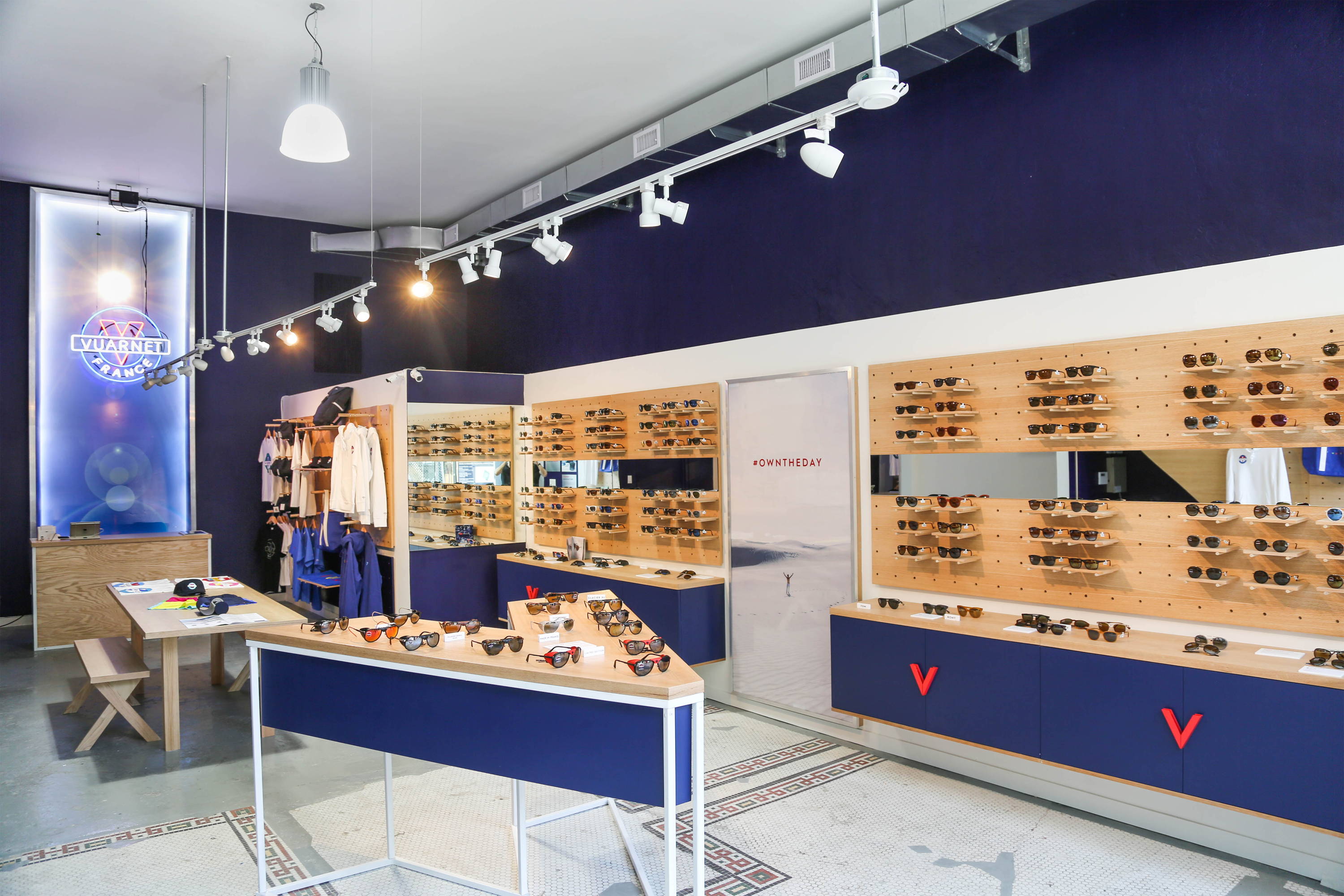 LAUNCH OF A NEW APPAREL AND SKIWEAR LINE
As a pioneer of the Alpine lifestyle, VUARNET is pleased to introduce its new collection that guarantees the highest technical performance and style.
Each piece ensures the highest quality and best protection against all extreme weather conditions such as rain, snow, strong winds, frigid temperatures and more.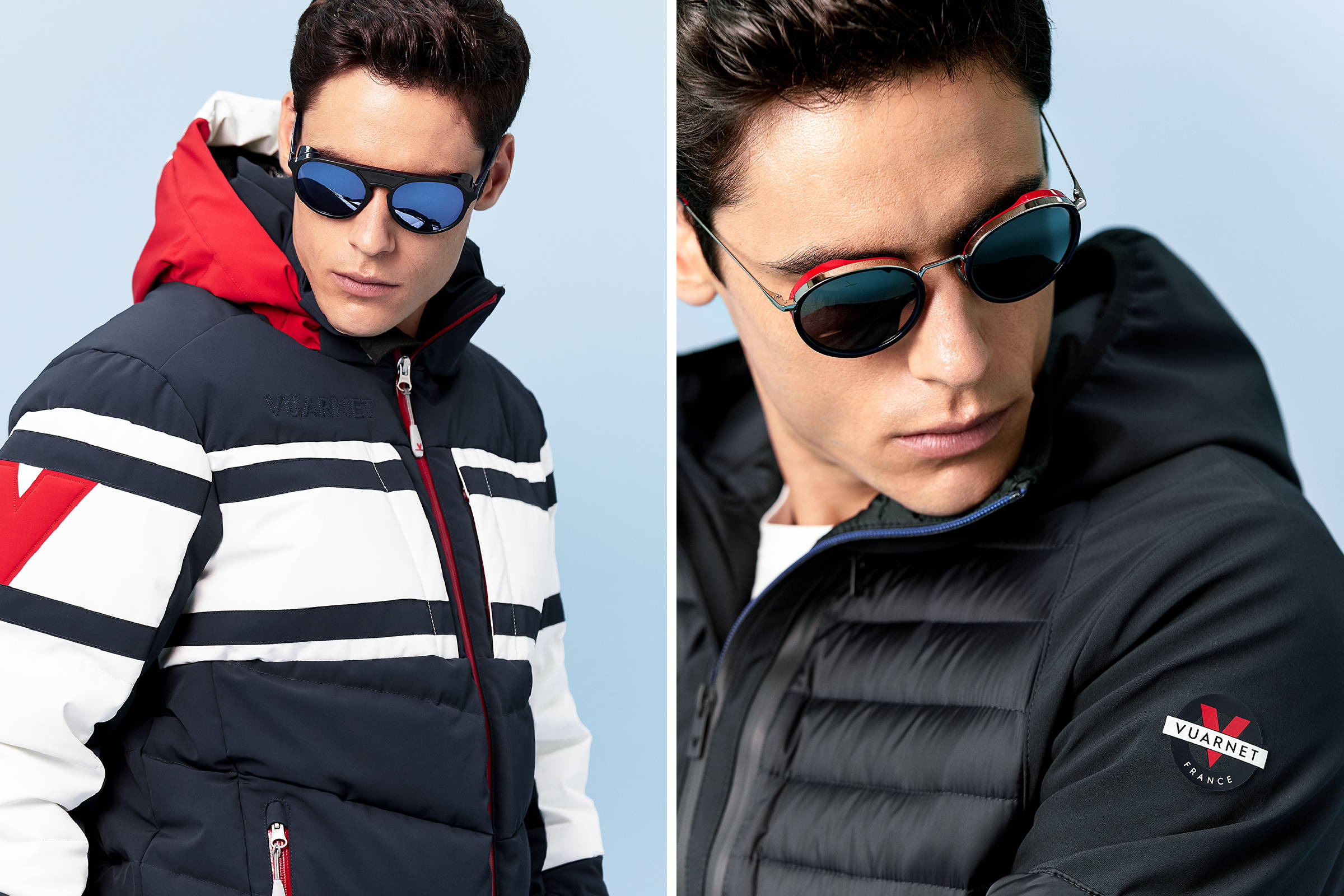 STYLE LESSONS FROM BOND
For his final James Bond performance Daniel Craig chooses two classic Vuarnet models to wear in No Time to Die. Craig sports Legend 06 brownlynx and Edge 1613 matte black - Skilynx. James Bond is known for his excellent taste and desire for the best. In No Time to Die, the british secret agent wears Vuarnet frames for a reason. Simply put, the Vuarnet Lynx™ mineral glass lenses are the best for high-definition vision and eye protection and are compatible with flight instrument reading – a necessity for pilots.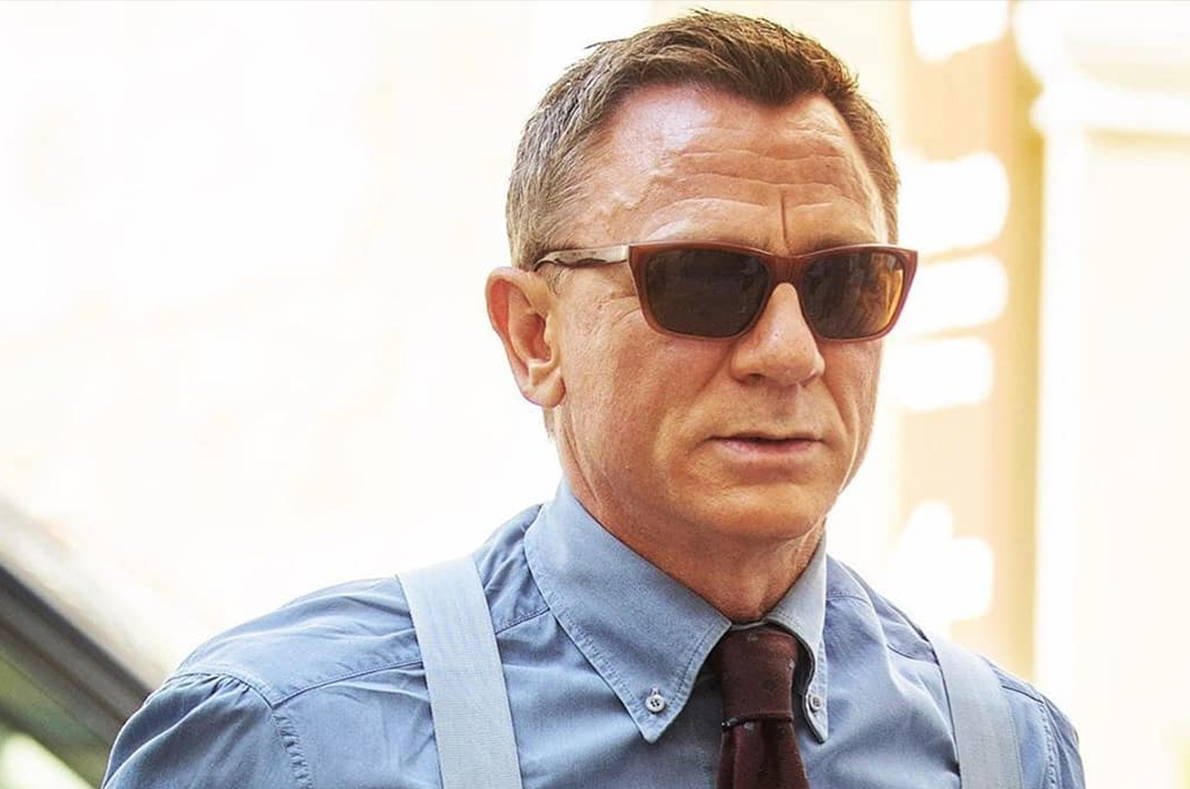 NEW CREATIVE DIRECTION
Boramy Viguier joins the brand as Creative Director to reintroduce Vuarnet as the French "Maison de la Montagne." Viguier will most notably be responsible for expanding Vuarnet's clothing offering. Under the new creative direction, the tradition of French craftsmanship, innovation, environmentally friendly practices, and outstanding eyewear expertise are reconfigured with an injection of modernity.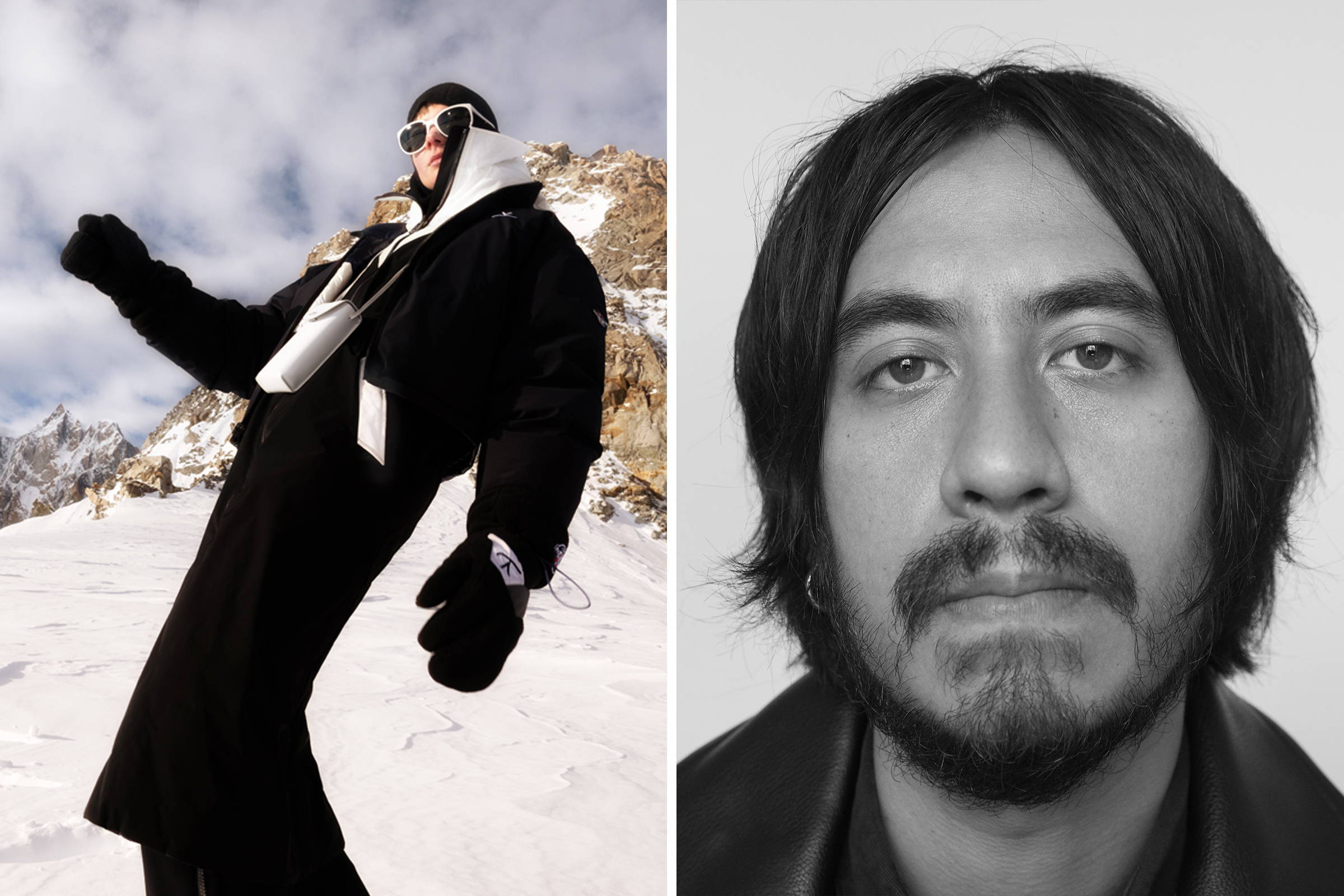 GLACIER REENGINEERED
Vuarnet reveals its highly anticipated new Glacier collection, which is the culmination of three years of research and development. It is the most advanced Glacier yet.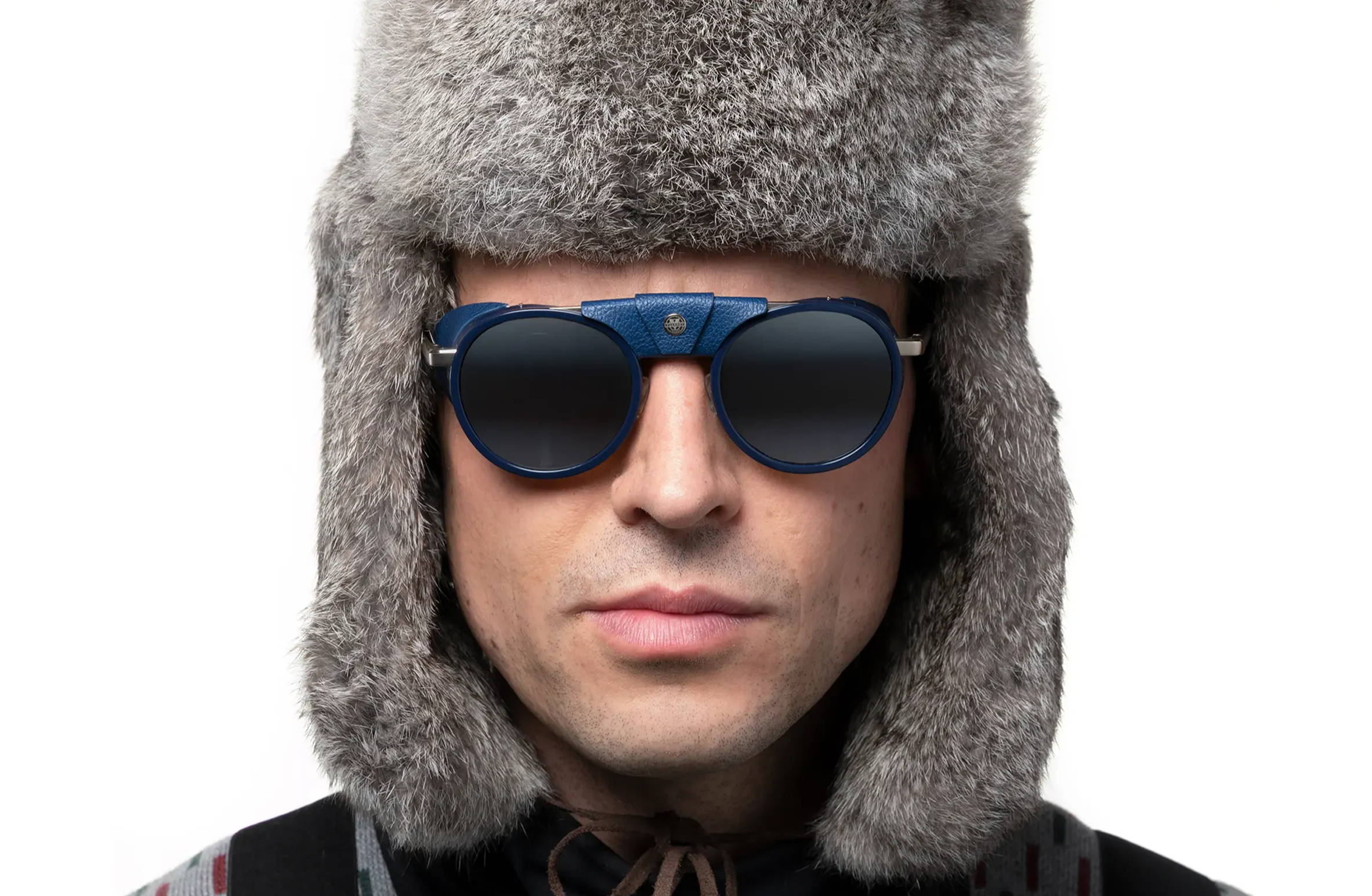 VUARNET DEBUTS AT PARIS FASHION WEEK 2022
Vuarnet's Autumn Winter 22/23 collection by Viguier is the first ready-to-wear presentation from the brand. For this collection Vuarnet explores the alluring and esoteric power of the mountains. Pieces are designed with utility in mind, to optimize performance and endure alpine conditions.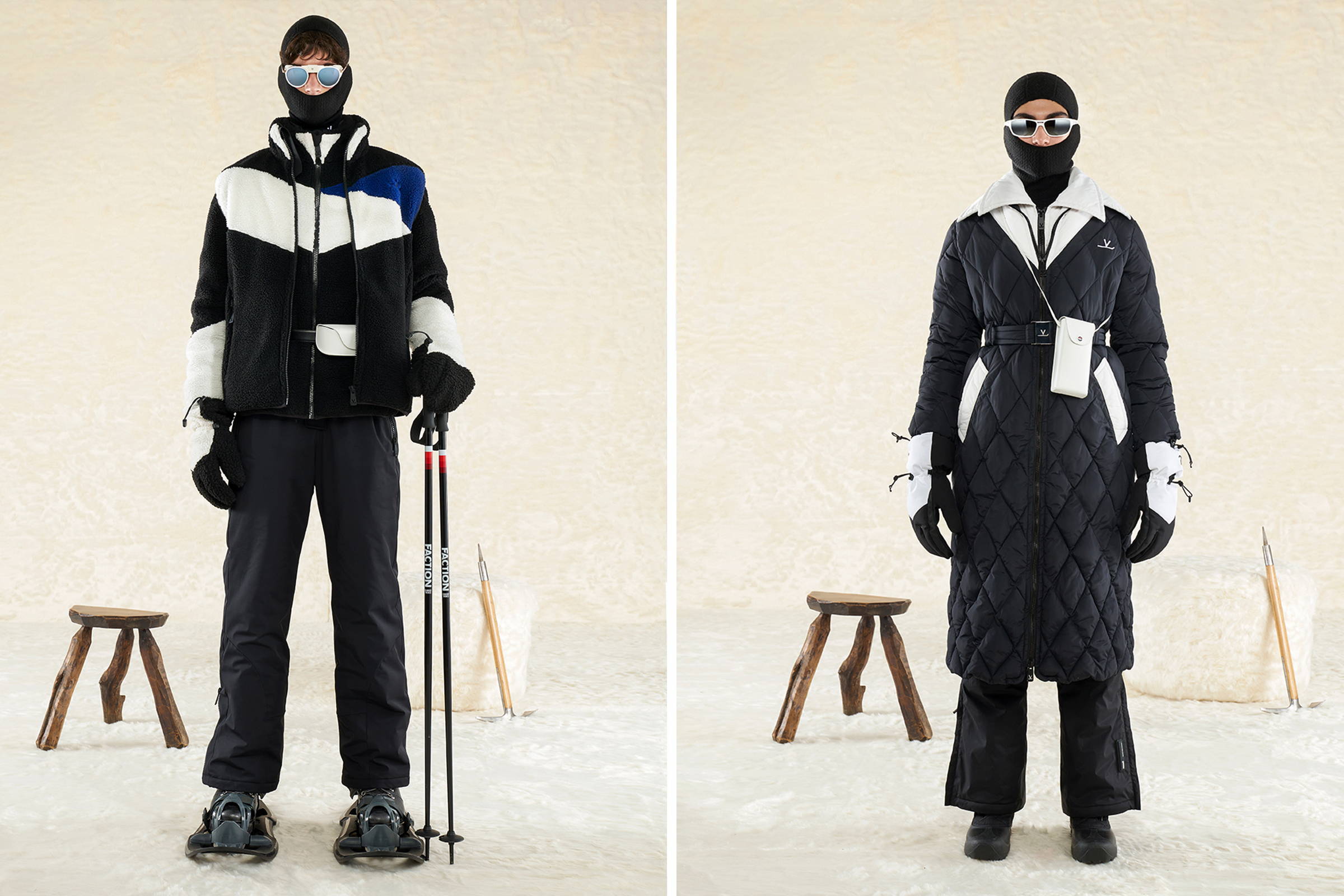 Free Delivery
in France, within 2 to 4 working days.
Discover More
2 year-warranty
Be safe, our 2 year warranty covers any manufacturing defects.
Discover More