Moroccan Coast
For this new Vuarnet Day, we are continuing our road trip in Morocco with the same mindset: to have maximum pleasure during this adventure in full sun.
After our short stay in Imsouane, we take the road towards Taghazout. Located further south along the Atlantic Coast, this seaside resort whose reputation is well established, has taken advantage of the rise of surfing in Morocco to develop itself.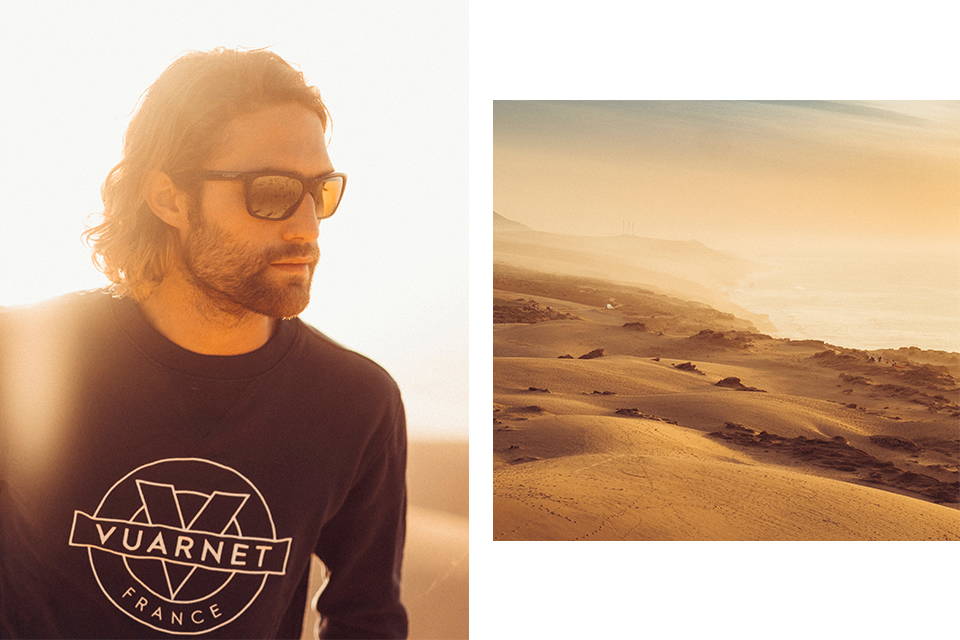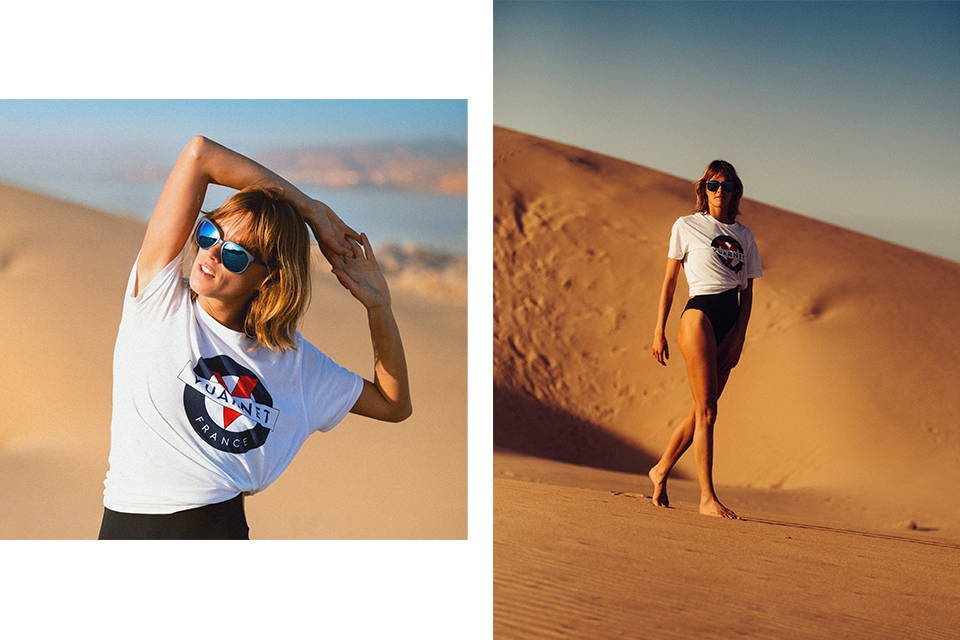 Dawn has not yet risen when we leave the hotel. The awakening was brutal but not in vain! The excitement takes over the fatigue. The reason for this early departure? Discovering the Taghazout skate park during in the first light of day.
We take the national 1, which runs along the entire Atlantic coast of the country, from north to south. The landscapes go by at full speed, but when we see a beautiful expanse of dunes, we can not resist stopping the car to contemplate this magnificent spectacle from afar. The first rays of the sun warm us up and the sight of the waves on the horizon is a call to swim. After few pictures to immortalize the moment, we leave without losing sight of our main objective.
When we finally see Taghazout appear on the horizon, we quickly turn off towards the heights of the city to reach our final destination. We stand in front of the mythical Anchor Point spot, and from the skate park we enjoy a breathtaking view of the village below. There is a special atmosphere here, despite an outdated but attractive architecture, the spot is in perfect condition. A 450m2 playground that is available to us alone.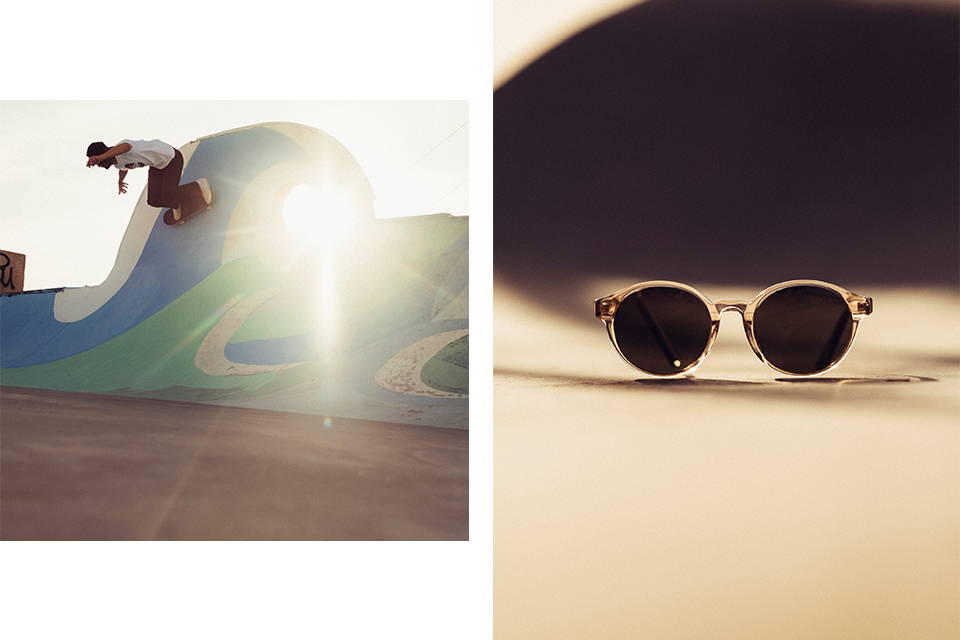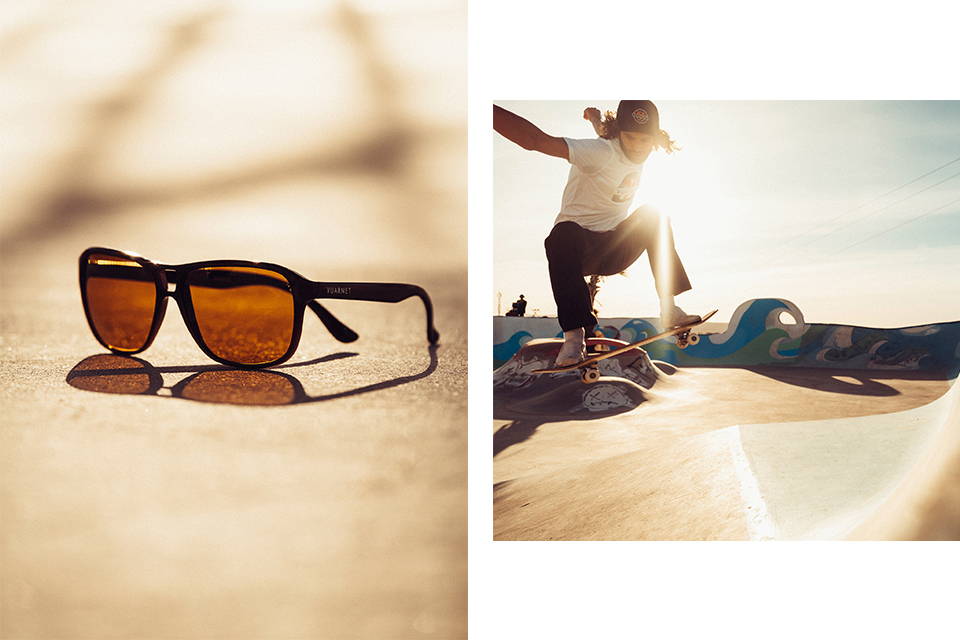 After a good skate session, it's time to explore the village for a well-deserved break. The sun is at its zenith and temperatures are rising. We take a refreshing lunch to discuss the afternoon program. The sublime landscapes seen this morning gave us some ideas and quickly we decide to turn back to explore them.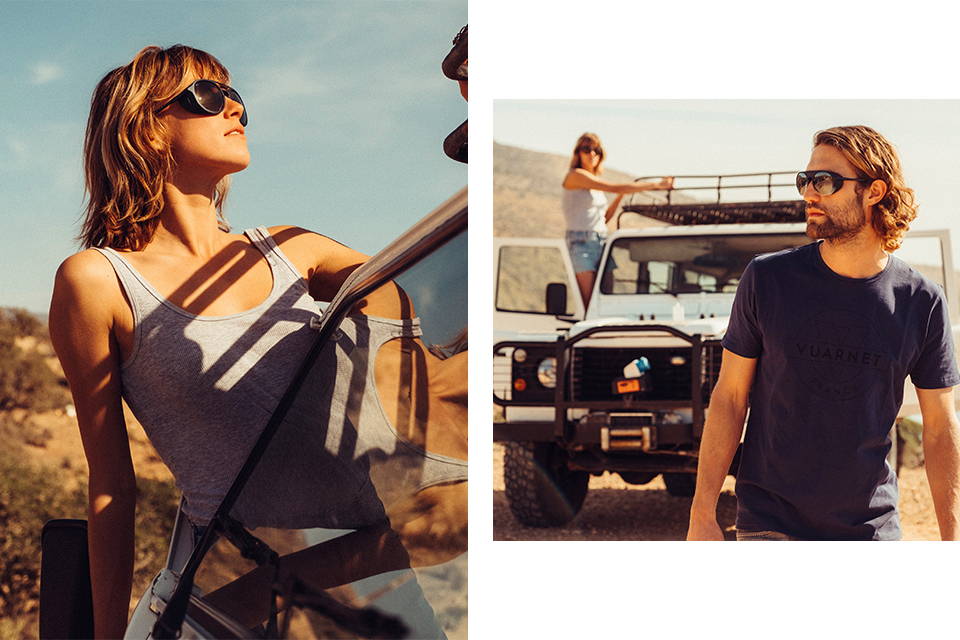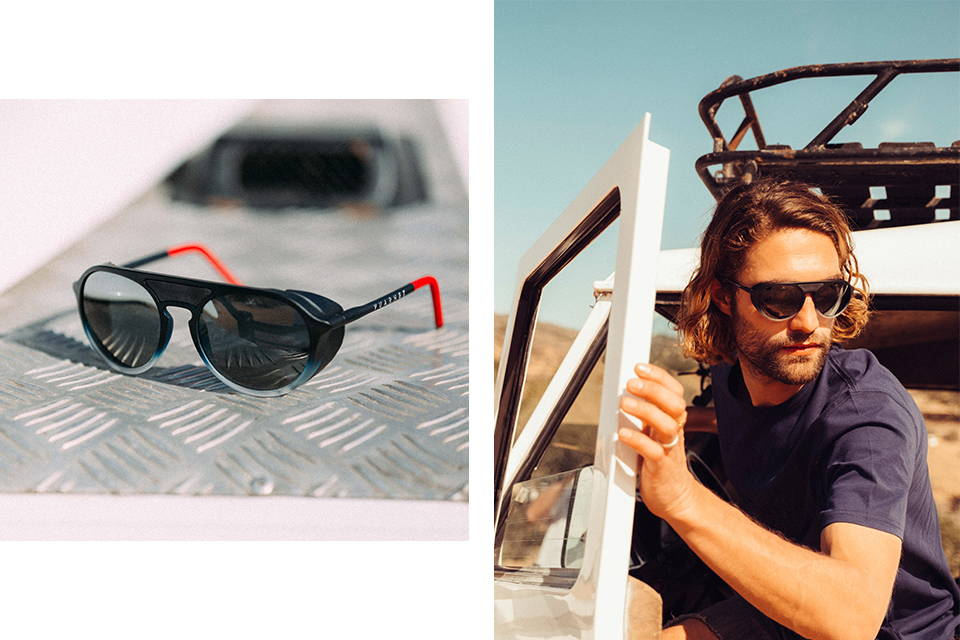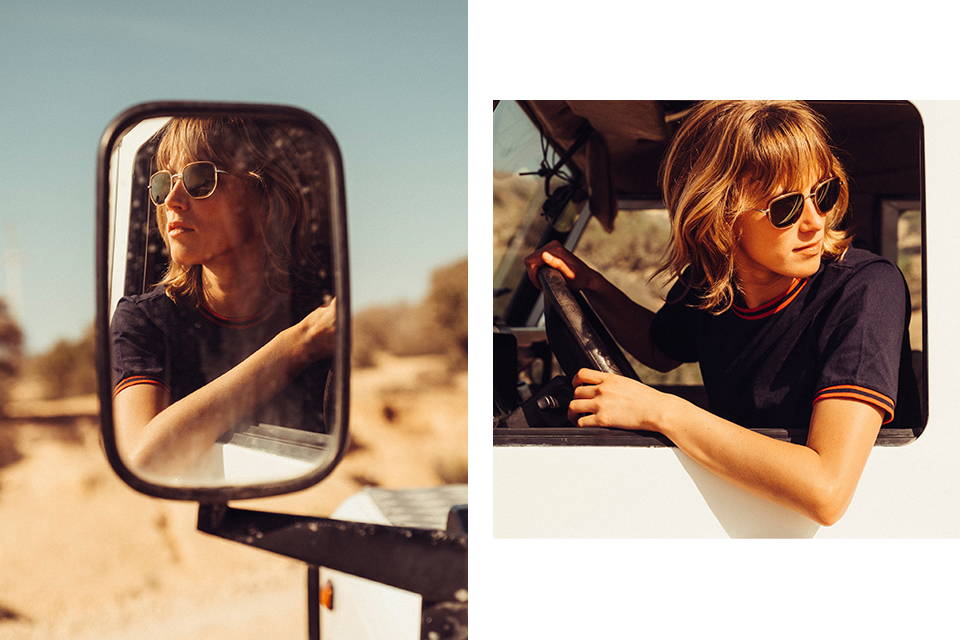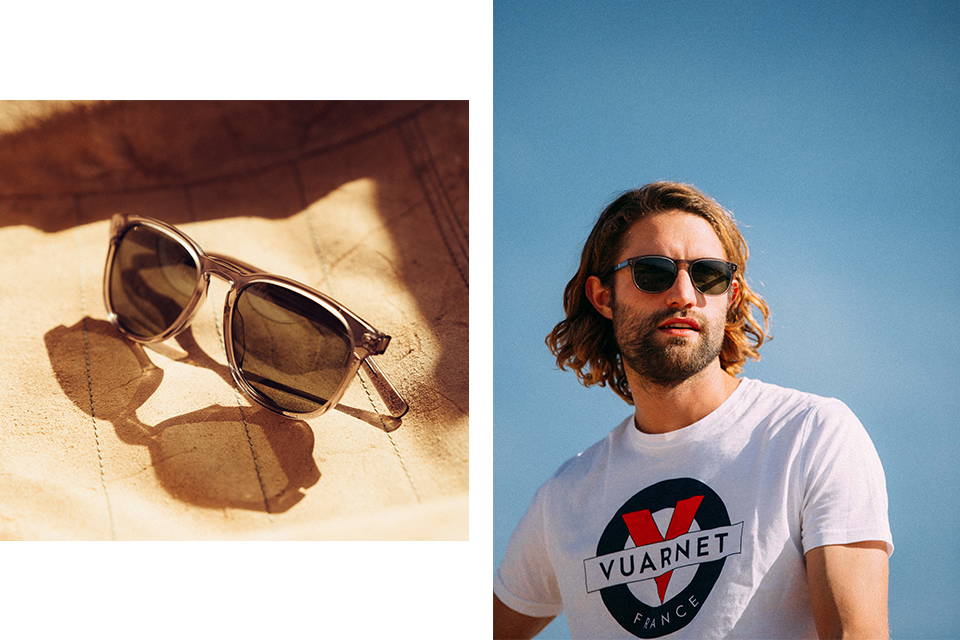 We decided to take the coastal road in the other direction and after a few kilometers we embark on a dirt road towards the hinterland. In the car, the impatience to discover a new panorama is felt by all, and after few hairpin curves, we finally arrive on a plateau overlooking the ocean. With the car parked, we explore the surroundings on foot. Despite the heat, we were quickly won over by the beauty of the landscapes.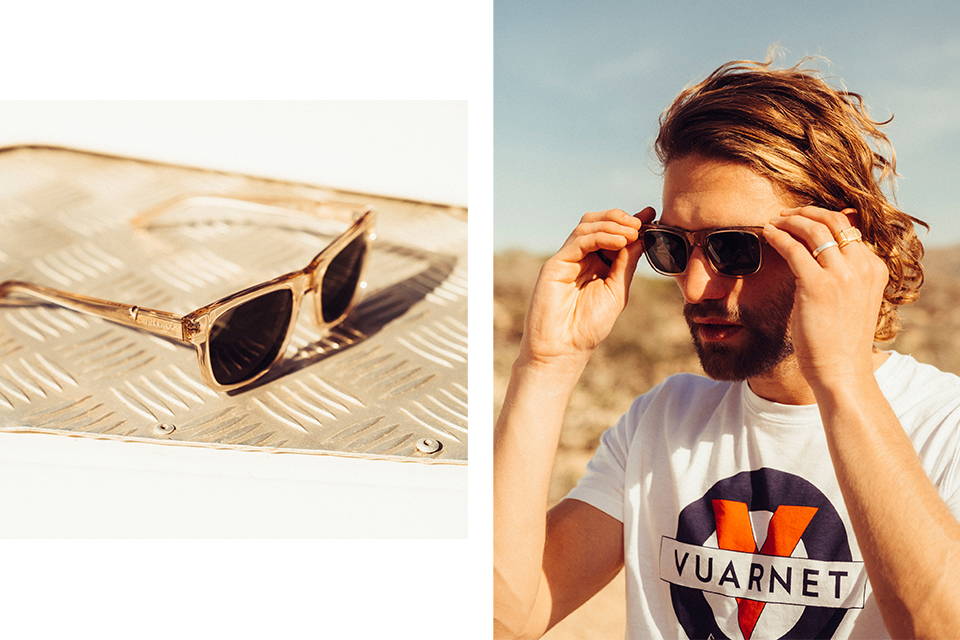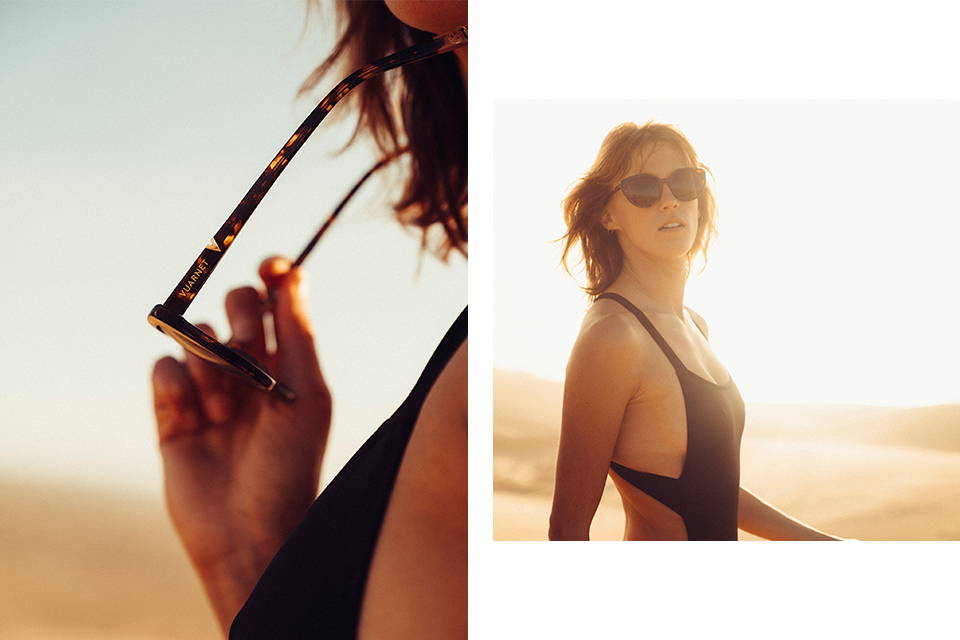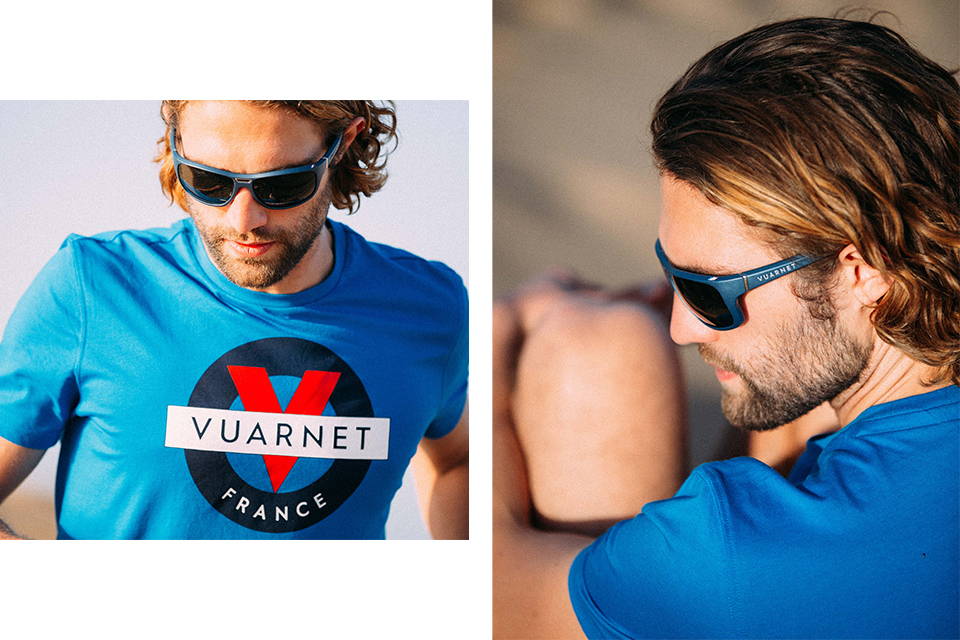 At the end of the afternoon, we finally return to the dunes that we visited in the morning to admire the sunset over the ocean. The spectacle offered by nature is magnificent.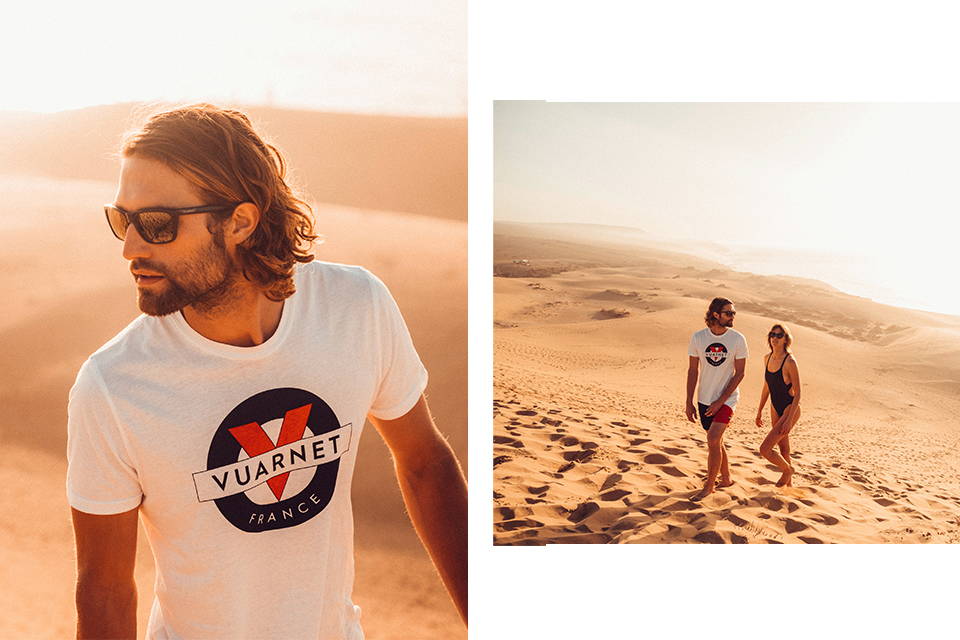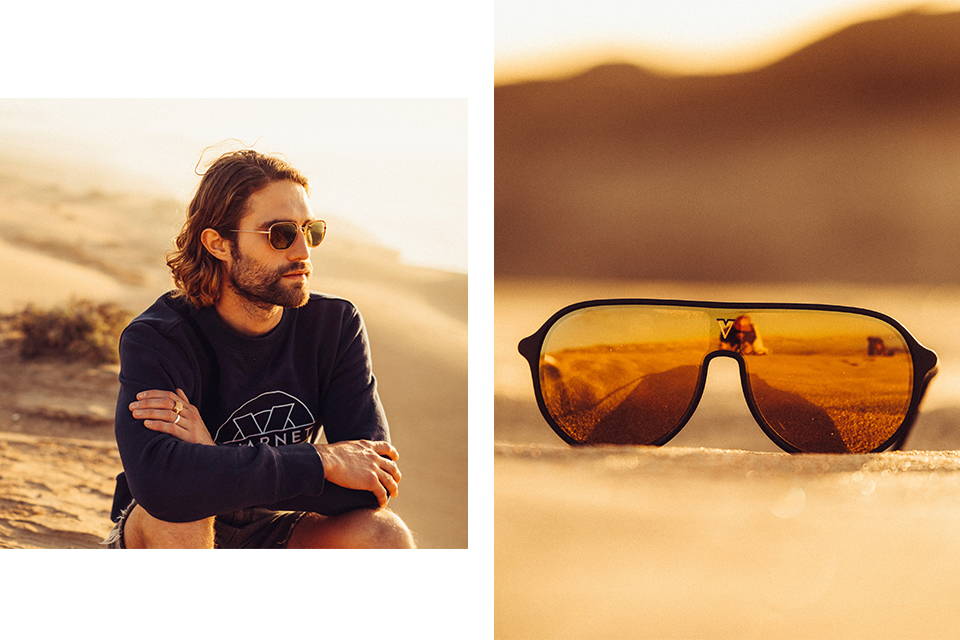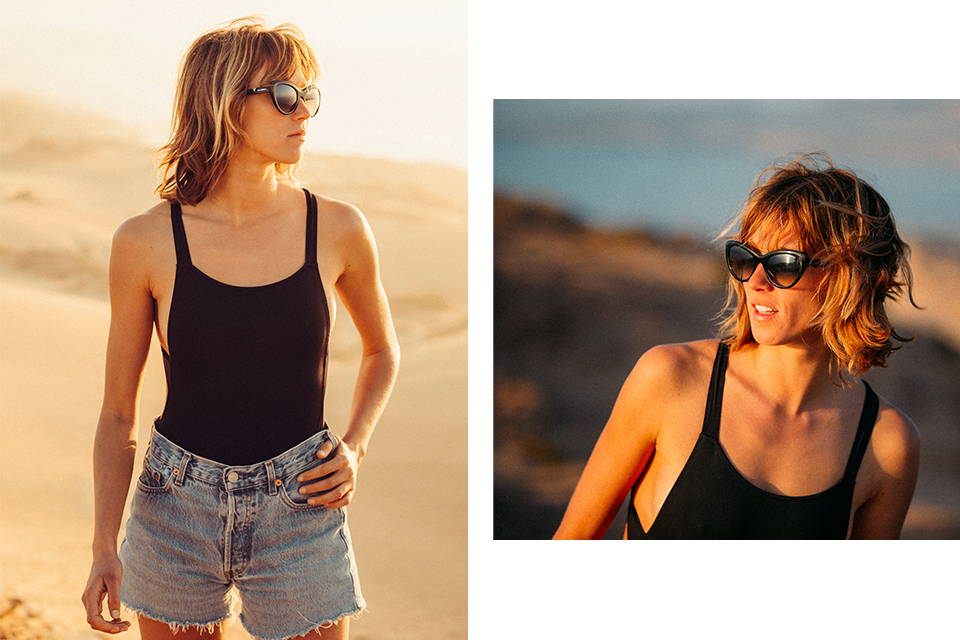 Free Delivery
in France, within 2 to 4 working days.
Discover More
2 year-warranty
Be safe, our 2 year warranty covers any manufacturing defects.
Discover More