On the road with Aaron Brimhall
There are only few photographers with the ability to capture action like Aaron Brimhall. His dynamic approach of photography opens him an infinite field of possibilities. Always on the move, here he's offering us his vision of a Vuarnet Day. From a California beach to an isolated backcountry drive, Aaron Brimhall takes us on his adventures to introduce you the new Edge Ronde Small solar model.
Photo credits: Aaron Brimhall
Hello Aaron, for those who don't know you, could you introduce yourself?

My name is Aaron Brimhall, I'm a photographer and I'm living in Salt Lake City, Utah.
How did you start photography and for which reason?

I started 6 years ago with my wife Salome. We traveled around the world on our own dime and networked and built a portfolio only strong enough for Instagram. I've been trying to get away from my grungy look and get more commercial. But the grungyness of my photos brings a different story and I love the look. But certain areas I need to change. It's always a learning process and that's why I love it.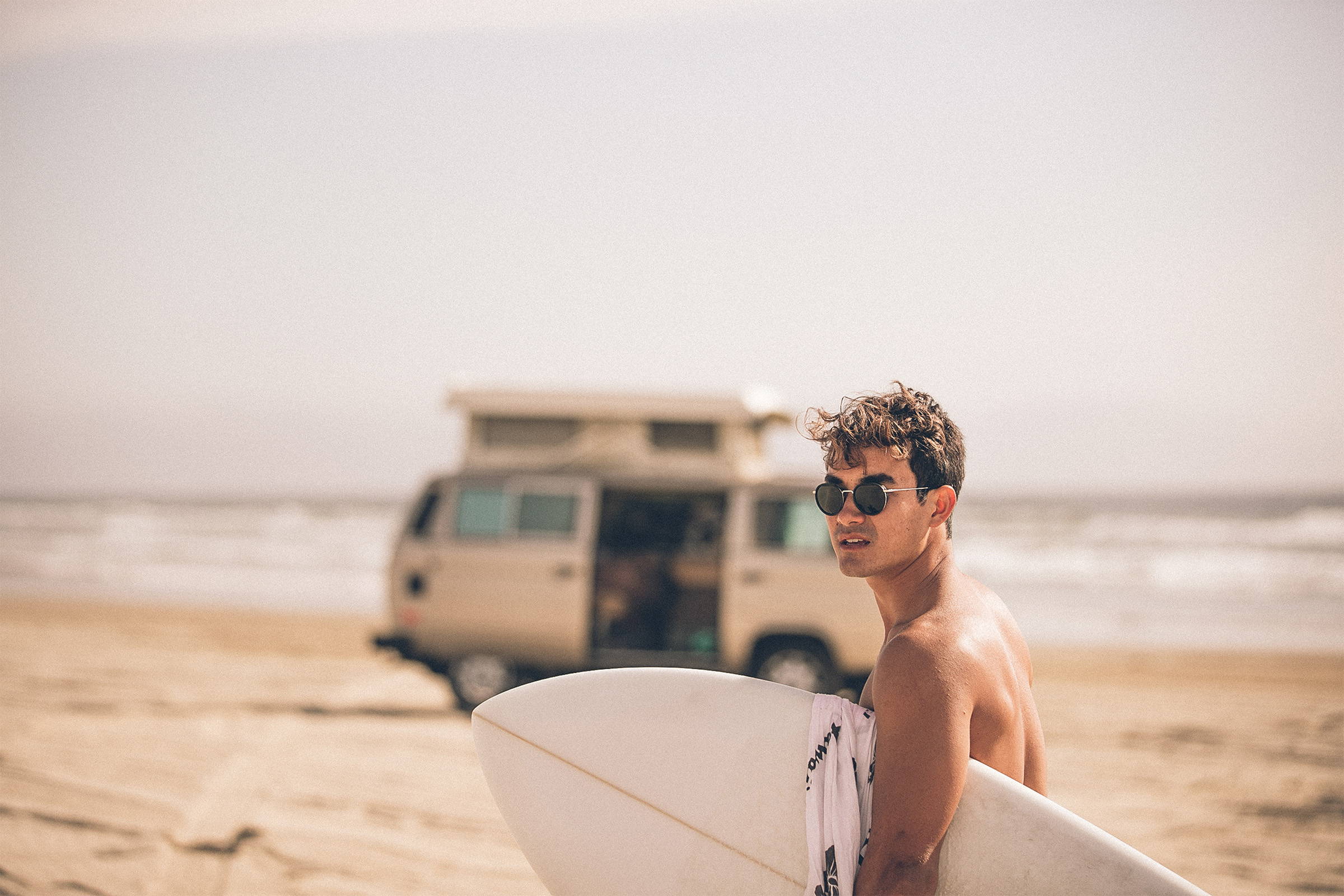 You clearly have a deep passion for motorbikes and motion, what does it mean to you?

Anything with motion tells a story. Someone told me they feel like they're in my photos and when they look at them it's like they're playing a video game. I want people to feel the emotion of what is happening in that moment.
Could you tell us the story behind this Vuarnet Day?

Spur of the moment ideas always happen and that's what happened with this one. I happened to be in LA and my good homie Justin Burbage lives there. One talented kid when it comes to anything! So we took his van up to Pismo beach and rode some bikes around. Courtesy of Kern & Hyde (Evan). We chilled on the beach all day long and had a good time like every other shoot we do. Nothing stressful but amazing.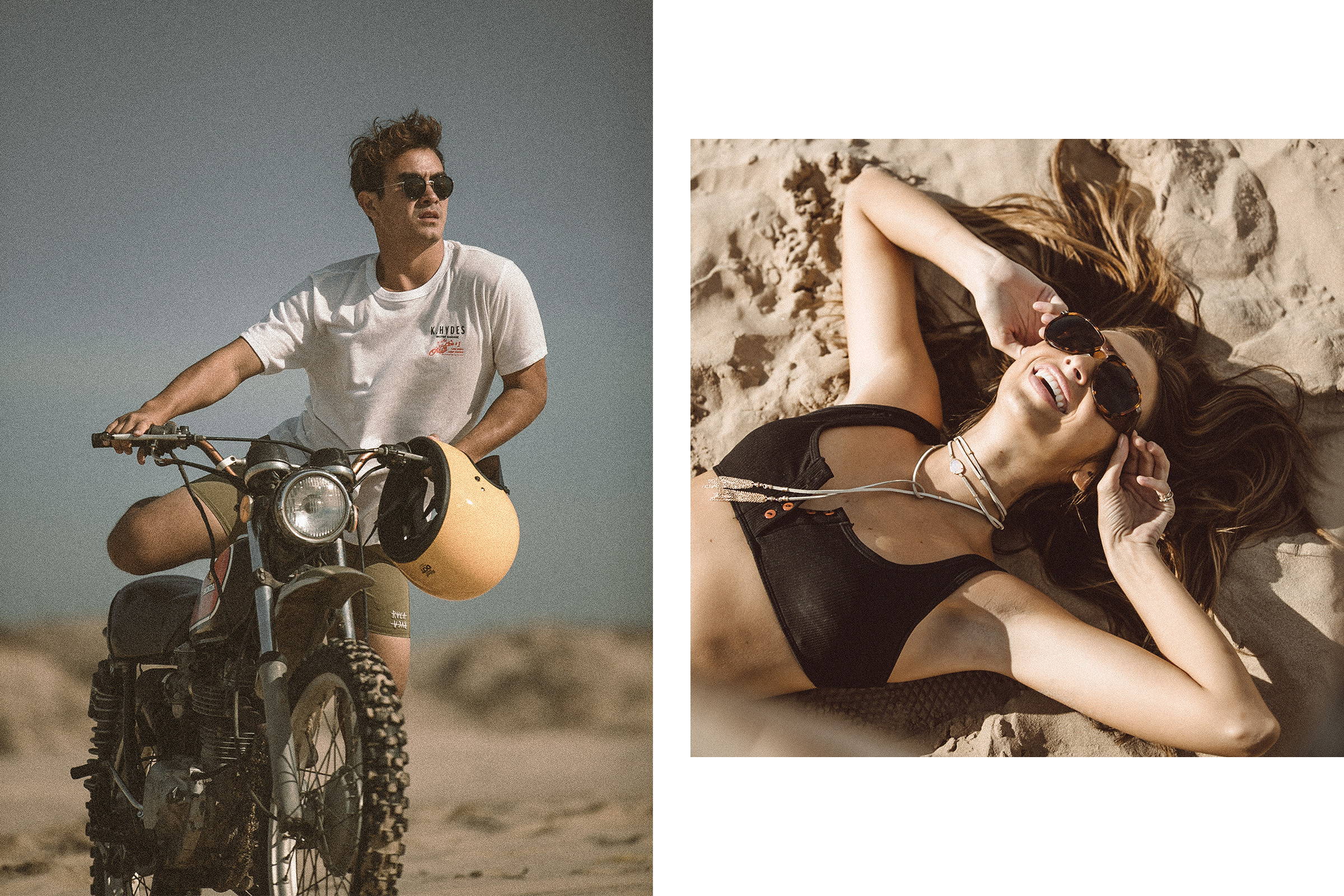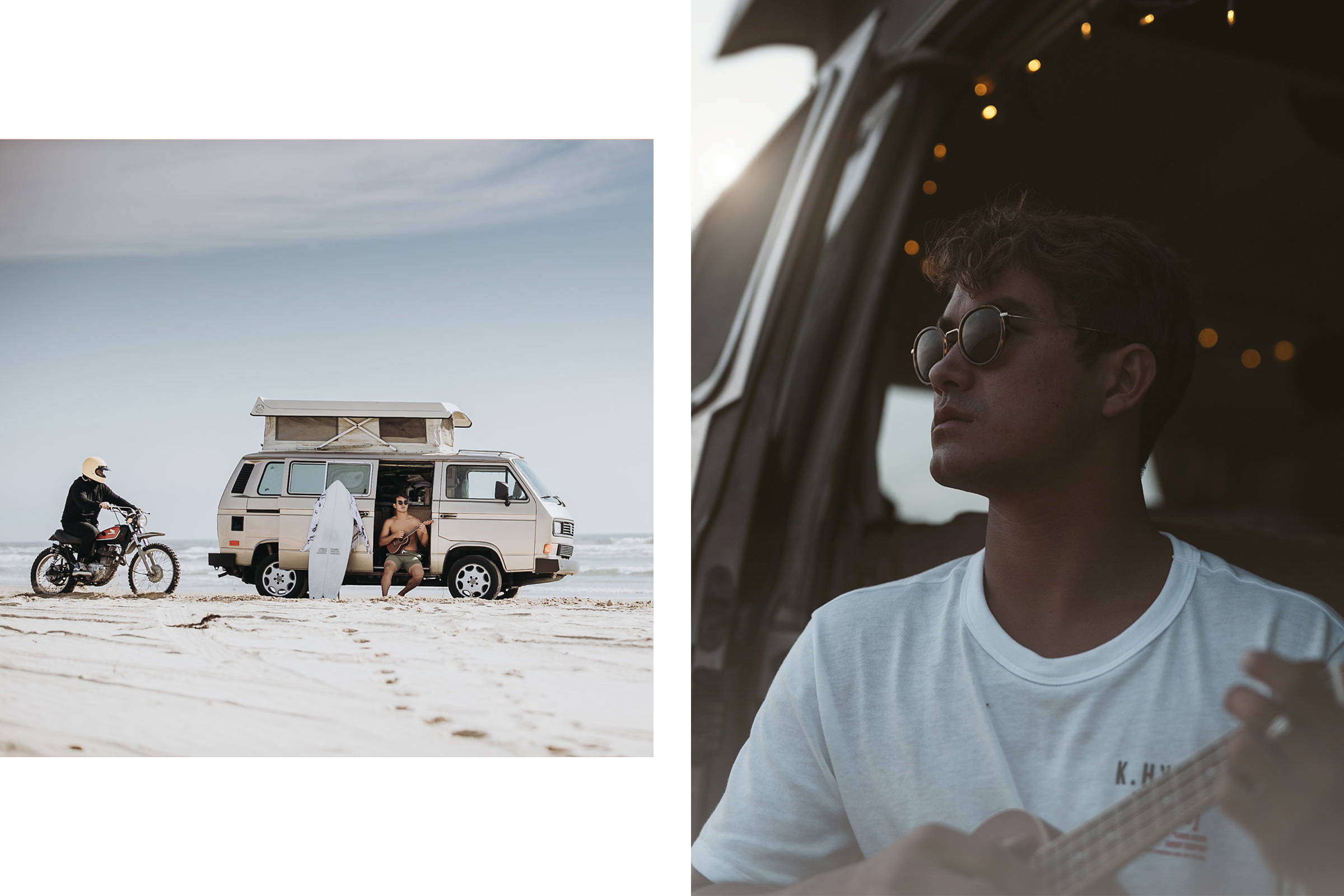 What is your next excursion?

Planned a trip to Oahu with Justin Burbage actually a little bit ago. I promised him for the last 6 years I'd go to his home in Hawaii. Finally making it happen. Going to surf and explore the island. Honestly I don't know why I've never been there yet.  
What feelings are you trying to convey through your work?

I want people to feel like nothing was set up. Almost as if it's happening in that very moment. As simple as that sounds…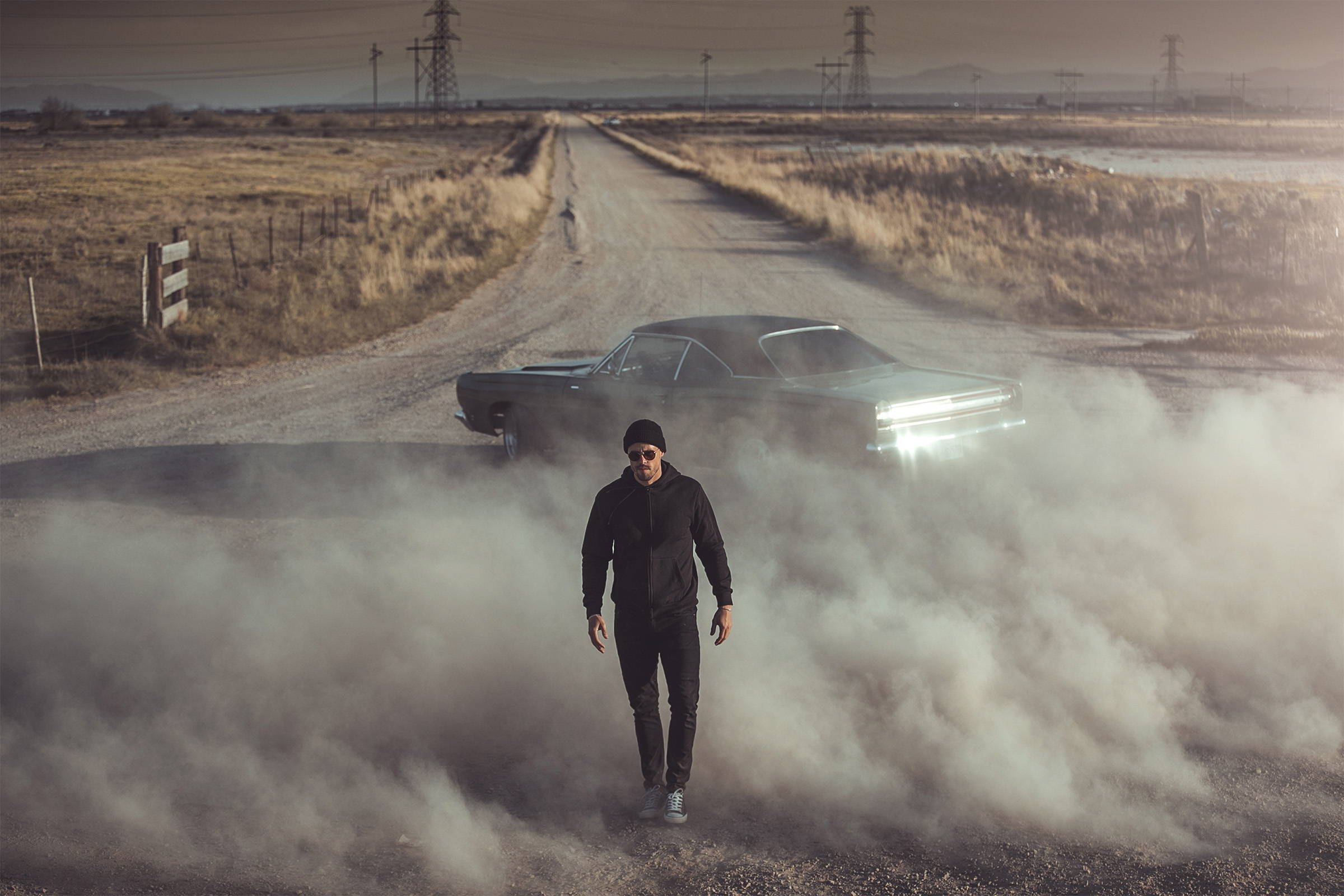 What does the future hold for you?

Well, if you must know I'm having twins that are due in August. Two little girls. That's what the future currently holds for me. I'm terrified yet psyched.
Did you already come to France to ride our roads?

I have NEVER been to France yet. Kicking myself in the butt for not traveling there already.
Finally, could you tell us what is your vision of a Vuarnet Day?

A good time with no stress, hesitation or bad vibes.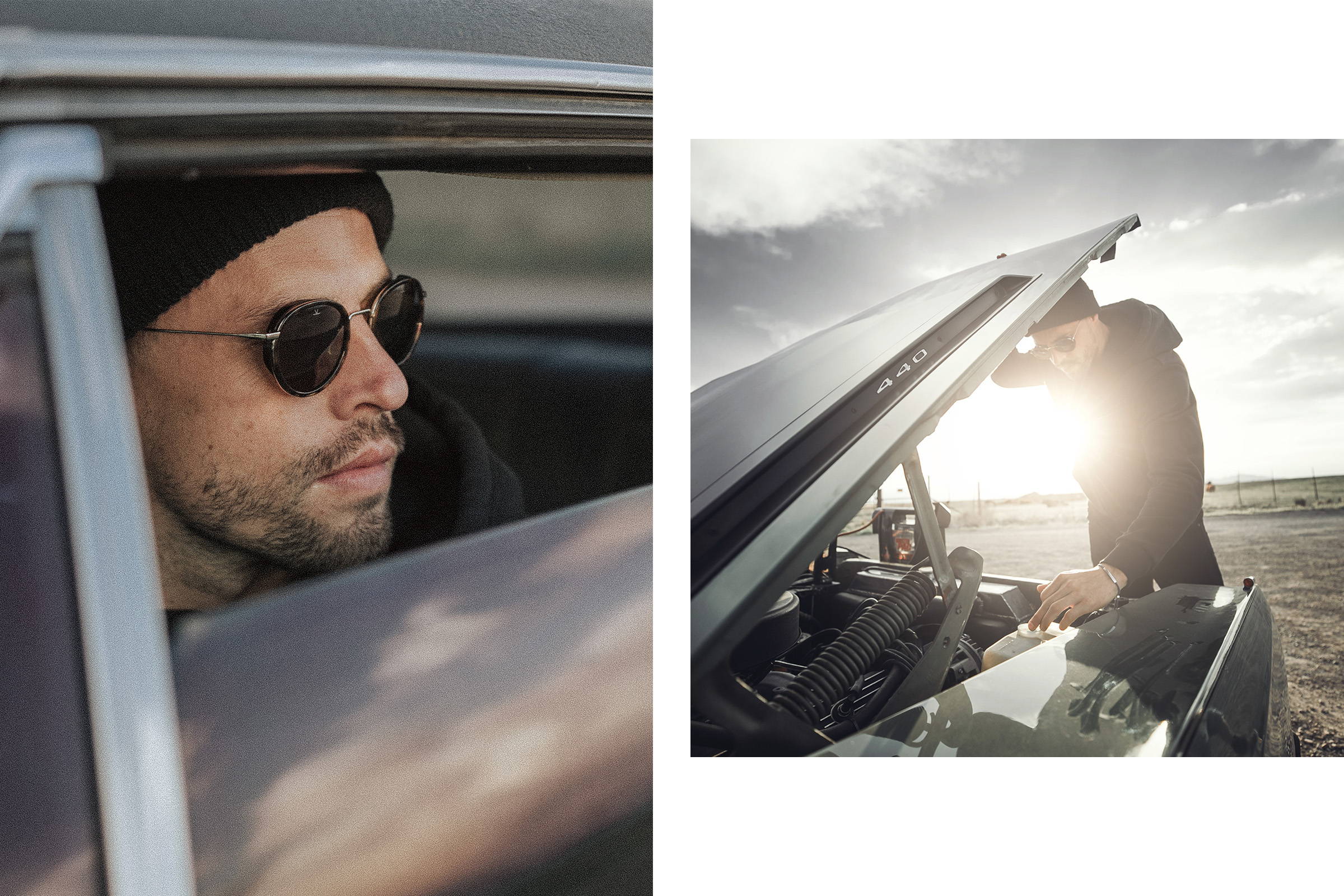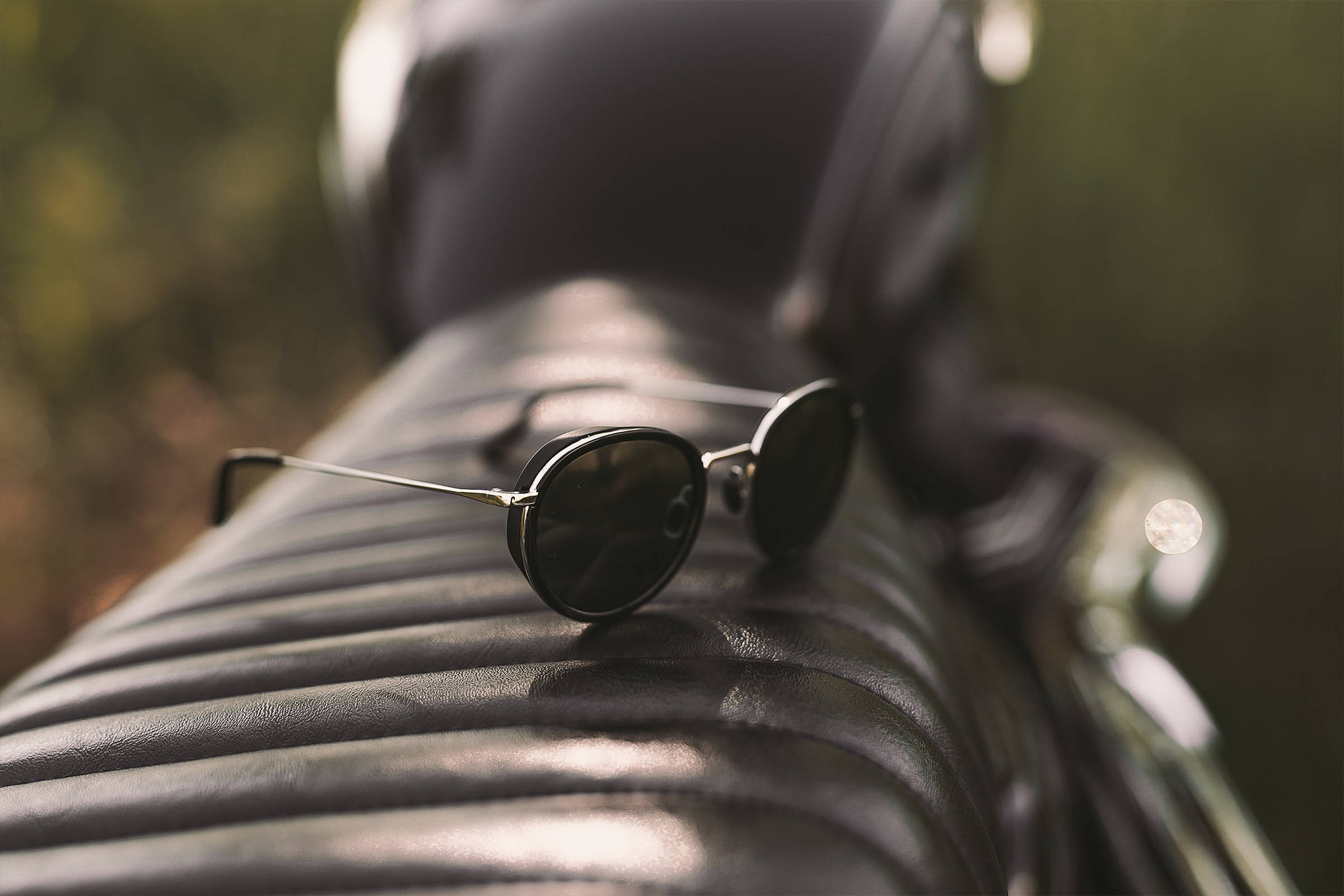 Free Delivery
in France, within 2 to 4 working days.
Discover More
2 year-warranty
Be safe, our 2 year warranty covers any manufacturing defects.
Discover More