A LEGEND NEVER DIES
Our Legend 02 escaped to the French mountains to take the road less traveled.
See the beauty of the world through mineral glass lenses in our newest film "A Legend Never Dies." Let the Legend 02 be your guide. 🕶
The legend was written in history when Jean Vuarnet won his gold medal in alpine ski racing wearing the 02 frame during the 1960 Olympic Winter Games in Squaw Valley.
WE ARE ALL LEGENDS OF OUR OWN STORY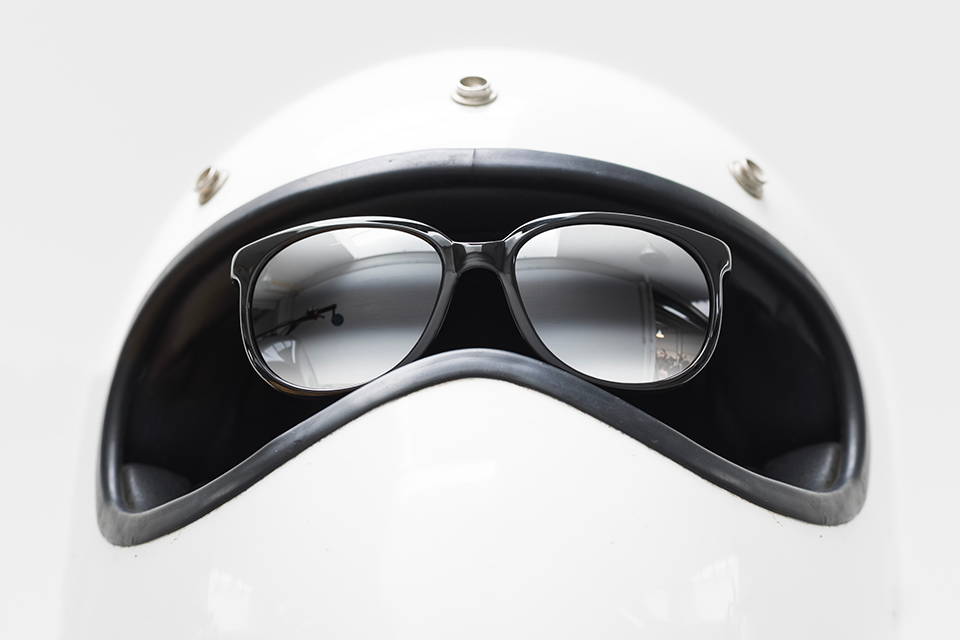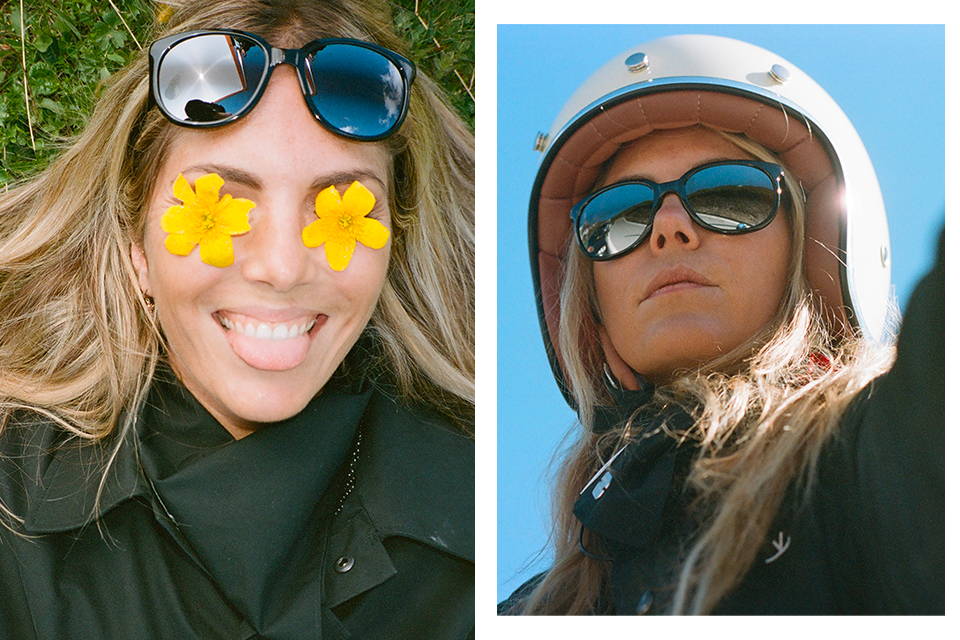 Born of the mountains to provide clear vision under any circumstance, the Legend 02 has stood the test of time and its classic shape is reminiscent of the generations of icons – from Romy Schneider to Mick Jagger – who have donned the beloved frame.
THE LEGEND 02 :
Our Legend 02 model features a 75% bio-sourced bio-nylon, and our signature mineral glass lenses. Choose from a wide variety of colors and lenses, sure to fit any style or activity.
Free Delivery
in France, within 2 to 4 working days.
Discover More
2 year-warranty
Be safe, our 2 year warranty covers any manufacturing defects.
Discover More